Thailand is undergoing a native craft beer boom, and now the scene has taken one giant leap forward with the arrival of the country's very first hops farm.
Deva Farm & Cafe sits just outside Bangkok in Nonthaburi's Pak Kret area, where brothers Nattachai "Ob" and Teerapat "Art" Ungsriwong grow as many as 26 different varietals of hop flower—the principal ingredient in brewing beer.
Ob and Art are themselves the brewers behind Devamon brewery, whose beer was recently crowned Thailand's Best IPA at June 24's Craft Beer: Fight Club event.
"It has always been impossible to make beer from fresh hops in Thailand as we need to use imported dry hops from abroad in pellets," says Ob. "Now brewers are keen to make fresh-hop or wet-hop beer, which is brewed using fresh hop flowers. This farm allows us to make it right here. It will add fresh taste in the beer."
Their hops are mostly imported from the US's northwest coast, a region heavily associated with America's craft beer movement and home to the state of Oregon.
However, owing to the difference in climate, don't expect the same characteristics you'll find from American hops in beers brewed here, they say.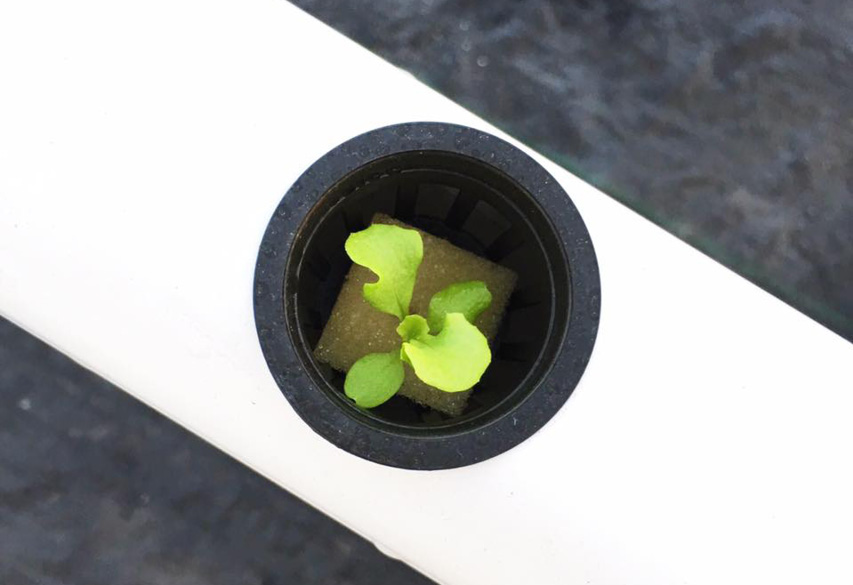 "For example, Mt. Hood hops have a herbal profile in the US, but when grown here in hot, humid conditions they become more citrusy," explains Nattachai.
Devanom also has plans to sell its hops in the future, but the brothers say they still need time to expand the farm and wait at least three years for the best time to harvest.
In the meantime, their second batch will blossom in this August, when Devanom plans to do a farm tour and beer tasting in collaboration with the Beerencyclopedia. Keep updated at Beercyclopedia's Facebook.