Alcohol distributor Gulpbkk has teamed up with Charoenkrung party spot Tropic City to offer premixed cocktails (minus the alcohol).
Two mixes are available: the fruity and spicy Jerk It Out (passionfruit, lychee, vanilla, jerk spices, sugar, citric acid, Angostura bitters; B770/330ml—enough for six cocktails) and the soon-to-launch tropical Skinny Colada (pineapple, coconut, sugar, citric acid, Angostura bitters; B470/330ml—enough for three cocktails).
They've even created a video tutorial to show you how to mix your cocktail at home, as well as a Spotify playlist, so you can recreate the bar's buzzing vibe at home.
Order your premix via Facebook, Instagram or Line @gulpbkk—80 percent of all sales will go directly to Tropic City. Prices include delivery. You can order the rest of your supplies via Gulp's website once the alcohol ban has been lifted.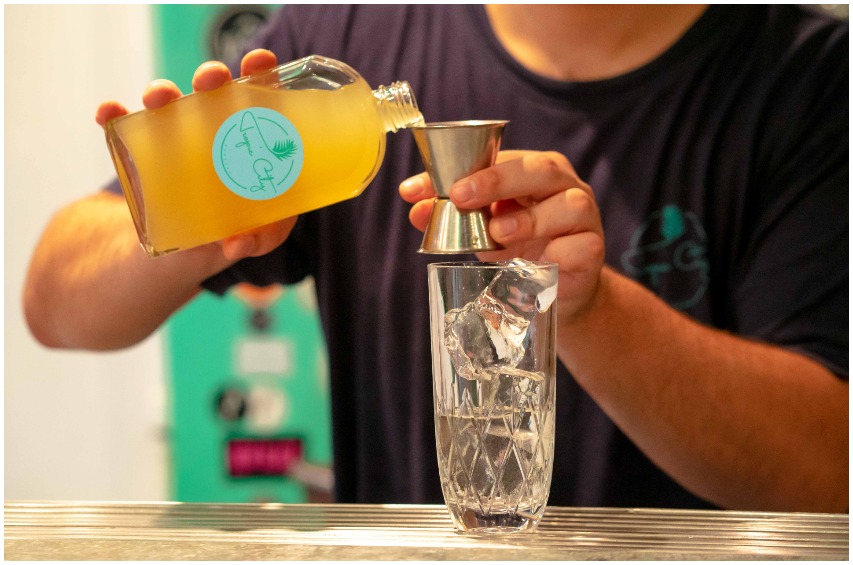 ---