Craft beer, hip-hop and anti-EDM crusaders.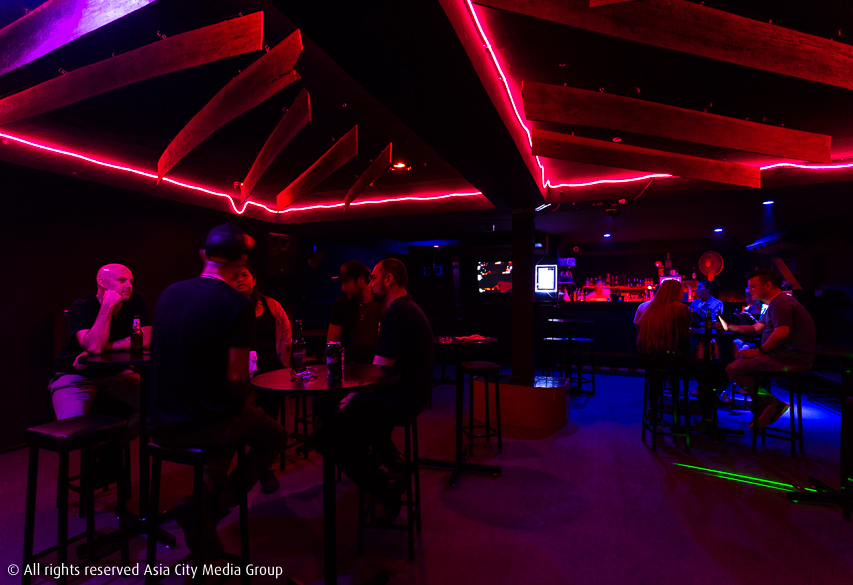 Cube by name, cube by nature, this boxy dim-lit bar is unexpectedly hidden on the second floor of Silom Plaza. Drinks may be perfectly ordinary, but head here for the underground techno vibe (strictly no EDM), talented local and international DJs and very late opening hours.
2/F, Silom Plaza, 491, 20 Silom Rd., 095-252-8301. Open Fri-Sat 11pm-late.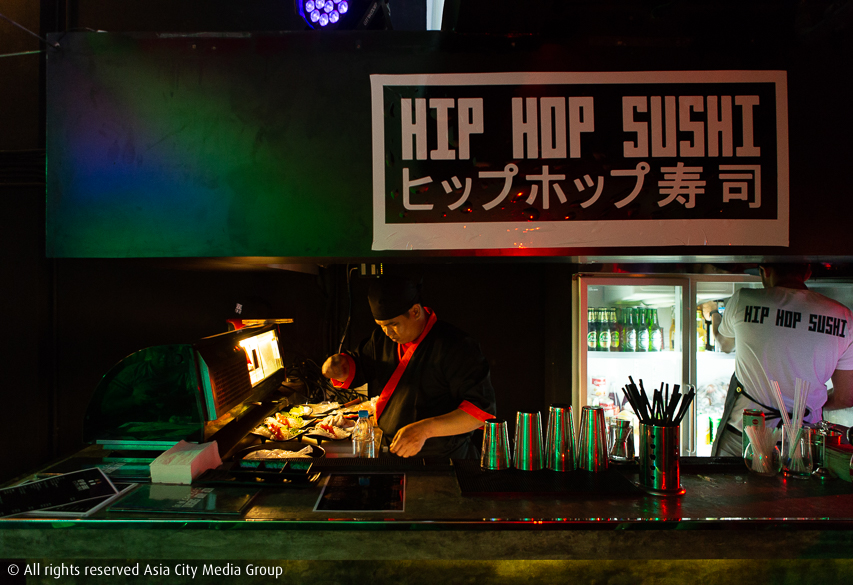 This new concept bar on Sathorn Soi 1 fuses...guess what? Hip-hop with sushi, duh. Inside, graffitied walls, colourful flashing lights and hip-hop sounds from across the board are rolled out alongside a creative sushi menu. Classic cocktails are on offer along with signature bingsu cocktails.
Sathorn Soi 1 (Sribumphen), 098-745-9923. Open Tue-Sun 5pm-2am.
This hip-hop club combines New York and Seoul styles, highlighting underground music from local DJs. The drinks range from beer to cocktails, including signature creations made by the club's mixologists.
Park Avenue Ekkamai, Sukhumvit Soi 63, 082-707-4008. Open Tue-Sun 8pm-2am.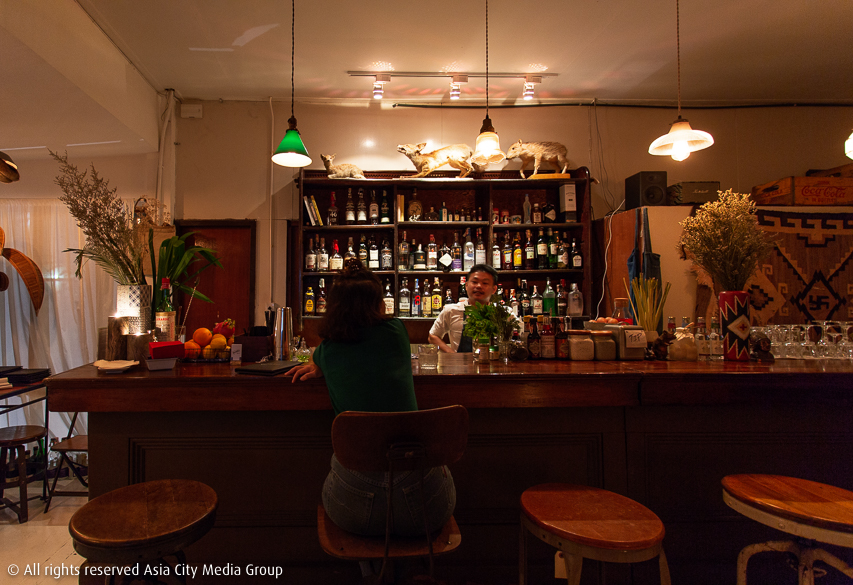 Take one of Thonglor's better coffee joints, Blue Dye Cafe, transform its upper floor with some old-time USA bric-a-brac (a weathered flag here, a stag's head there), stock up an impressive back bar and you have the neighborhood's coolest new speakeasy bar. The bar's 10 signature are easily named from No.1-No.10—start with the strong hit of No.1, whose Negroni-like profile mixes gin, sweet vermouth and Campari together, topped with a bitter Angostura-flavor candy.
2/F, Blue Dye Cafe, Sukhumvit Soi 36, 094-156-6166. Open Tue-Sun 7pm-2am.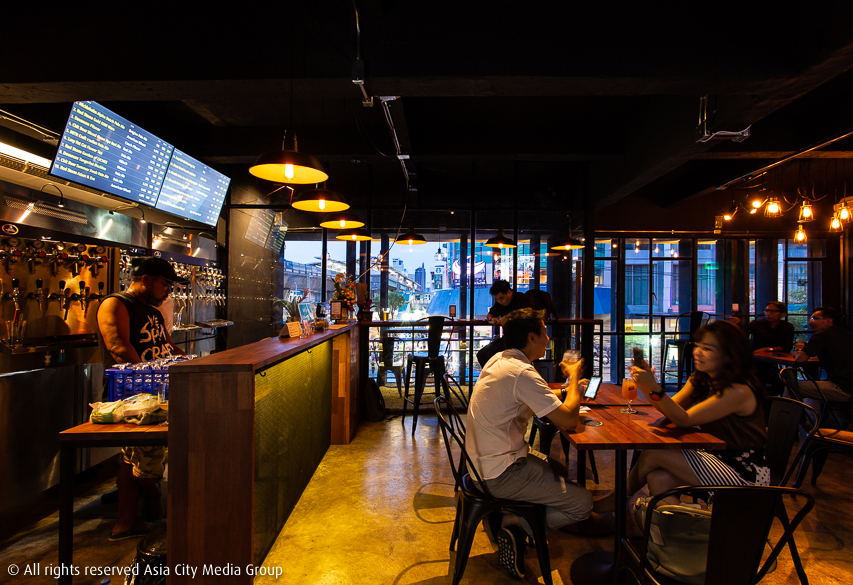 Victory Monument's newest opening spotlights local craft beers fresh from Nonthaburi's Mitr Craft project, alongside weekly-rotating international exports—you can download the Untappd app for real time updates on what's on the taps. Head here on Wednesdays when discounts are offered to make way for new stock, or on Friday and Saturday for live music (7:30-9:30pm) but be sure to eat before visiting, as only simple bar snacks are on offer.
3/F, 46 Rang Nam Rd., 089-799-1123. Open daily 5pm-midnight.
Wishbeer's fourth opening on Charoen Nakhon may look more like a restaurant than a bar with its table-filled airy interiors, but the signature line of rotating beer taps remains the key feature. Having said that, it is indeed dinner-friendly, with a menu offering everything from bar snacks to main meals.
G/F, Vue Bangkok, Charoen Nakorn Soi 13, 02-392-1403. Open daily 5pm-midnight.
UPCOMING: Susie Q
Less than four months after Thonglor's Blaq Lyte shut its doors, owner Nick Supreda has found a new (quite unexpected) location on Khaosan Road. Susie Q is a club looking to blend hip-hop and house music. Whether they'll manage to maintain their edgy status in this tourist hotspot, only time will tell.
Khaosan Rd., 098-253-9356.