BANGKOK BAR
Cube Nightclub
Silom's hidden nightclub stays open till late.
The buzz: Bangkok's latest nightclub is hidden in the most unexpected of places and focuses on everything techno—strictly no EDM.
The decor: Ignore all the massage parlors and Chinese restaurants in run-down Silom Plaza, and just head to the second floor, where at the back you'll find a small black door with the sign that reads, "Cube." Inside is pretty much what it says on the lid. The box-like room is populated with barebones tables and stools. The dimly-lit space gets bathed in light from two big TVs that screen live from behind the DJ booth in one corner. A raised area gives you the chance to show off your amazing dance moves to the crowd.
The drinks: Basic nightclub drinks. You don't go here for fancy libations; you go here for the vibe. Prices start at B160 for all beers (Heineken, Leo, Singha, San Miguel Light) and shots of Jagermeister, sambuca and tequila. A bottle of Smirnoff vodka will set you back only B1,900, which comes with four mixers and a bucket of ice.
The music: Strictly no EDM or anything mainstream. The team wants you to experience talented local underground DJs and the occasional international guest—next up is UK techno producer James Kelly on Sep 22.
The crowd: Friendly late-night revelers who probably don't leave the house until midnight.
Why we would go back: Bangkok can never have too many clubbing spaces, especially ones that come with a very late closing hour. A very welcome addition to the scene. Choltanutkun Tun-atiruj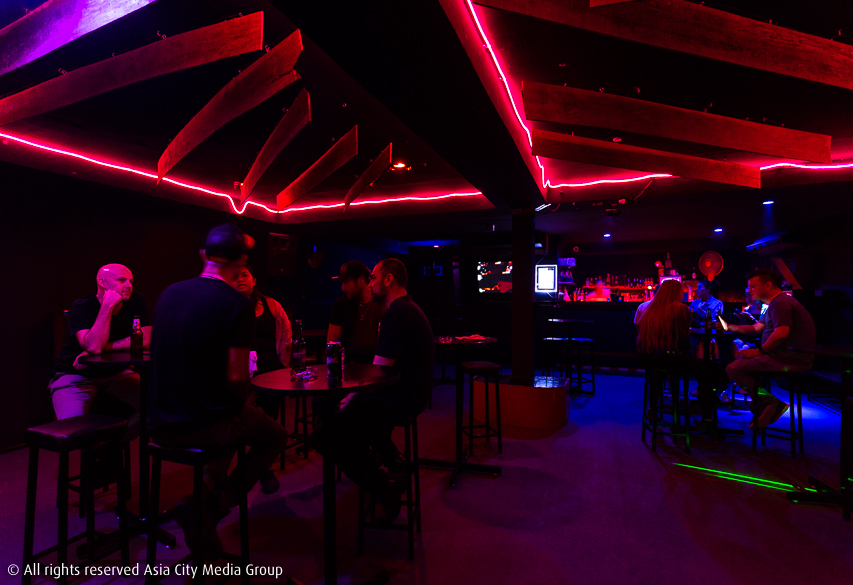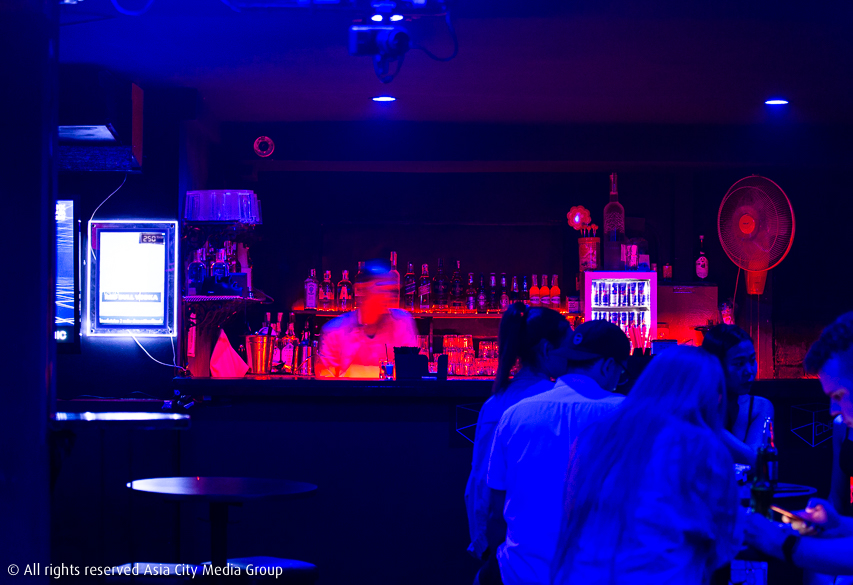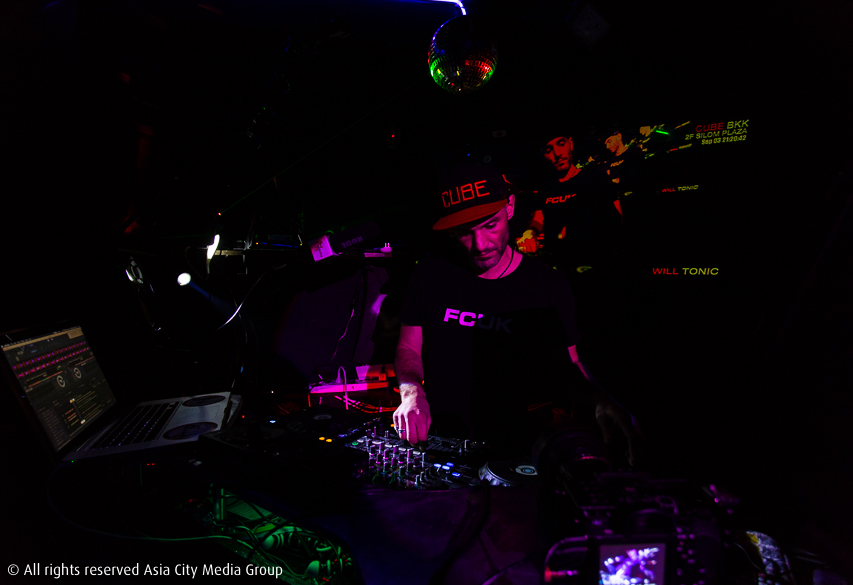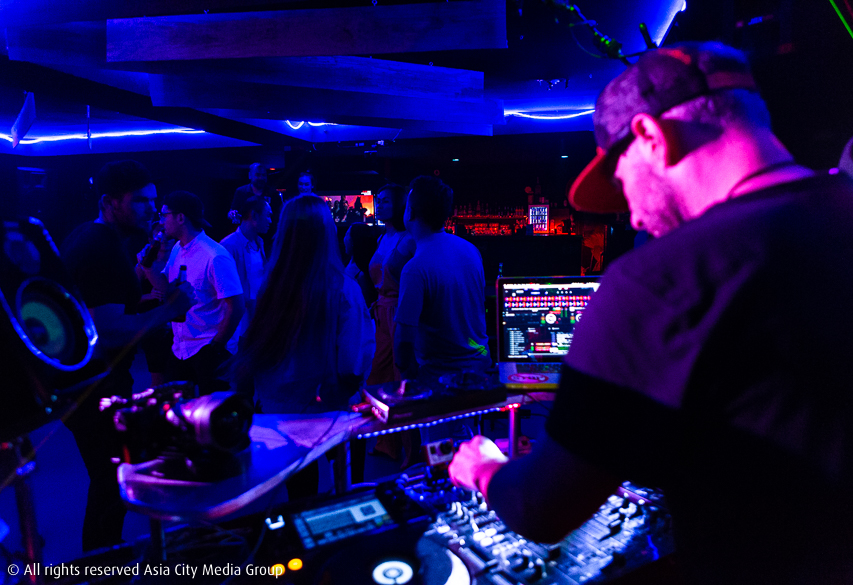 Venue Details
Address:
Cube Nightclub, 2/F, Silom Plaza, 491 Silom Rd., Bangkok, Thailand
Phone:
095-252-8301
Website:
www.facebook.com/cubebkk
Area:
Silom
Open since:
August, 2018
Opening hours:

Fri-Sat

10pm-1am

Report a correction