Cozy speakeasies, romantic rooftops and tequila—this Valentine's Day drinking guide takes all sorts.
First Tinder date
Sit at the bar here—if the conversation dries up, you can also pawn your date off on the friendly American bartender who's a compendium of obscure cocktail knowledge. Plus, the snacks are as good as the drinks.
Price: B360 per drink
88 Surawong Rd., 087-663-1365
Don't have a casual condo rooftop to drink on? Try Aire Bar, where the cocktails are affordable (by rooftop standards), the wine list long and the vibe laid-back.
Price: B280 per drink
28/F, Hyatt Place, 22/5 Sukhumvit Soi 24, 02-055-1234
Ease into the evening with after-work drinks at this garden tiki bar. Stretch the date into dinner with a couple dishes from Thai-comfort specialist Kram just next door.
Price: B340-B360 per drink
113 Sukhumvit Soi 39, 098-253-9356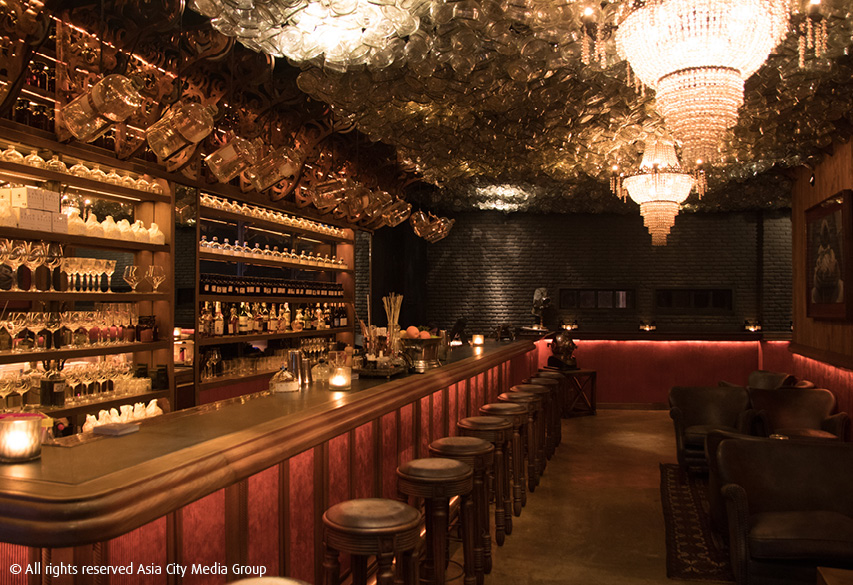 Play it fancy at this new bar, where the extravagant decor's sure to impress, the seating is cozy, the music low and Sing Sing Theater is just next door should things go well.
Price: B280-500 per drink
Sukhumvit Soi 45, 02-662-4478
---
Four dates in

Two floors and two bars, one with a focus on dark spirits, one specializing in gin. Also, the view of Benjasiri Park at night is romantic in that twinkling, classical way.
Price: B365-505 per drink
37-38/F, Marriott Marquis Queen's Park, 199 Sukhumvit Soi 22, 02-059-5999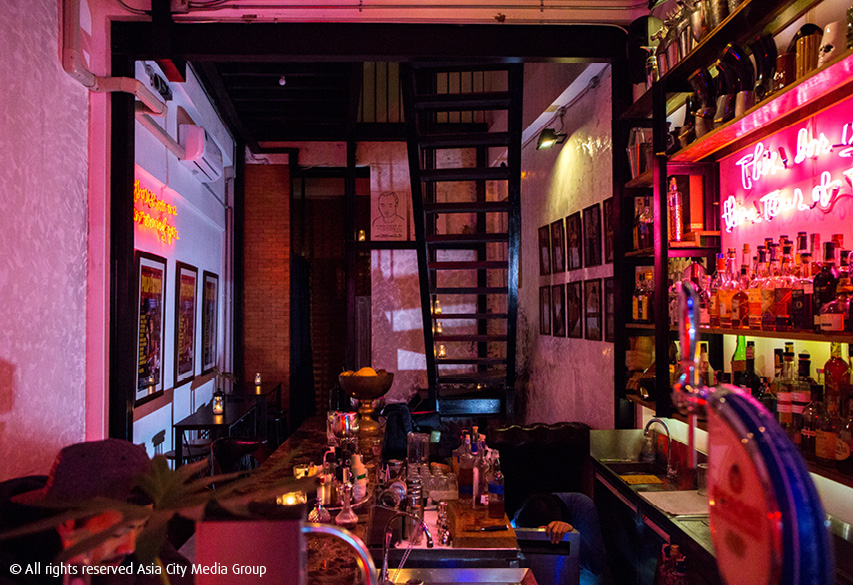 Quirky and hip, your date's clearly looking for creative cocktails inspired by local ingredients. There's also a shark hanging overhead. Sharks are romantic, right?
Price: B360 per drink
35 Soi Maitri Chit, 097-134-4704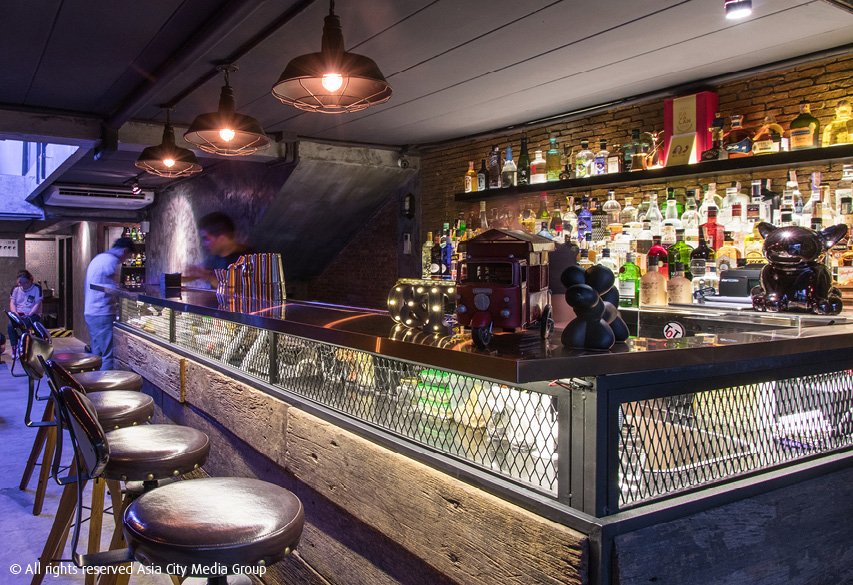 This intimate gin specialist has many a nook and cranny, including the newly-opened second floor. Also, the Taiwanese bar snacks are catnip for the tipsy—your date won't want to leave after a bite of the fried chicken (B180).
Price: B350-B450 per drink
44/3 Thonglor Soi 1, 02-023-7285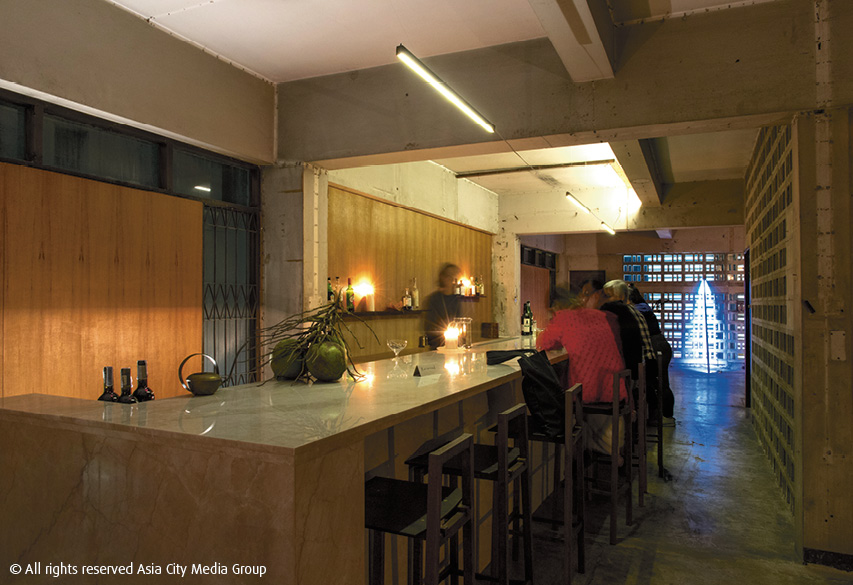 This too-cool speakeasy hidden above Brown Sugar serves a rotating menu of wonderfully original cocktails. An alluring bar for a unique date.
Price: B360-390 per drink
3/F, 469 Phra Sumen Rd., 02-067-6731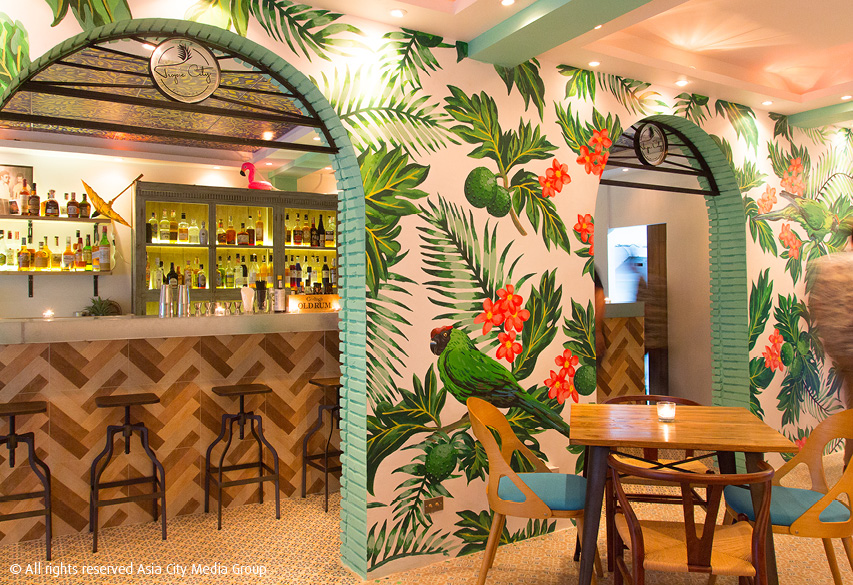 Escape Sukhumvit with this Charoenkrung rum bar that's hip without being intimidating. The tropical mural makes for a good selfie opportunity, too.
Price: B350 per drink
672/65 Charoenkrung Soi 28, 091-870-9825
---
Actually in a relationship
Basically a monument to the high life, this jazz institution does swank like no other. Come for the live music and a special cocktail menu inspired by jazz legends of old.
Price: B520 per drink
1/F, Mandarin Oriental, 48 Charoenkrung Soi 40 (Oriental Avenue), 02-659-9000

Great craft beer, spicy food and an 80-year-old house combine for a venue where you can dress down to go out. Who do you need to impress, anyway?
Price: B180 per drink
71 Rama 6 Soi 28, 096-886-4104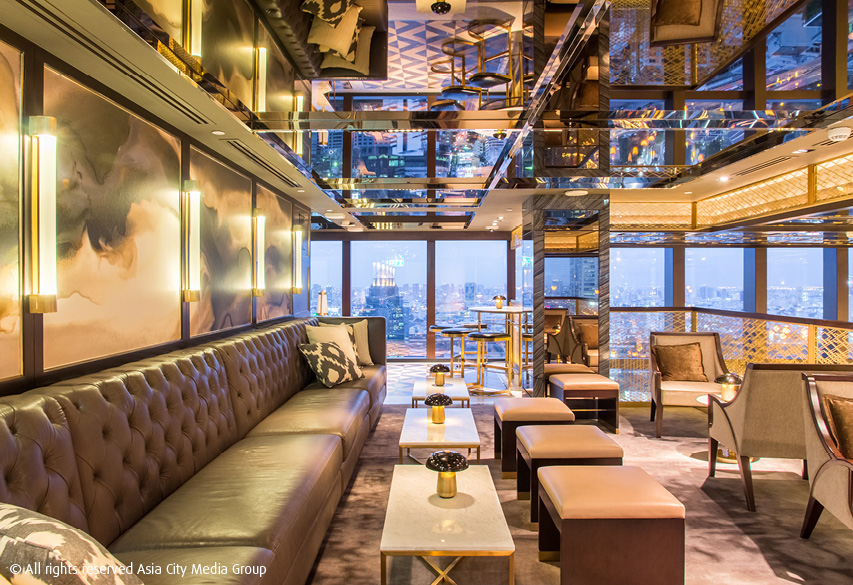 The all-out Valentine's Day experience. Make sure you explore all three floors, even the intimate, hidden whiskey bar with live piano music.
Price: B290-360 per drink
34-36/F, Park Hyatt, 88 Wireless Rd., 02-012-1234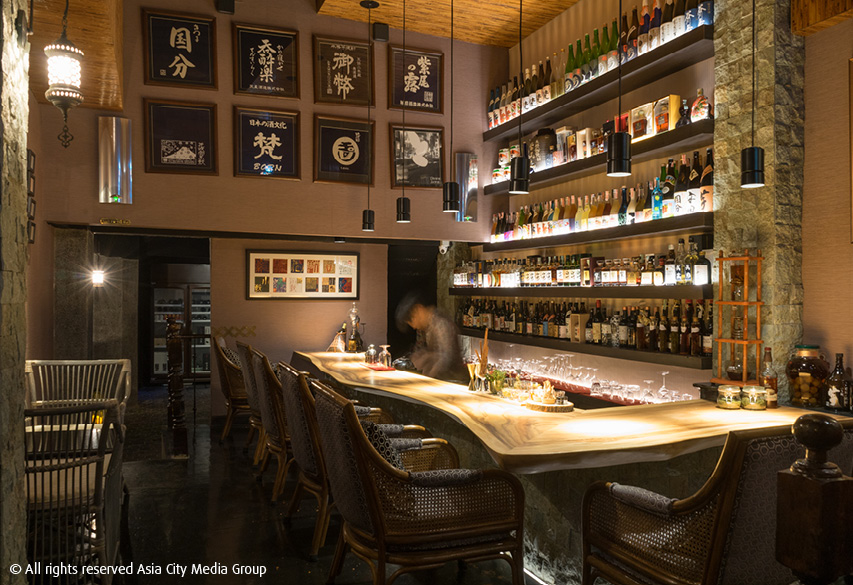 Perfect for when you've reached the stage where communication is mostly non-verbal (the bar's quiet). Or just don't communicate at all and instead marvel at cocktails made with Japanese precision and delicacy.
Price: B380 per drink
36/5 Sukhumvit Soi 39, 083-019-9062
Newly-renovated and cozy but classy as ever. The creative cocktail menu still comes in the form of an interpreted "Art Book." For a complete dinner date, start your evening at the colorful Mediterranean restaurant Via Maris just next door.
Price: B340-B420 per drink
10/15 Convent Rd., 02-235-2777
---
Single? Don't worry, here's where to have fun this Valentine's
Tell the staff that you're single and enjoy There's A Tear In My Beer promotion with 50-percent off on all taps at both branches. Special (strong) Valentine's Day cocktails will also be available at Phrom Phong.
2/F, Mahatun Plaza, 888/26 Phloen Chit Rd., 02-650-7589
593/27 Sukhumvit Soi 33/1, 02-258-1461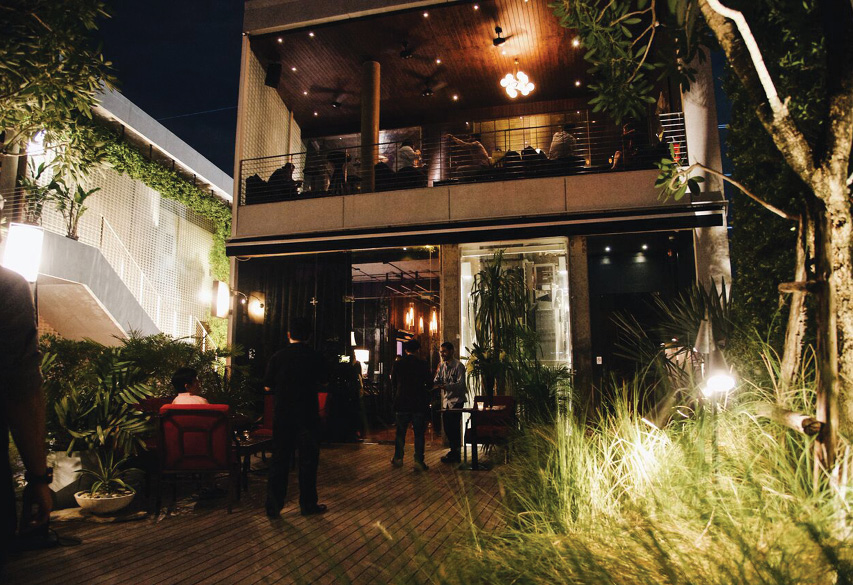 Sing your lonesome heart out in a karaoke room with your friends (or, you know, alone), while taking seconds and thirds from the punch bowl.
1-2/F, 72 Courtyard, 72 Sukhumvit Soi 55, 02-392-7636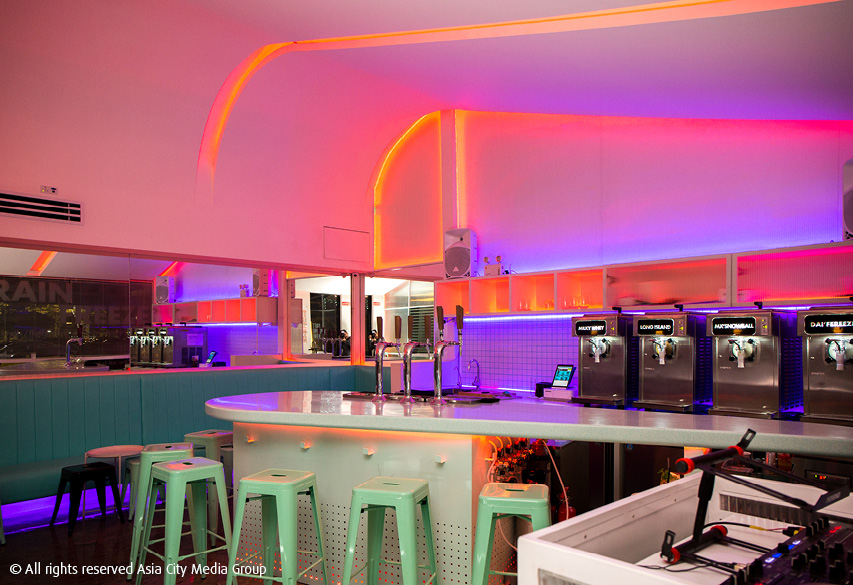 Start the night on these gin-soaked gummies and slushy cocktails then head to Beam to spin off the sugar rush.
Arena 10, Thonglor Soi 10, 090-656-0711