It's time to shake up the tunes as well as the booze
How many times must we endure the same old big-band jazz playlist whilst sitting in silent sophistication sipping on overpriced cocktails? As if listening to the bartender harping on about their infusions isn't boring enough. We have absolutely no doubt that these bars serve us top quality drinks, but another factor that determines whether we'll keep coming back is the playlist. Here are some of our top picks that shake up the tunes as well as the booze.
Genre: Old school hip-hop classics you can really sing along to.
Why we like it: If you're not down with the angry stuff that kids are listening to these days, step back in time to the golden era of hip-hop, when the beats and bass were more consistent and the vibe mellow (though the lyrical content often just as angry). The 88 is an American-themed bar serving fresh cocktails and US-style comfort food, like their moreish buffalo chicken nuggets (B280)—it doesn't get more chilled than this.
Listen: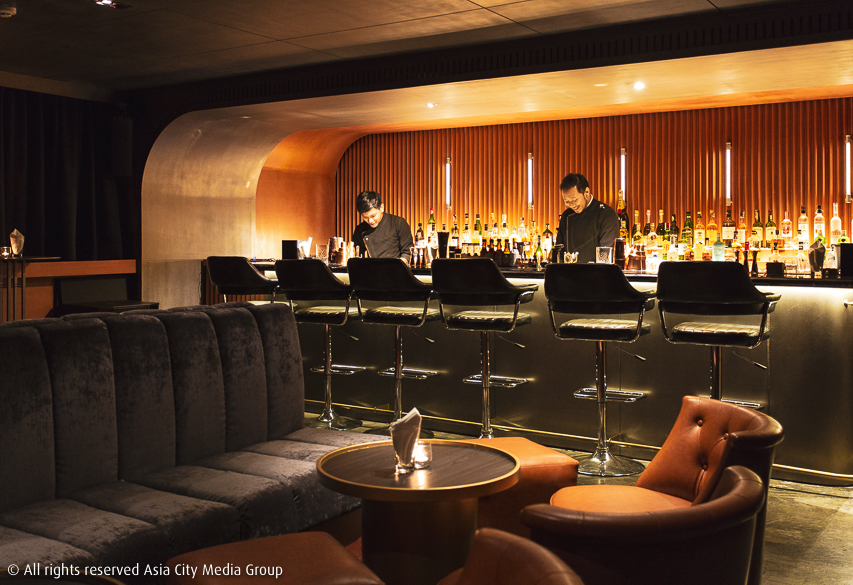 Genre: Deep house, but not the boring kind—you don't have to be on anything to be able to dance to this.
Why we like it: This is a fancy, crafted cocktail bar that expects you to get up and dance (at what point does it turn into a "club"?), while sipping on that B360 Vesper Martini. Forget down-tempo, forget classy jazz, the vibe in here is all about light-hearted fun, so you can warm up your dancing feet before moving onto a real club.
Listen:
Genre: A mix of down-tempo electronica, funk, disco, and house (with a hint of jazz).
Why we like it: The playlist here brings a touch of class to Sukhumvit Soi 11. Instead of cheesy house tunes or commercial chart music like most of its neighbors, you can enjoy a bottle of wine (we love their South African organic red wine, Percheron—made using a Shiraz Mourvedre grape, B1,010/bottle) whilst listening to the likes of Frankie Smith, or even Thai talents like Gramaphone Children. A mix of down-tempo beats build up to something you can nod your head to.
Listen: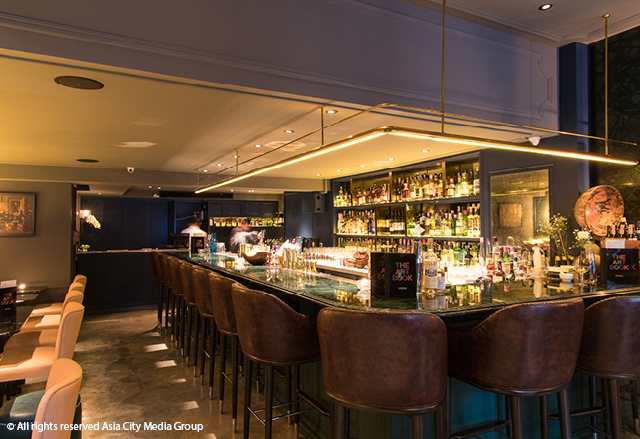 Genre: A slightly more sophisticated playlist that still brings the fun.
Why we like it: The music playlist at Vesper captures the bar's vibe perfectly: classy yet fun. Big drum beats and '80s synth are thrown in the mix with wild cards, like modern African poet-slash-singer, Sampa The Great. With their artwork-themed cocktails—A Lawn Being Sprinkled (B400) is our favorite—it's the perfect place to refine your tastes.
Listen:
Genre: Cool indie sounds mix with modern urban tracks and classic sing-alongs.
Why we like it: The playlist here is sure to take you on a rollercoaster ride but all the twists and turns are filled with fun. One minute you are singing along to "You Sexy Thing" by Hot Chocolate and next you're grinding to "Often" by The Weeknd. The music here may vary but it sure gives the place a cool, playful vibe that fits in perfectly with their easy-drinking tiki cocktails—we like their KL to BKK (B360).
Listen:
Genre: Mid-'00s Pitchfork-approved indie sounds.
Why we like it: There's a bit of a grungy, edgy sound to this playlist—it even has a feel of Studio Lam, but with tracks that are still Shazamable. We have to say it really fits in with the whole old shop-house vibe—hidden far away from Bangkok's high-rises, this one-of-a-kind bar makes us feel as though we're sipping on that gin and tonic in a bygone era.
Listen: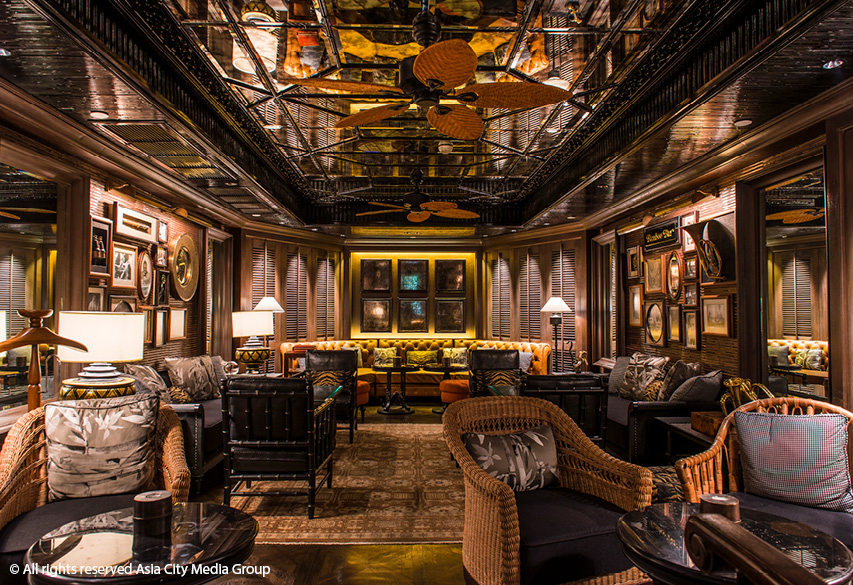 Genre: Live jazz.
Why we like it: Bamboo Bar is an intimate space with a big grand piano located in one corner, from where live jazz exudes every night from 9pm. The special thing about this bar is that each of their cocktails is jazz-inspired (B520 each), so you could be listening to "Hit the Road Jack" by Ray Charles while drinking it at the same time.
Listen: