Bangkok's craft beer scene is making the move from illegal underworld business to above-board cottage industry. How? By brewing their beers abroad and importing them back to Thailand. From a handful of names wise to the trick in 2016, the scene has now exploded, with niche local breweries now so popular that you'll even find them stocked in Family Mart. The list of the city's top craft brewers keeps getting longer, so if you're not on the list and you brew your own beer, send us a message at editorial@asia-city.co.th.
3Bears
They produce three different styles: Goldilocks Blonde, Hunter's IPA, Gorilla Stout, Jackal Pale Ale and Summer Snow Champagne Ale. They also have their own
taproom
(1154 Sukhumwit Soi 22).
Brewed in Taiwan
6PM
Along with their most-common beer, a pale ale with a pastel green and yellow label, they also make a Belgian wit and black IPA.
Brewed in Japan
Beat Brewing
Currently the only label they do is an IPA called Agogo, but keep an eye out for the upcoming Orange Wit.
Brewed in Cambodia
Changwon Express
Ted Anh, the guy behind the craft beer bar slash Mexican-Korean fusion restaurant
Changwon Express
, recently released his first beer, called
Asoke Pale Ale
. Look out for the Chaophraya Stout coming soon.
Brewed in South Korea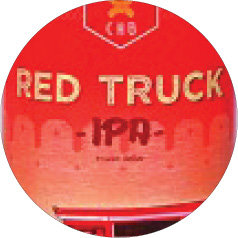 Chiang Mai
Red Truck is an easy-drinking IPA while the light-bodied Weizen draws people after a softer flavor profile.
Brewed in Laos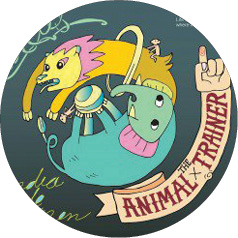 Circus
The Weizen IPA is full of hops and smells refreshing.
Brewed in Taiwan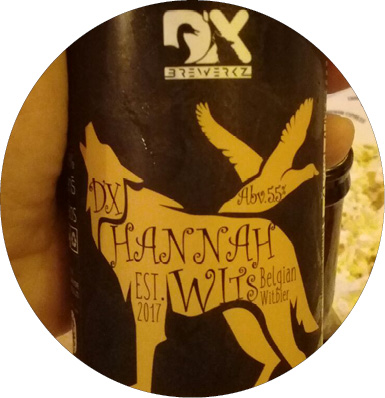 D'X
A version of Belgian Wit Bier made using orange peel and coriander, with a hint of banana.
Brewed in Cambodia.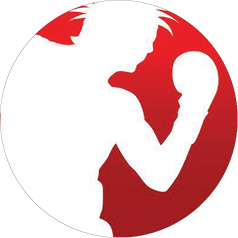 Devanom
These guys are experimenting with
growing hops
in Thailand. Their only craft beer, served on tap, is an IPA called is IPPO. Visit them at 85/4 Tivanun-Pakkret Soi 21, Nonthaburi.
Brewed in Cambodia
Full Moon
The ubiquitous Chalawan Pale Ale is designed to be easygoing and light to suit Thailand's tropical climate.
Chatri IPA
is more intense and full-bodied.
Brewed in Australia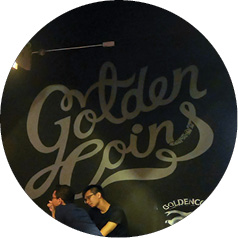 Golden Coins
Available in pilsner, IPA, amber ale, pale ale, stout and "cream vanilla," this one also has its own
taproom
(Ekkamai Soi 10), and was one of the city's earliest legal craft brews.
Brewed in Vietnam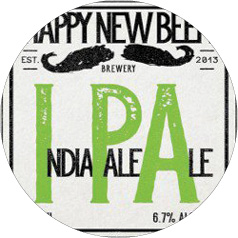 Happy New Beer
One of Thailand's most famous brewers alongside Stonehead, Mahanakhon and Lamzing has three labels, all of them worth a try: pilsner, white IPA and IPA.
Brewed in Australia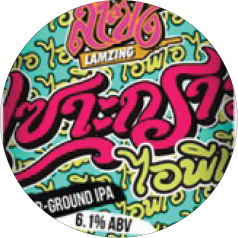 Lamzing
Unless you're a total Bangkok craft beer newb', you'll already know Lamzing, especially their Sticky Mango label with its strong, love-or-hate character. They also have four other labels.
Brewed in Australia, except for the Saur Ground that's brewed in South Korea.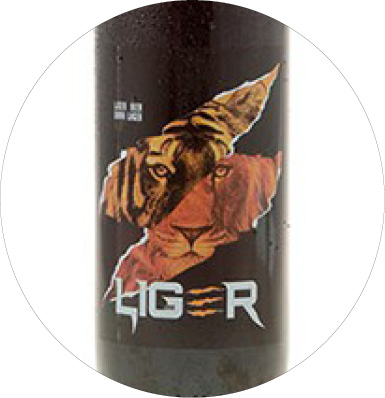 Liger
Made using roasted malt, this dark lager gives off slight coffee and chocolate flavors but remains light and easy to drink.
Brewed in Cambodia.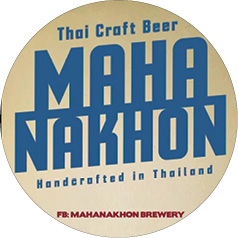 MahanaKhon
Best known for their traditional English white ale, this label also does a harder-to-find pale ale called Ruk Sud Jai, which means love with all our heart.
Brewed in Australia
Outlaw
The Mosaic IPA is full-bodied with a slightly bitter taste.
Brewed in Cambodia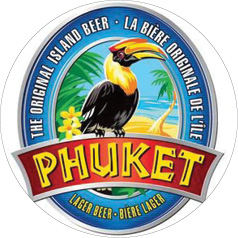 Phuket
The simple, easy-to-drink lager with jasmine rice scent is one of the oldest Thai craft beers on the market.
Brewed in Cambodia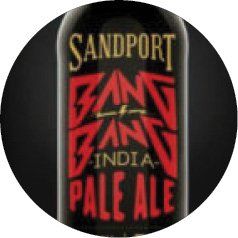 Sandport
Their American-style IPA, Bang Bang, has a twist of orange-peel flavor to cut the IPA bitterness with something fresh. Also try Wheat of The Wall, a very hoppy wit bier, and look out for upcoming label Wheat Boom.
Brewed in Taiwan
Space Craft
This brewery's first label, Rocket, is a hoppy weizen.
Brewed in Cambodia.
Stonehead
This one has six labels, its best-known being a fruity cream ale called Tuk Tuk. You can now find most Stonehead labels at the Family Mart on the ground floor of Silom's Holiday Inn.
Brewed in Cambodia
Taopiphop
The law grad who was
arrested
at the beginning of 2017 for brewing craft beer at his home now serves a legal craft beer called Hustle, a Saison on draft.
Brewed in Cambodia
Triple Pearl
The Weisse Pearl label is an outstanding Belgian wit bier with a refreshing twist of orange peel and coriander flower.
Brewed in Cambodia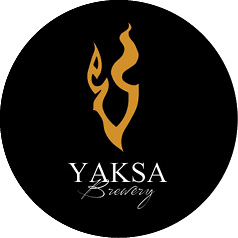 Yaksa
Three types of hops —cascade, mosaic, citras—make this brewery's one pale ale easy to drink and good with food. It's founder also organize the Beer Camp events.
Brewed in Cambodia