The first edition of
Asia' 50 Best Bars
launched on Mar 31, and six Bangkok bars made the cut:
Vesper
(no. 17),
Q&A
(no. 26),
Teens of Thailand
(no. 27),
Bamboo Bar
(no. 34),
Maggie Choo's
(no. 41) and
Hyde & Seek
(no. 50). To celebrate, they're each offering three special themed cocktails, available throughout April. Check them all out below.
Hyde & Seek is rolling out drinks under the theme Drawn to Bangkok Attractions, incorporating lots of Thai herbs in the process. Sour Cowboy (B380) uses Plantation Old Reserve Rum, Antica Formula, lychee liqueur and kaffir citrus, while Bang Coax (B380) comprises rock candy and floral-infused gin mixed with Fernet Branca (herbal liqueur) and citrus. Lure (B380) sees local spices fused with vodka, mixed with bee pollen and honey sherbet, ginger and lemon.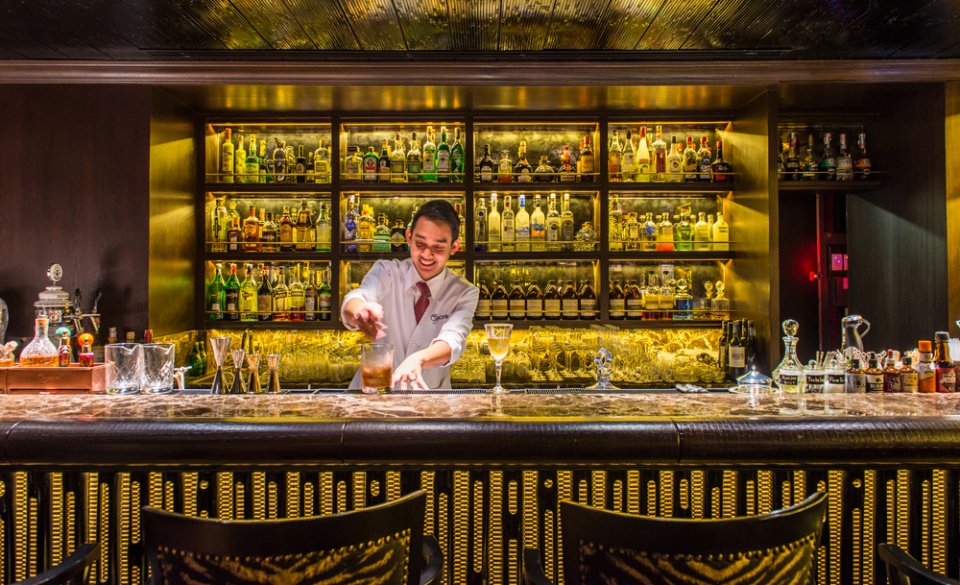 Bamboo Bar presents a Past-Present-Future theme that reads like an apperitif, main and digestif lineup. Start with Past (B590), a mix of Courvoisier cognac, Poire William fruit brandy, Yuzu, Conquat lemon and bee pollen. Present (B590) features tamarind-infused Don Julio tequila with Monsoon Valley Dessert Wine, Antica formula, grapefruit soda and chili, while Future (B590) uses Diplomatico rum mixed with Punt e Mes vermouth, horchata (a kind of beverage made with ground almonds, sesame seed, and other grains), Tonka bean and capers.
Maggie Choo's sticks to its '50s Shanghai theme with the Shanghai Femme Fatale series. Shanghai Fever (B300) mixes light rum, Grand Marnier orange liqueur, homemade coconut cream, pandanus orgeat and fresh pineapple juice. The gin-based Coconut on the Bund (B300) features coconut cream, fresh lime juice, mulberry and mace cordial, while Anna Mae (B330) also comprises gin, chocolate absinthe and Cointreau.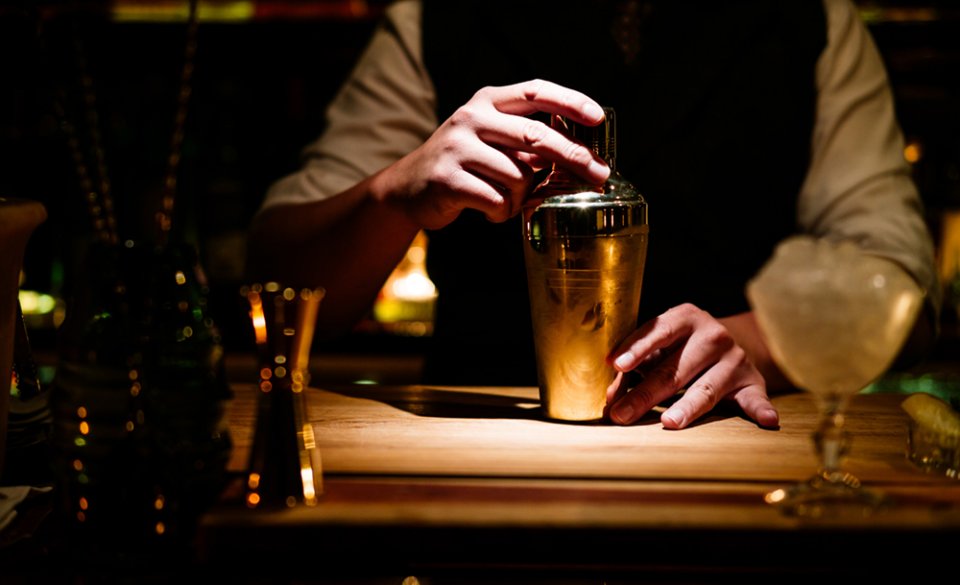 Spirit-forward specialist Q&A goes for something herbal and floral to beat the heat under its Summer Cocktails theme. Ambrosia Cloudy Punch (B350) uses slow-cooked Granny Smith vodka mixed with cloudy apple juice, kiwi nectar, lemon and anise. Pretty in Pink (B350) mixes liqueur de litchi with house pink gin, pink peppercorn, grapefruit juice and lemon juice topped with edible flowers. Turf Club (B350) uses Genever (the juniper-based liquor that gin evolved from), Ginebra gin, Yellow Chartreuse sweet liqueur and Citric Acid dill & lemongrass syrup topped with edible flowers.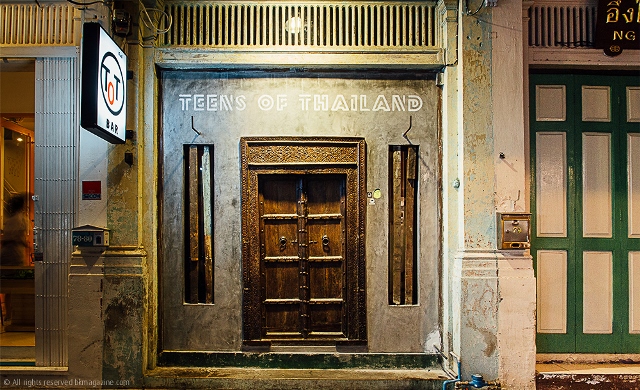 Bangkok's first gin bar Teen of Thailand introduces three new gin-based cocktails. Mistress Negroni (B380) contains pomegranate-infused gin, Mancino Rosso Amaranto and Campari topped with Moscato Rose sparkling. Ms. Adams (B380) features Filliers Pine blossom gin, passion fruit, creme de cacao, fernet, stout syrup, lemon, sage and pepper. Thai Tea GT (B380) mixes tea-infused gin with East Imperial Burmese tonic, mint and cinnamon bitters.
Rounding out the list, Vesper presents Vesper's Crown Jewels in which it brings back some of its most successful drinks from the past. Italian 75 (B400) mixes Tanqueray gin with Galliano l'Autentico Liqueur, lemon and Prosecco. Vesper No. 4 (B420) sees Tanqueray gin mixed with Ketel One vodka, vermouth bianco and orange bitters. Who's Your Daddy (B380) mixes D.O.M Benedictine herbal liqueur, lemon, egg white, orange marmalade and angostura bitters.