History: Part of the Deschutes family of beers, who have been brewing out of Bend, Oregon (the heartland of craft beers), since 1988. From brewing a few hundred barrels in their pub overlooking the Deschutes River, they are now one of the largest craft brewers in America and have won multiple awards for their range of beers. First manufactured in 2012, Chainbreaker is actually named after an off-road bike race in Oregon. The beer itself is unusual in that it is a hybrid; brewed with both wheat and pilsner malt, plus orange and coriander, the end result is a distinctive blend of traditional Belgian-style wheat beer and Indian Pale Ale.
Appearance: It pours a very pale, straw-like yellow and has a strong frothy head that hangs on the side of the glass. Cloudy in appearance, it reminded some of our testers of a traditional homemade lemonade, though for others it conjured up reminders of bladder infections.
Smell: Your first sniff sees you assailed by lots of citrusy notes, but there's also a milder undercurrent of warm spices like cinnamon and clove blended with a mild wheat-y aroma.
Mouthfeel: Initially very effervescent but it's quickly replaced by an almost soapy feel that fades to leave a slightly dry aftertaste.
Taste: It pretty much tastes like it smells, so lots of strong citrus notes upfront, which gradually fade to leave a mild yeasty aftertaste.
Overall: Generally very drinkable and, unlike some wheat beers, the spicy undercurrent isn't too overpowering. Light and refreshing, this is definitely a beer that we could sink a few of while soaking up the sunshine with a barbie. Nick Measures
Lowdown: B220, 12 Fl Oz. 5.6%.
Get it at: Roadhouse Barbecue (Rama 4 Rd., 02-236-8010).
---
BEER Q&A: Gary Fish, founder and CEO of Deschutes Brewery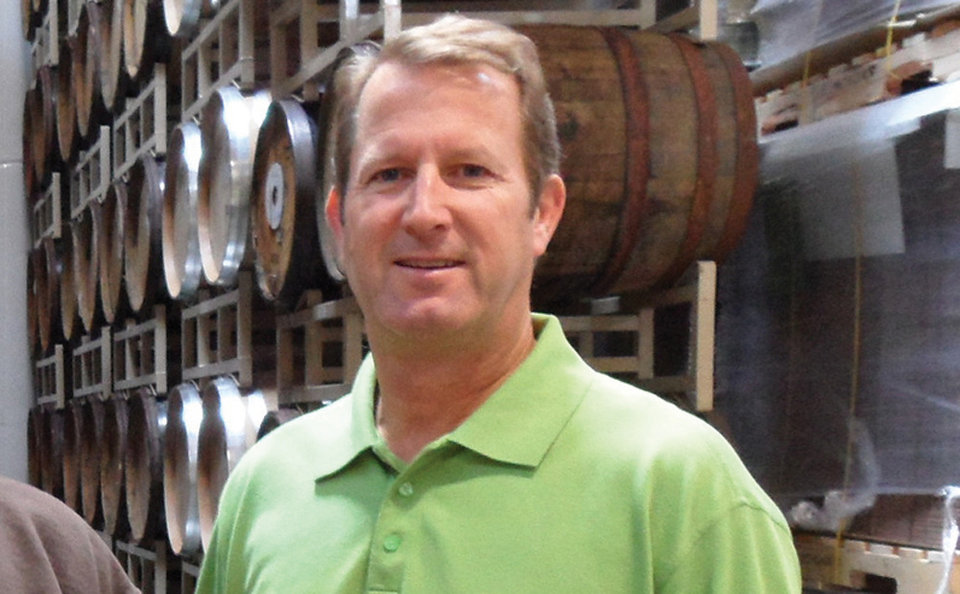 What makes Deschutes beers special?
Our beers are special primarily because of our approach to brewing; we take a little more time, use primarily whole hops, leave a little more yeast in the bottle and bottle condition most of our beers. In short, we go to more trouble than most.
Bangkok is the first to savor Deschutes outside the US; why here?
I have been friends with Bill Marinelli and Warunee Ponkpong at The Oyster Bar for a long time and, as we begin to explore exporting the Pacific Rim, this opportunity made sense. That combined with the Beervana guys assuring us that the beer will be well cared for, and their enthusiasm for the product, made this seem like a pretty good place to start.
Which beer from your range would you recommend to Bangkokians?
For Bangkokians, I'd recommend they start with the beer most outside their comfort zone, maybe the Black Butte Porter. As a dark beer, it is very refreshing. The others are lighter in color but are each different. We did a tasting at The Oyster Bar and asked their attendees which beer they liked best and the first four responded with each of the four different beers. So, try them all. Don't let preconceptions drive your decision.
What beer would you have for your last meal?
If I could have only one beer for my last meal, it might be a Black Butte Porter, but you never know what mood I might be in that day. The beauty of the craft beer revolution is the variety, so I think that decision would be very difficult for me. Carl Dixon