Central Embassy's highly publicized "co-living" space OPEN HOUSE reached a major milestone earlier this month when the winners of the Design for Asia 2017 Awards were announced, picking up one of coveted 16 Grand Awards for design excellence. Since 2003, the DFA Awards have honored Asia's greatest design achievements and industry leaders in an attempt to underpin the important role designers play in society. Today, it remains one of the most prestigious design award ceremonies in Asia.
"'We are delighted that OPEN HOUSE has been recognized by one of the most important design competitions in the world, and being awarded the grand prize is very special," said Mark Dytham, co-founder of the Klein Dytham architecture firm that designed OPEN HOUSE.
"The Central Group is extremely proud that OPEN HOUSE has received this important international award as it really reinforces that Bangkok is one of the design capitals of the world," added Barom "Client" Bhicharnchitr, managing director of Central Embassy.
Located on the top level of Central Embassy, 50-meters above Bangkok's streets, OPEN HOUSE features a massive, 4,600-sq-m double-height interior that includes village spaces created to familiar human scale—restaurants, lounges, galleries, stores, pop-ups, co-working spaces and a bookstore—all designed to work seamlessly with each other. The space is dubbed a "co-living" space, which is a reference to its multiple uses as a hang out, place to play, co-working area and a decent location to grab drinks and food.
Since opening, the venue has been a city-wide success, garnering lots of acclaim in addition to its new international award, and is used by tourists and locals alike. Open from Sun-Thu from 10am-10pm and Fri-Sat 10am-12am, Central Embassy is considering extending the opening hours.
The DFA Awards is the Hong Kong Design Centre's flagship commemoration program, celebrating design excellence while acknowledging outstanding designs with Asian perspectives.
OPEN HOUSE, Central Embassy. Open: Sun-Thu: 10am-10pm, Fri-Sat: 10 am-12am.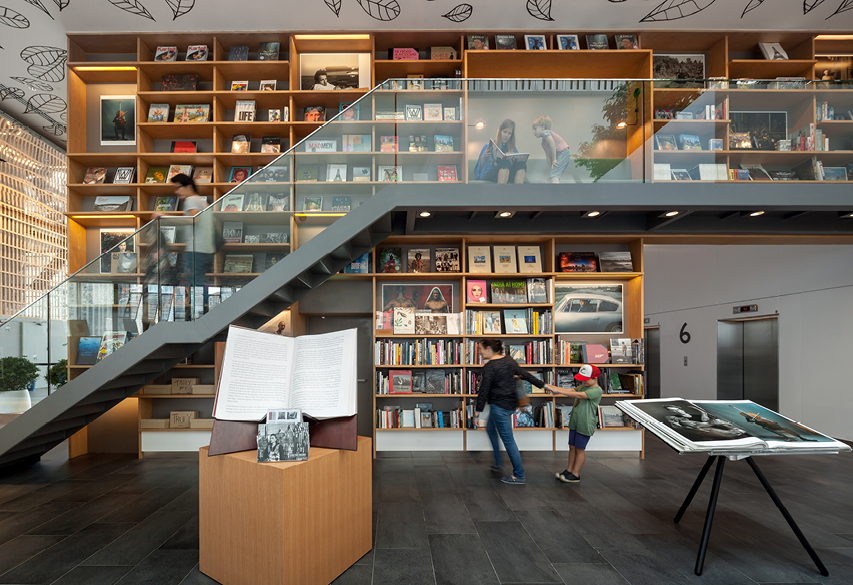 ---
Brought to you by