This Feb 8-Mar 8, the Bangkok Art and Cultural Centre showcases the work of renowned Brazilian photographer Sebastiao Salgado in an exhibition dubbed The World Through His Eyes.
In association with The Royal Photographic Society of Thailand and Sundaram Tagore Gallery, the exhibition will feature more than 120 iconic black-and-white images taken by the photographer over the past 30 years, including highlights from his most successful exhibitions, including "Workers" (1986–1993) and "Genesis" (2004–2011).
A 2014 documentary directed by Wim Wenders dubbed The Salt of the Earth, which captures the life of Salgado and his work, will also be screened throughout the exhibition period.
The 72-year-old photographer will also be present at the exhibition opening, where he'll be sharing a keynote speech and signing copies of his photography book. Tickets to the opening night can be reserved at 091-115-7575, with entry priced at B1,000 for general public (B500 for students and Royal Photographic Society of Thailand members).
Salgado is a social documentary photographer and photojournalist best known for his dynamic, high-contrast images that delve intimately into various societies and landscapes around the world. On top of his photography, Salgado is also a UNICEF Good Will Ambassador and has worked for charity projects supporting coffee farmers and reforestation.
Check out the photos below for a taste of the exhibition: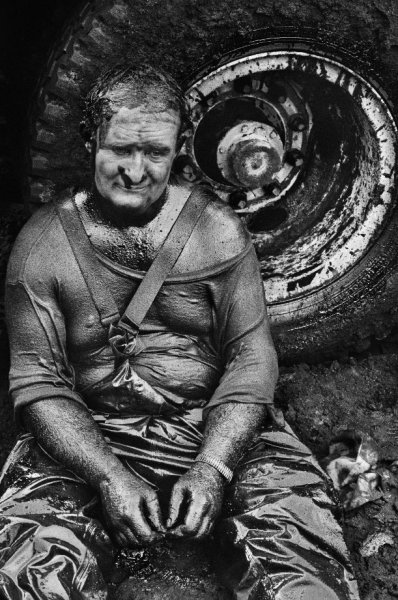 Worker Resting, Covered in Oil. Oil wells, Kuwait. 1991
Chinstrap Penguins Dive Off Icebergs. Between Zavodovski and Visokoi islands in the South Sandwich Islands. 2009
Gold Mine of Serra Pelada. Pará, Brazil. 1986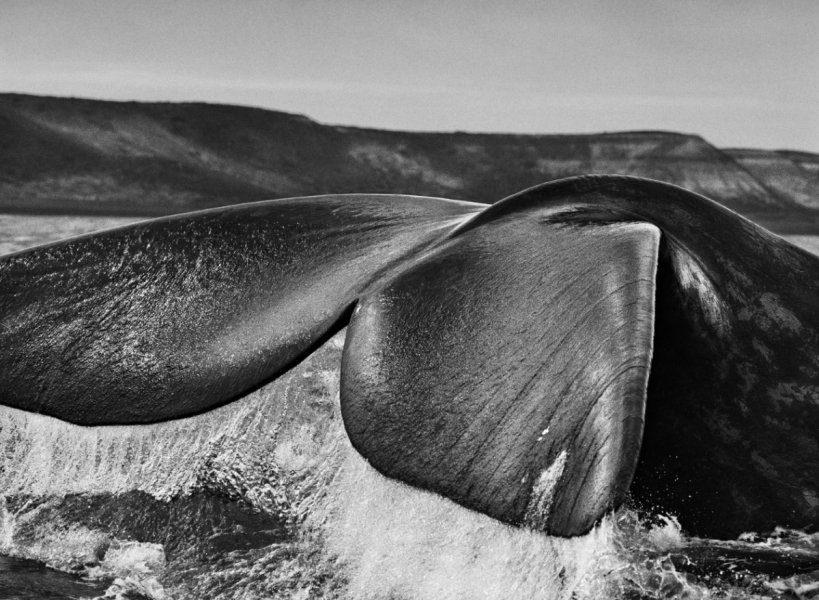 Southern Right Whale, Valdés Peninsula, Argentina. 2004
Bangkok Art and Culture Centre, 939 Rama 1 Rd. BTS National Stadium.