A group exhibition by seven photographers who explore the roots of Siam and Thailand by capturing the characteristics, traditions and festivals that have lasted through the country's history.
Through Apr 7. Foto United Gallery, 519 Phra Sumen Rd., 02-629-2841
---

Self-taught street and portrait photographer Graeme Heckels presents a series of 25 photographs from his travels over the past year across Thailand, Bhutan, Vietnam, Laos, Maldives, Japan and South Korea.
Through Mar 15. Ink and Lion Cafe, Ekkamai Soi 2, 02-002-6874. Open daily 9am-6pm. BTS Ekkamai
---


Parparhn Sirima Chaipreechawit's latest photography exhibition captures the people of Kathmandu post earthquake with an eerie maze-like quality in a series of stunning black and white photographs.
Mar 5-Apr 30, Kathmandu Photo Gallery, 87 Pan Rd., 02-234-6700. BTS Surasak
---

German photographer Chris van Laak captures moments from his travels around Myanmar in a series of black and white photographs while taking inspiration from George Orwell's Burmese Days.
Mar 5-18, Ansel & Elliott, 19, Sutthisarn Rd., 089-530-9972
---


American photographer Adam Birkan captures the economic disparity in Bangkok, Hong Kong and Singapore with his playful, minimalist style as part of his first solo exhibition in Asia. Read our interview with Birkan here.
Mar 5-26. Jam, 41 Charoen Rat Soi 1. BTS Surasak
---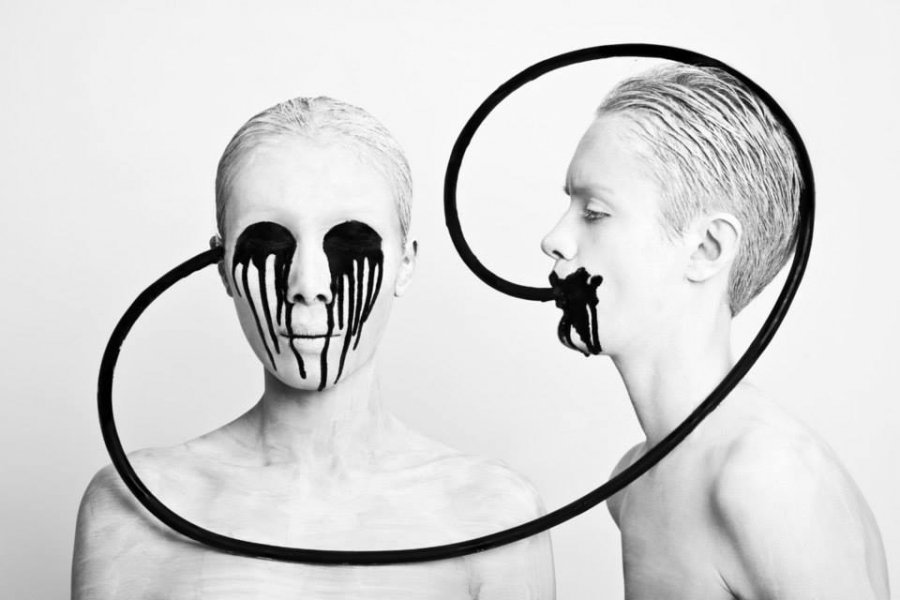 A multidisciplinary art project by Olga Volodina that uses photography, dance performance and light installations to express the fragility of human conscience and how mass media affects it.
Mar 10-24. YenakArt Villa Art Gallery, 69 Soi Prasat Suk, Yen Akat Rd.
---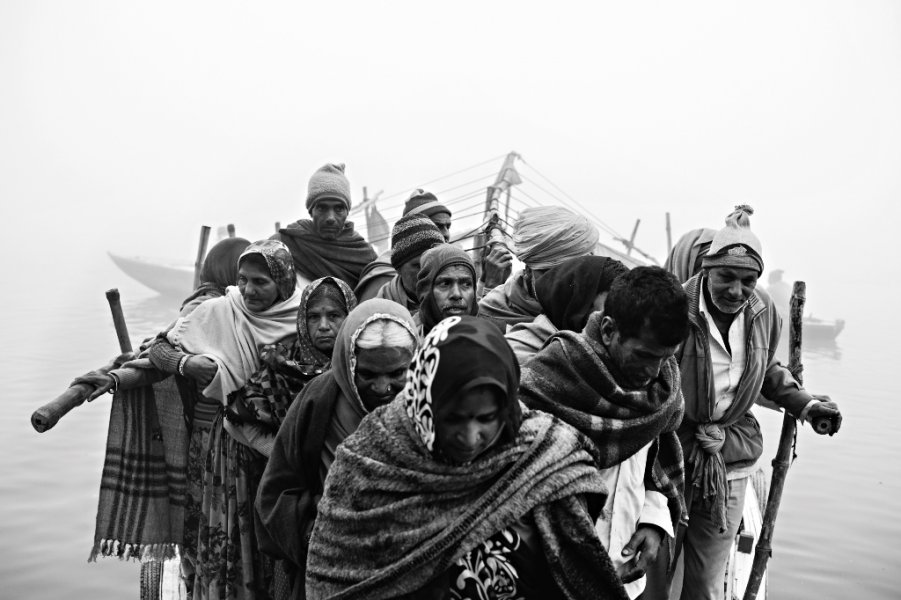 Argentinian freelance photographer Walter Astrada showcases the black and white street photography taken he's taken while touring the world on a Royal Enfield motorbike. So far, he's ventured across India, South Korea, Russia, Mongolia and many more places since he left his home eight months ago. Read our interview with Astrada here.
Mar 11 onwards, Cho Why, 17 Soi Nana, Charoenkrung Rd.
---

American/Swedish photographer Jesper Haynes shares images taken at nighttime overlooking 404 Wythe Avenue while he lived in a four-story walkup in Williamsburg, Brooklyn, New York.
Mar 26-Apr 12, Soy Sauce Factory, 11/1 Charoenkrung Soi 24.