Your handy gig planner for the months ahead.

The four-day festival of art, music, food and wellness set to take place this Dec 13-16 will be headlined by British hip-hop producer Nightmares on Wax and drum 'n' bass pioneer Goldie, who'll perform alongside a live ensemble. Joining them will be the likes of rising Chicago rapper Kweku Collins, Thai-Swedish pop singer Sirintip, genre-hopping Amsterdam DJ Young Marco, reggae-loving New Zealand producer and multi-instrumentalist Lord Echo, and Burning Man-approved Fleetwood Mac remix project Fleetmac Wood. See the full lineup here. "Phase 1" tickets start at B3,900 for a Sunday pass or B5,200 for the full four days, and are now available at wonderfruit.co/tickets.
Dec 13-16. The Fields at Siam Country Club, Pattaya.
London's quirky eight-member pop collective Superorganism, led by teenage frontwoman Orono Noguchi, who's backed by globe-spanning collection of international musicians who reportedly bonded over Skype, perform at Live Arena. Tickets are B900-1,290 at Ticketmelon.
Jan 13, 2019, 9pm. Live Arena, RCA, Rama 9 Rd.
Irish rock band Kodaline is heading to Bangkok for the very first time to play the Mangosteen Music Festival on Feb 22, 2019. The band, comprising Steve Garrigan, Mark Prendergast, Vincent May and Jason Boland, is behind chart-topping hits like "All I Want," "High Hopes" and "Love Like This" from their 2013 debut album In a Perfect World and "The One" and "Honest" from their second album, 2015's Coming Up for Air. The band's latest album, Politics of Living, was released in 2018 and boasts tracks like "Brother" and "Follow Your Fire". They'll be joined in Bangkok by synth-pop act Polycat and buzzing singer-songwriter Phum Viphurit, with more names set to follow. Early bird tickets (limited to 2,000) go on sale at B2,600 this Nov 15, and regular tickets from B2,800 will be available on Nov 17 both on Ticketmelon.
Feb 22, 2019. Hall 106 Bitec Bangna.
Adam Levine and co. bring their smooth, soft-rock to Bangkok for the fifth time as part of their Red Pill Blues tour of Asia, Australia and Europe. Tickets go on sale on Nov 3 starting from B3,000 at Thaiticketmajor.
Mar 9, 2019. Impact Challenger, Impact Arena, Muang Thong Thani.

English pop singer Rita Ora will perform in Bangkok for the very first time on Mar 11, 2019. The announcement comes courtesy of new concert organizer, Passionhead. Tickets avaliable on passionhead.co
March 11, 2019. Crystal Arena, Crystal Design Center.

British synth-pop duo Pet Shop Boys have announced they'll be returning to Bangkok in 2019 as part of their SuperTour of Asia. In an announcement on their Facebook page, the band say they'll be swinging by Singapore, Hong Kong, Tokyo, Osaka and Bangkok in March and April of next year. While ticket details are not yet announced for the Bangkok leg, we do know the show will take place at Impact Exhibition Hall 5 on Apr 4, 2019. The duo of Neil Tennant and Chris Lowe, who released their 13th studio album Super in 2016, last played Bangkok five years ago as part of the Sonic Bang Festival. Their career spanning four decades is laden with catchy hits like "It's a Sin" and "Go West."
Apr 4, 2019. Impact Exhibition Hall 5.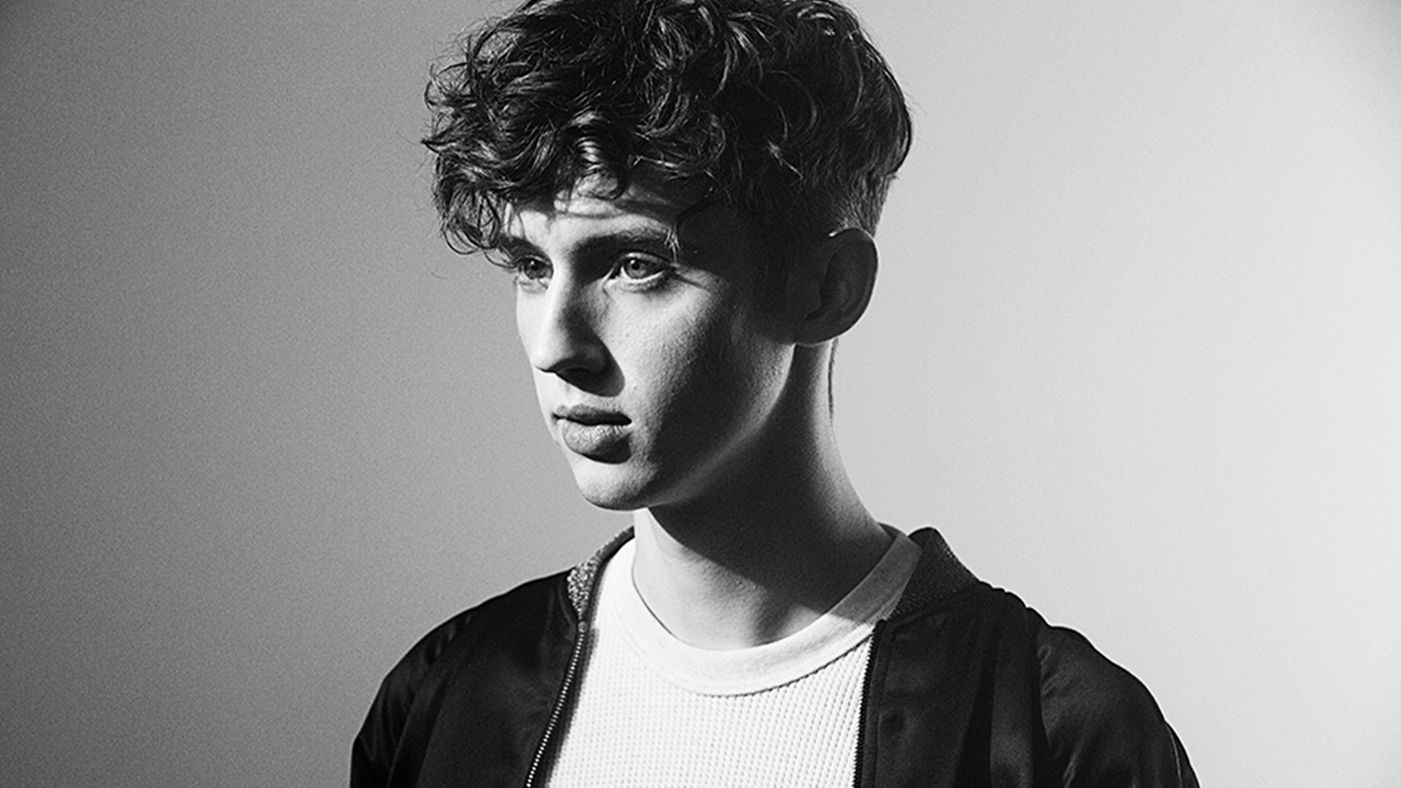 Australian pop singer Troye Sivan is bringing his Bloom tour to Asia—and Bangkok's on his list. According to a Facebook post , the recent Ariana Grande and Charli XCX collaborator and singer-songwriter behind hits "My My My" and "Dance to This" will come to town on May 8, 2019.
May 8, 2019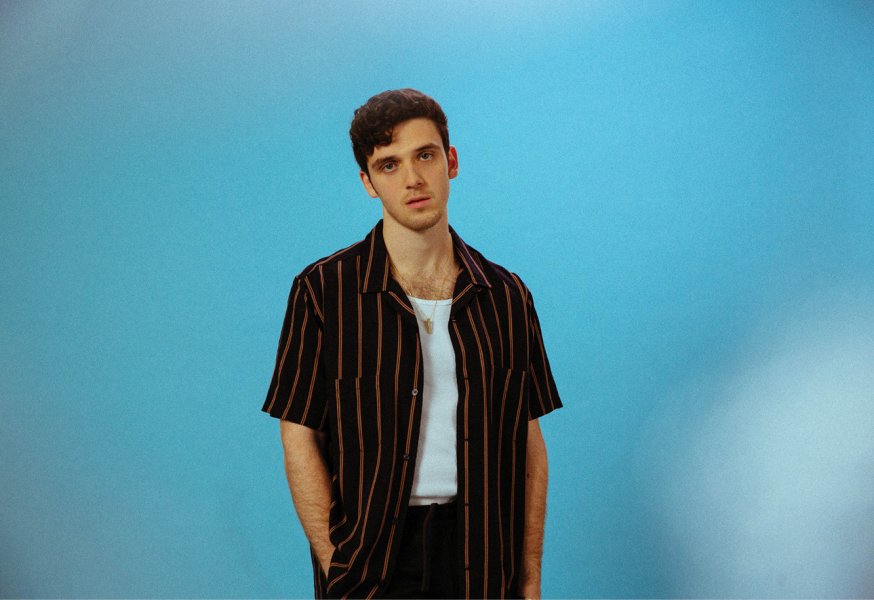 Fresh from bringing us The Killers and The xx, Viji Corp has announced that rising American alt-pop singer and producer Lauv will play in Bangkok for the first time next year. The San Francisco-born artist will perform at Moonstar Studio on May 18, 2019. Lauv, aka Ari Staprans Leff, rose to acclaim with the release of his debut EP, Lost in the Light in 2015, which showcased his genre-crossing blend of pop, rock and dance music. He is best known for the singles "I Like Me Better" and "The Other" both taken from his 2018 album, I Met You When I was 18, while his latest release, "Superhero," has also received widespread play. Tickets go on pre-sales for artists, Spotify users and Viji Corp fans from 9:30am on Nov 14 to 10pm on Nov 22. Keep your eyes on Viji Corp's social media for pre-sale codes. General tickets go on sale from Nov 23, 10am, at Ticketmelon.
May 18, 2019. Moonstar Studio. 9pm.

Bangkok pop fanatics now have another visit from American singer-songwriter Jason Mraz to look forward to in 2019. BEC-Tero Entertainment announced the "I'm Yours" crooner will drop by Impact Arena on May 19, 2019, as part of his Good Vibes Asia Tour. The 2010 Grammy award-winner just released his sixth album, Know., which boasts hits like "Have It All" and "More Than Friends (feat. Meghan Trainor). Fans can no doubt expect to hear other feel-good hits like "Lucky" and "Make it Mine" when Mraz makes his third trip to Thailand, following concerts in 2012 and 2015. His six-date Asia tour will begin in the Philippines and Hong Kong, before swinging by Thailand with the support of LA's Raining Jane. Prices are still TBA but pre-sale tickets will be available at Thaiticketmajor from Feb 5, 2019. Celebrate the news with Mraz's new single "Have It All."
May 19, 2019. Impact Arena.