Your handy gig planner for the months ahead.

Electronic music producer and DJ Christopher Comstock, better known as Marshmello, has announced his return to Bangkok. He first made a name for himself back in 2015 with his remixes of "Beautiful Now" by Zedd and "Where Are U Now" by Justin Bieber and Jack U. His debut album Joytime was released the following year. He has since collaborated with big names in numerous multi-platinum hits like "Happier" with Bastille, "Friends" with Anne-Marie, "Silence" with Khalid and "Wolves" with Selena Gomez, all of which finished in the top 30 of the Billboard Hot 100. Tickets are B2,000-3,000 at passionhead.co.
Feb 20, 2019, 6pm. Crystal Arena, Crystal Design Center.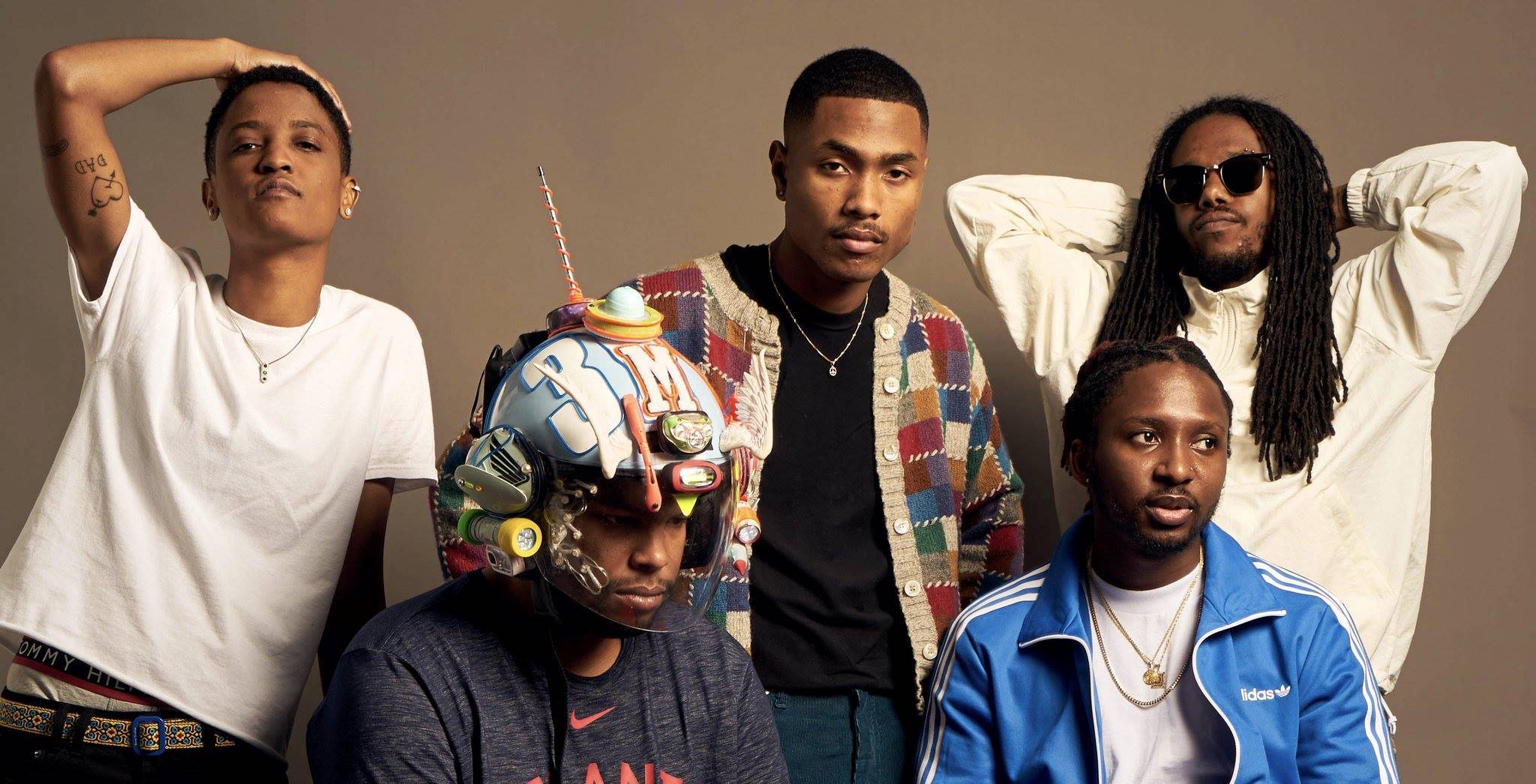 The LA-native soul quintet The Internet, led by Syd Bennett (formerly of Odd Future), will come to Bangkok for the first time. Their 2015 album Ego Death, was nominated for the Grammy Award for Best Urban Contemporary Album, while 2018's Hive Mind has also been praised for its sleek mix of rap, funk and jazz. Tickets are B1,800-2,000 via Ticketmelon.
Feb 21, 2019, 8:30pm. Voice Space.
Irish rock band Kodaline is heading to Bangkok for the very first time to play the Mangosteen Music Festival on Feb 22, 2019. The band, comprising Steve Garrigan, Mark Prendergast, Vincent May and Jason Boland, is behind chart-topping hits like "All I Want," "High Hopes" and "Love Like This" from their 2013 debut album In a Perfect World and "The One" and "Honest" from their second album, 2015's Coming Up for Air. The band's latest album, Politics of Living, was released in 2018 and boasts tracks like "Brother" and "Follow Your Fire". They'll be joined in Bangkok by synth-pop act Polycat and buzzing singer-songwriter Phum Viphurit, Fickle Friends and Sunset Rollercoaster. Tickets are B2,800 on Ticketmelon.
Feb 22, 2019. Hall 106 Bitec Bangna.
Adam Levine and co. bring their smooth, soft-rock to Bangkok for the fifth time as part of their Red Pill Blues tour of Asia, Australia and Europe. Tickets start from B3,000 at Thaiticketmajor.
Mar 9, 2019. Impact Challenger, Impact Arena, Muang Thong Thani.

English pop singer Rita Ora will perform in Bangkok for the very first time on Mar 11, 2019. The announcement comes courtesy of new concert organizer, Passionhead. Tickets available now from B1,800 on passionhead.co.
March 11, 2019. Crystal Arena, Crystal Design Center.

American guitar virtuoso and smooth-rock crooner turned social-media maverick John Mayer will kick off a world tour in March next year, with Bangkok among its first stops. Thai fans can mark down the date: Apr 3, 2019. That's when Mayer will march into town armed with his promise to play "two sets of music with more songs in rotation than ever before." Tickets go on sale Jan 26 from B2,000 on Thaiticketmajor.
April 3, 2019. Impact Arena.

British synth-pop duo Pet Shop Boys have announced they'll be returning to Bangkok in 2019 as part of their SuperTour of Asia. In an announcement on their Facebook page, the band say they'll be swinging by Singapore, Hong Kong, Tokyo, Osaka and Bangkok in March and April of next year. The duo of Neil Tennant and Chris Lowe, who released their 13th studio album Super in 2016, last played Bangkok five years ago as part of the Sonic Bang Festival. Their career spanning four decades is laden with catchy hits like "It's a Sin" and "Go West." Tickets start at B2,700 available from Thaiticketmajor.
Apr 4, 2019. Impact Exhibition Hall 5.

English singer-songwriter Ed Sheeran is returning to Bangkok in 2019, less than two years after he first played here. Local concert organizer BEC-Tero today posted a teaser clip video of Sheeran himself sharing the good news that he's coming to play at Rajamangala National Stadium on Apr 28, 2019. Ed Sheeran is currently one of the world's most popular singers, thanks to his seven-times platinum debut album Plus, which included songs like "The A Team" and "Lego House." His second album Multiply earned him the Brit Award for Album of the Year thanks to songs like "Thinking Out Loud." Sheeran broke the record for the most top 10 UK singles from one album in 2017 when he was third album Divide was released. Tickets start from B2,000 at thaiticketmajor.com.
Apr 28, 2019. Rajamangala National Stadium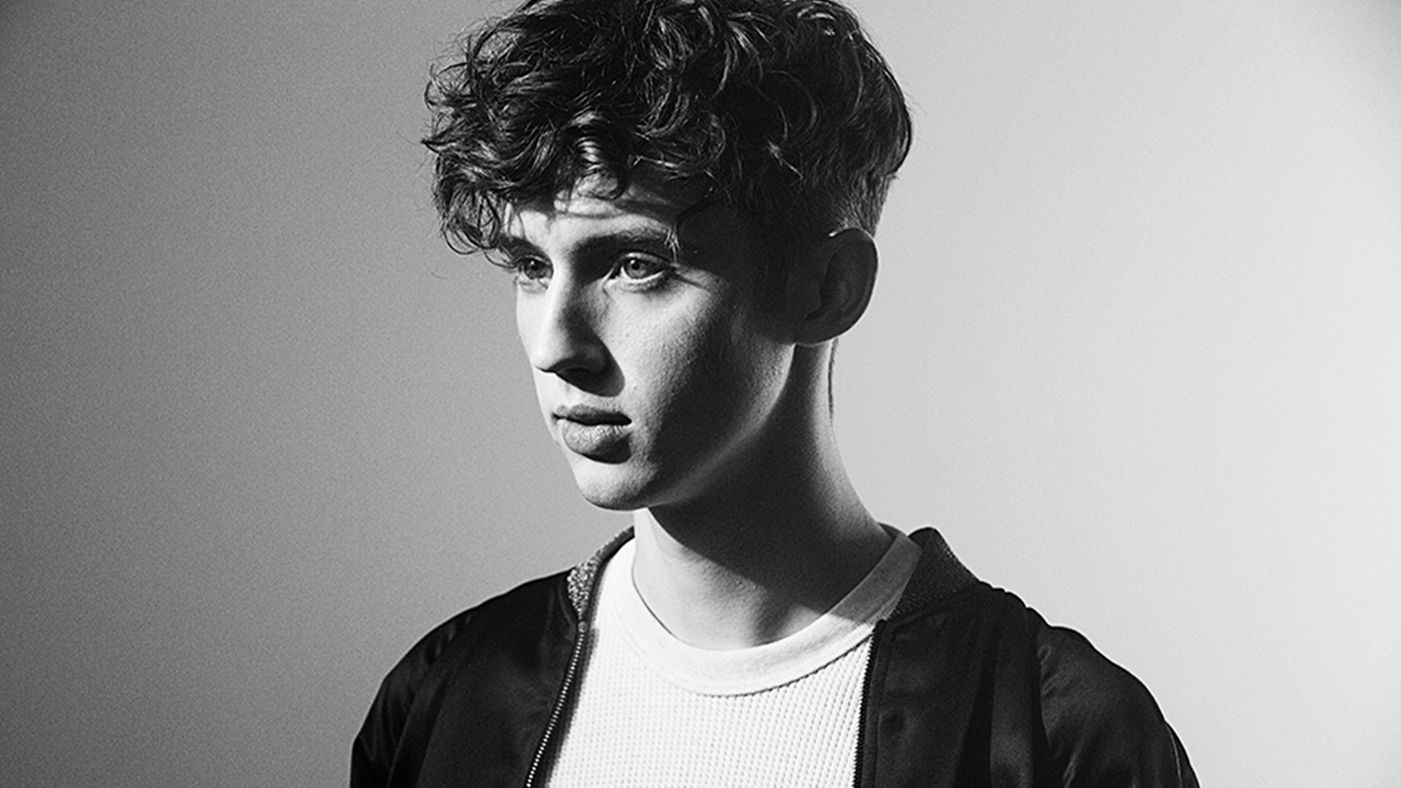 Australian pop singer Troye Sivan is bringing his Bloom tour to Asia—and Bangkok's on his list. The recent Ariana Grande and Charli XCX collaborator and singer-songwriter behind hits "My My My" and "Dance to This" will come to town on May 8, 2019. Tickets are available on Feb 2, 2019 via thaiticketmajor. Price Starts at ฿2,000.
May 8, 2019. Impact Exhibition Hall 5.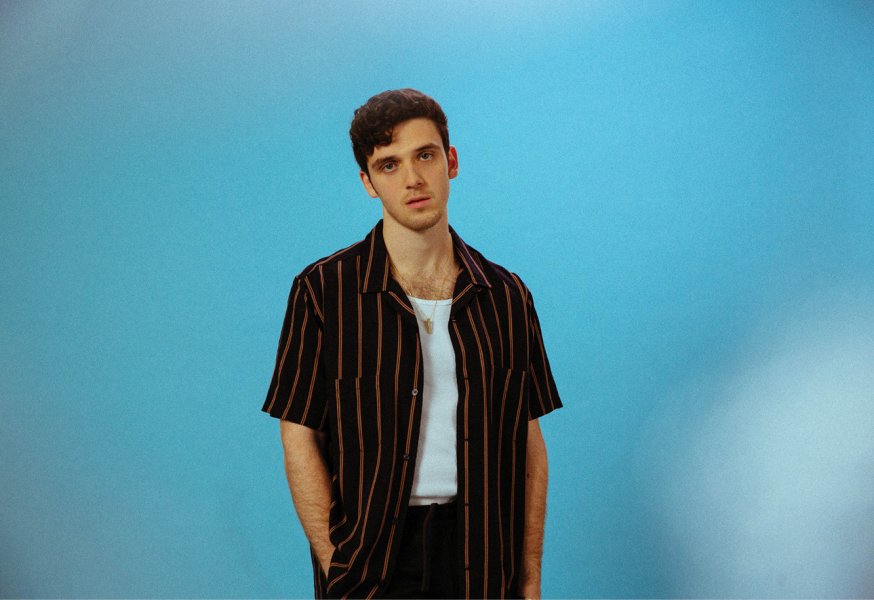 The San Francisco-born artist will perform at Moonstar Studio on May 18, 2019. Lauv, aka Ari Staprans Leff, rose to acclaim with the release of his debut EP, Lost in the Light in 2015, which showcased his genre-crossing blend of pop, rock and dance music. He is best known for the singles "I Like Me Better" and "The Other" both taken from his 2018 album, I Met You When I was 18, while his latest release, "Superhero," has also received widespread play. Sold out!
May 18, 2019. Moonstar Studio. 9pm.

BEC-Tero Entertainment announced the "I'm Yours" crooner will drop by Impact Arena on May 19, 2019, as part of his Good Vibes Asia Tour. The 2010 Grammy award-winner just released his sixth album, Know., which boasts hits like "Have It All" and "More Than Friends (feat. Meghan Trainor). Fans can no doubt expect to hear other feel-good hits like "Lucky" and "Make it Mine" when Mraz makes his third trip to Thailand, following concerts in 2012 and 2015. Prices are still TBA but pre-sale tickets will be available at Thaiticketmajor from Feb 5, 2019.
May 19, 2019. Impact Arena.

British indie-rock outfit The 1975 will return to Bangkok on Sep 13, 2019, as part of their tour of Asia. Viji Corp, the concert organizer responsible for bringing us The Killers, The xx and soon Lauv, announced tickets for the show are on sale from B2,800 , B3,000 and B5,000 on ticketmelon.
Sep 13, 2019. Thunder Dome. 7pm.