This Jun 25-26 sees the return of Hotel Art Fair, the unique art exhibition that invites galleries, independent artists and emerging talents to take over the rooms of a city hotel for an interactive, informal art exhibition unlike nothing else in the city.
Organized once again by FarmGroup, the Bangkok-based design consultancy that works with the likes of Wonderfruit, Another Story and Groove, this year's venue, Hotel Art Fair takes place at Ad Lib Bangkok Hotel (23/05 Sukhumvit Soi 1).
Now in its third year, Hotel Art Fair borrows its concept from cities like Miami, Hong Kong and San Francisco, where hotel-based art exhibitions are quite common, with the intention of promoting art to an audience beyond those who would regularly visit a gallery.
"To be honest, I feel like a lot of Thai people are still scared to step into art galleries and museums," says event curator and artist Phathaiwat Changtrakul. "By pulling art out into a space that people are more familiar with, especially a hotel room that is associated with relaxation, it makes art seem a whole lot less intimidating."
This year's event invites 24 of the city's top names in the art industry, including galleries such as H Gallery, Serindia Gallery, Atta Gallery, Gallery Ver, Me2 Studio, The Uni_Form Design Studio and Chiang Mai's soon-to-open Maiiam Contemporary Art Museum. Independent artists are also invited to join, with this year's exhibitors including Note Kritsada, The Outsiders and Doo Ood Group.
"It's difficult to travel around Bangkok to see all the art exhibitions going on," says Phathaiwat. "We wanted to achieve a one-stop destination where you can experience a whole variety of art from Bangkok's best in the industry."
Each artist and gallery will be assigned a hotel room, in which they are free to exhibit artworks in whatever form they choose, be it installations or canvas displays.
This year's event also promises a live drawing performance from guest curator Douglaz Diaz, an American artist based in Japan, as well as appearances from celebrity guest curators Sutima Sucharitakul (founder of Nova ContemporaryGallery) and Jitsing Somboon (designer for Greyhound), who will also be showing their private art collections.
Hotel Art Fair is considered one of the city's most unique events for bridging the gap between local artists and audiences. Lately, Bangkok has seen a rise in events with similar approaches, including the Bukruk Urban Arts Festival and Gallery Hopping Night, though none have quite the shine of Farmgroup's signature event.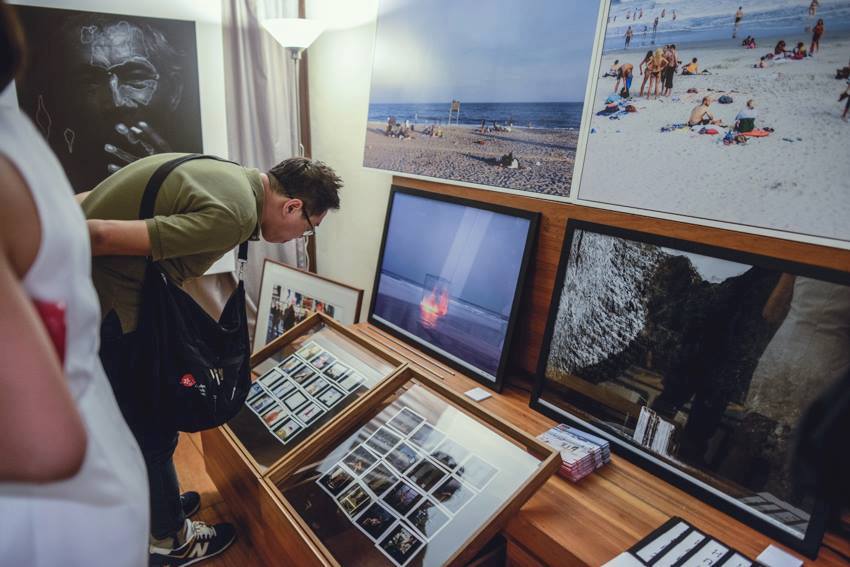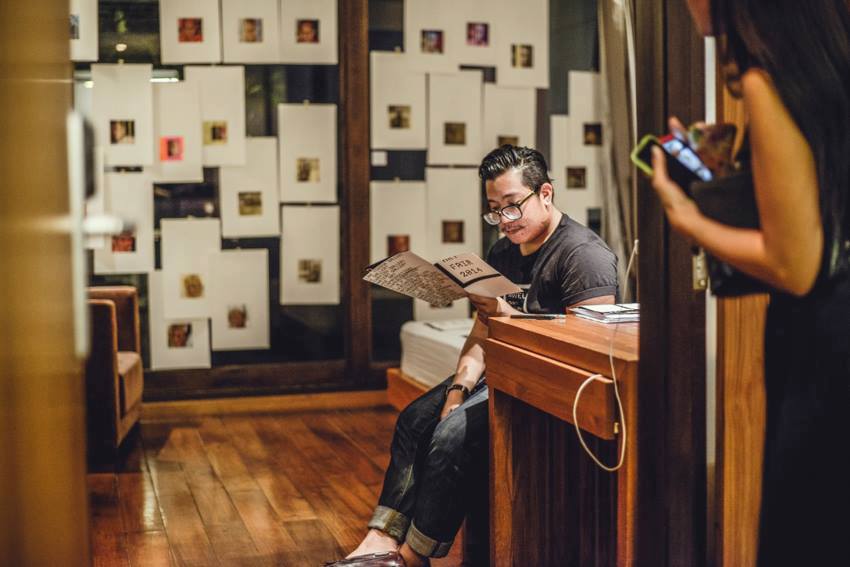 Hotel Art Fair runs between Jun 25-26 from 11am-11pm at Ad Lib Hotel. Entry is free.