The very best in theater, art, music and nightlife taking place in your city this weekend.
---
Thursday (Oct 15)
American mash-up artist, producer and performer 3Lau makes his along-awaited Thailand debut with Retox Sessions as part of his Asia tour. Drawing inspiration from Sigur Ros and Radiohead, 3Lau is known for his track "Escape" on Hardwell's Revealed Recordings, as well as his 2014 single "How You Love Me."
Oct 15
---

Belgium's latest EDM DJ is making his Thailand debut after having performed on the main stage of Tomorrowland (Belgium) for two years running. The artist is best known for his remixes of artists such as Adele and Florence and the Machine.
Oct 15
---
DJ Oro, founder of the Cambodian Vintage Music Archive, returns for a night filled with Khmer oldies from Cambodia's golden era (1950s-1970s) at Studio Lam. Join him and his supporting acts Dangdut Banget and The Dude of Stratosphear on a mission to bring these forgotten songs back to life. The artist will also be playing at JAM the following evening.
Oct 15
---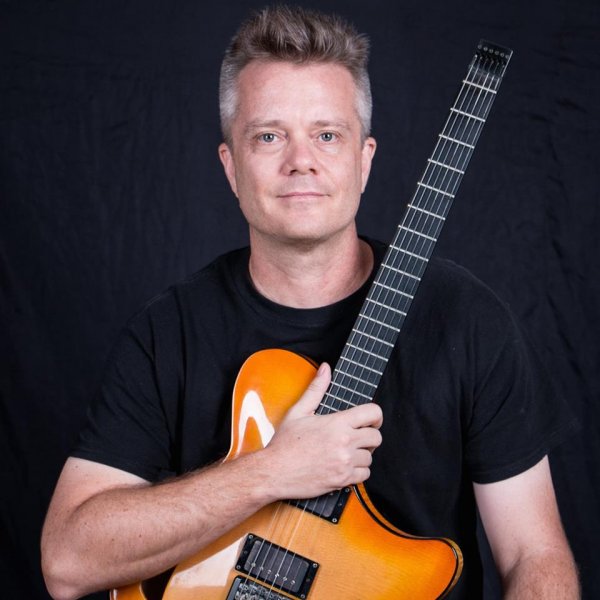 The American guitarist performs a night of jazz music at Maggie Choo's. Currently a lecturer of Guitar and Jazz Studies at Silpakorn University, the musician has played at jazz festivals throughout the US, Canada, Europe and Asia.
Oct 15
---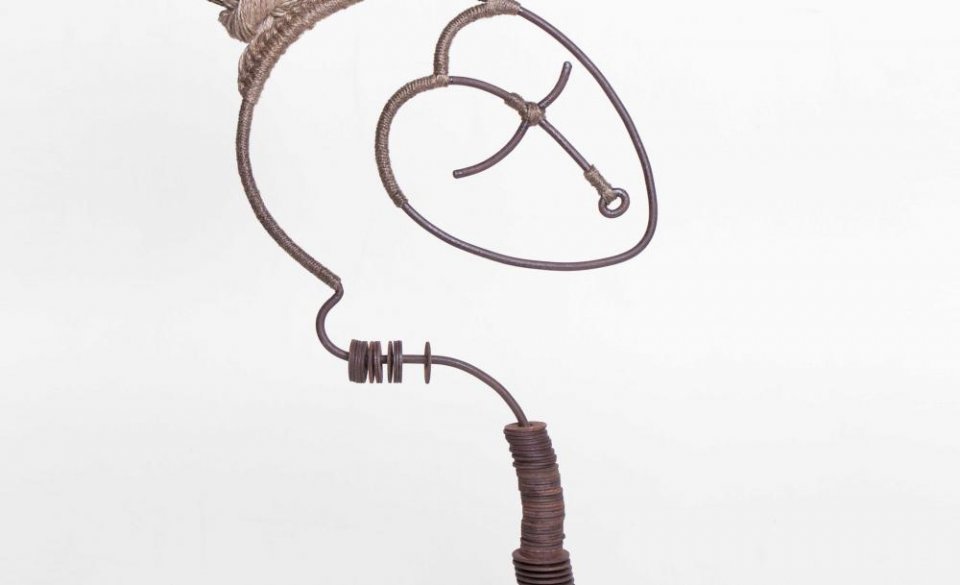 Artist Sothea Thang follows up his sculptural series "Manu", which focused on human development, with more sculptures made from hemp, iron and steel, this time centered on the exploration of divine spirits drawn from traditional Khmer culture as inspiration.
Oct 15-Nov 8
---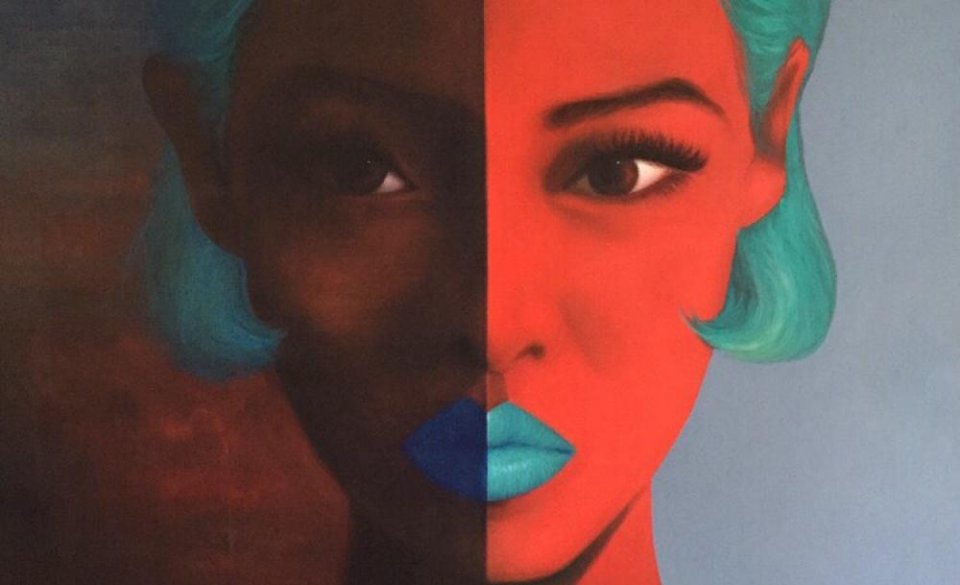 The latest artworks of Kowit Wattanarach is a tale of caution about the dangers of love articulated by exploring the contrast between love and infatuation in a series of colorful portraits.
Oct 15-Nov 29
---

Top Changtrakul's seventh solo exhibition experiments with concepts inspired by vivid nocturnal dreams that he has generated and captured in bizarre ways over the past year. The exhibition comprises three installations to represent three different dreams.
Oct 15-Nov 7
---

An adaptation of Roger Corman and Charles B. Griffith's famous 1960s horror-musical by British director Stephen Thomas. This is a humorous tale about the life of a man-eating plant that brings success to an otherwise struggling flower shop. Performed in Thai with English subtitles.
Oct 15-Nov 2
---
Friday (Oct 16)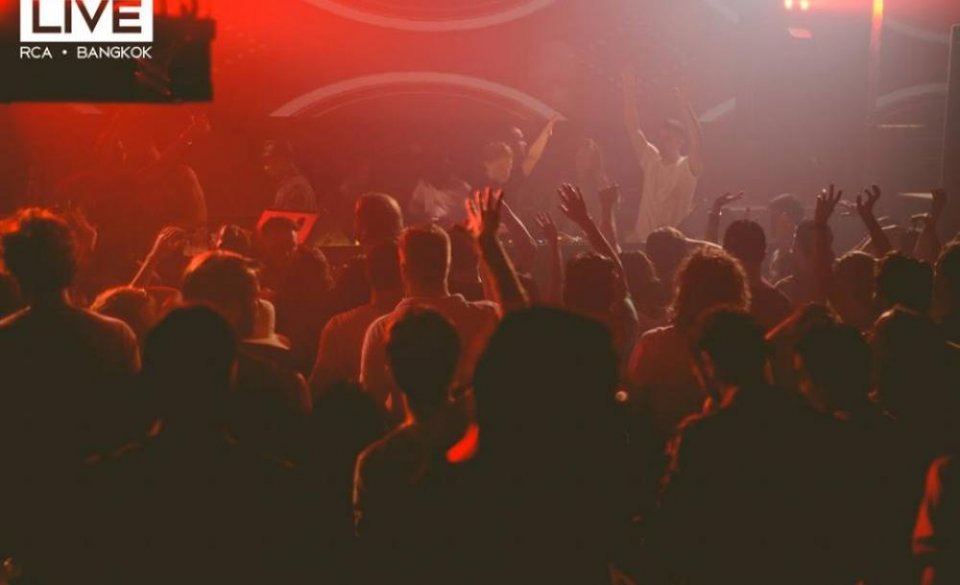 Tribal drums, fire shows, tattoo artists and a big lineup of DJs including Unda, Ikono, Joyyly, Sagar Choksi and Skinny Mark. There will be four sections of music: the Pit (future house, progressive and big room), Fire Garden (rock, tech house and techno), Panic Room (hip hop, trap and twerk) and Beyond Space (visual effects, games). Dress code is "Beyond Tribes." Free entrance before 10pm.
Oct 16
---
Partner up because the stakes are high. Game Over Louge has teamed up with Vedett beers to throw a massive beer pong tournament, offering the winning team gets an entire case of mixed beers to take home. Pre-registration is recommended.
Oct 16
---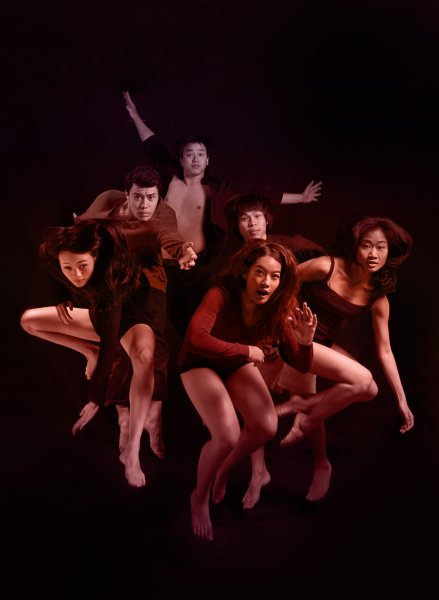 The B-Floor dancers are back at Pridi Banomyong Institute for Teerawat Mulvilai's dance theater production, Manoland. Exploring what the world would be like if imagination took precedence over knowledge, this is a cautionary tale about sharing too much personal information with others.
Oct 16-26
---
The story of the struggles and love lives of the famed Siamese twins, who exceeded all expectations and led successful lives beyond the confines of Siam. Directed by Bhanbhassa Dhubthien and starring pop singers Parn Thanaporn, Tachaya Prathumwan from The Voice Thailand, Ah-Eye from The Voice Kids and members of pop-opera band Fivera.

Oct 16-18, Oct 23-25
---
The Gauthier Dance team from Germany will perform an interpretation of Lewis Caroll's Alice in Wonderland as part of Bangkok's 17th International Festival of Dance and Music. Through the medium of dance, choreographer Mauro Bigonzetti brings the adventures and imagination of Alice to life.
Oct 16
Swedish graffiti expert Pärra Andreasson, aka Ruskig, shows his colorful perception of love in this pop-up exhibition at Ubaan Art station. The artist is known for his large-scale graffiti projects around the city of Stockholm that often stretches across entire buildings.
Oct 16
---
Saturday (Oct 17)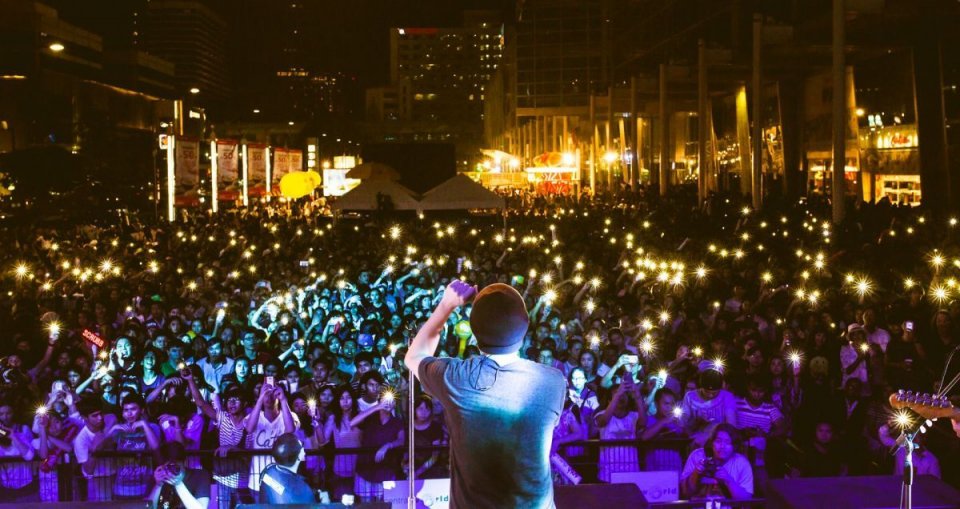 For the ninth year in a row, the phone operator is throwing a free music festival in the heart of the city. This year's lineup, performing at CentralWorld's outdoor stadium, includes Slur, Somkiat, Monomania, Mattnimare, Helmetheads and The Whitest Crow.

Oct 17-18
---

One of the longest standing bars in town is officially back after a huge revamp. Returning with a brand new dance floor upstairs, they're throwing a big relaunch party feauring music from Dudesweet, Superrzaaap and Casinotone.
Oct 17
---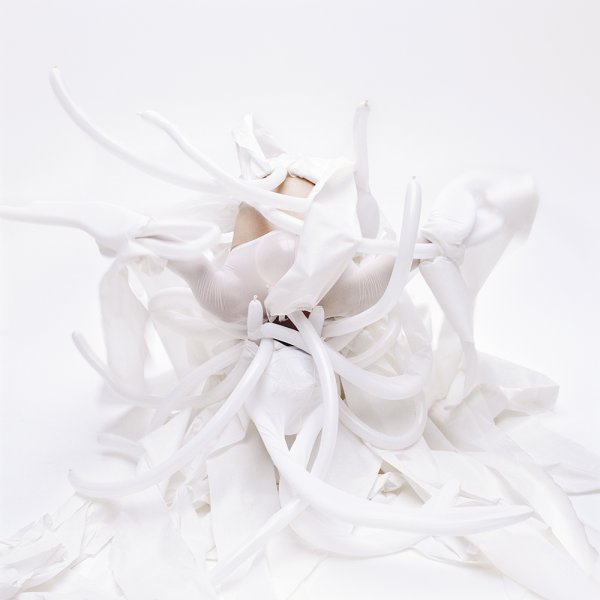 The curators behind some of this city's best art spaces collaborate once again for Threshold Part 3. For this year, Toot Yung Art Center, H Gallery and Bridge Art Space have pulled together a collection of top digital art talents, including Skall (France), Dhanainun Dhanarachwattana (Thailand) and Sabato Visconti (Brazil).
Oct 17-Nov 30
---
In the spirit of the upcoming Halloween, sit back and enjoy Bangkok Open Air Cinema Club's screening of the cult classic musical about a young couple who meet a bizarre transvestite scientist, Dr. Frank-N-Furter, when their car breaks down in the middle of a storm.
Oct 17
---

A place to start your early gift shopping for the festive season. Consisting of stalls from 50 different fair-trade producer groups from around the country, all purchases from this event will contribute to protecting the livelihoods of local producers and the heritage of Thai crafts.
Oct 17
---

MARKETS: 224 By Irvine
The first ever Irvine Market brings more than 20 different brands to Emquartier including Playhound by Greyhound, SOS Sense of Style, Basic by Sita and many more, as well as food stalls such as Paul's Bakery, Ploenwan Panich, Ambersand and Oysterbar.
Oct 17-18
---
Sunday (Oct 18)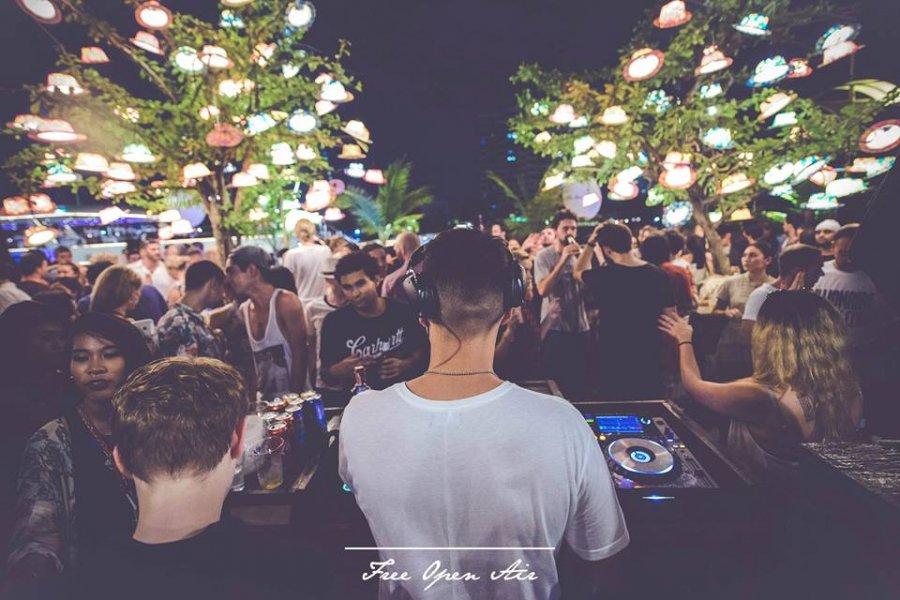 Postponed from two weeks ago, Free Open Air returns for its second instalment of day-time partying. Hosted by local house and techno doyen Coran, along with the Kolour crew, expect quality food trucks, techno tunes, craft beer and plenty of fresh air amid a laidback party atmosphere. The location is to be announced—visit on.fb.me/1FgQDnJ to stay updated.
Oct 18
---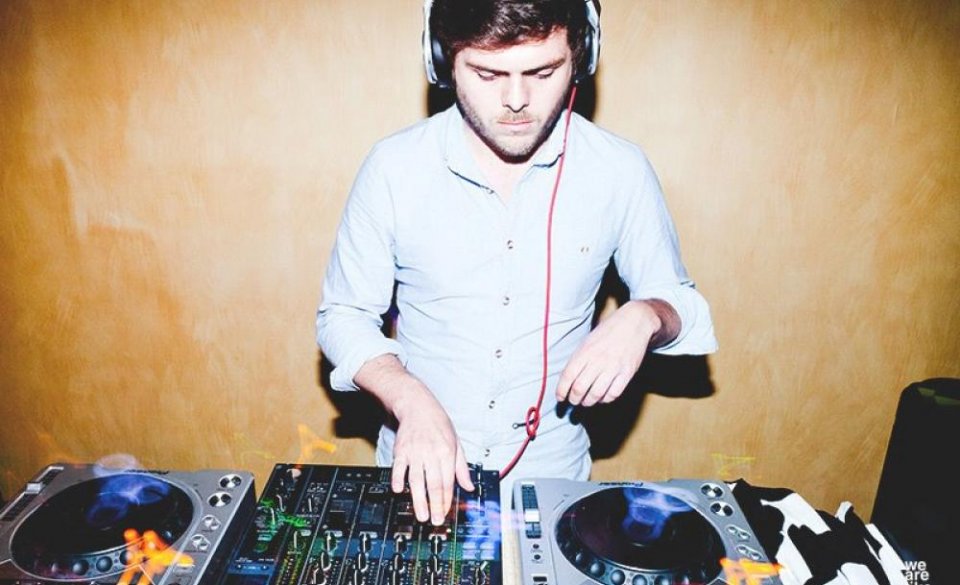 Famous for his collaborations with Karma Kid and Jabberwocky, house DJ Kartell from France is performing a mix of house, nu-disco and R'n'B in an outdoor show along with plenty of imported beers and food trucks. Supporting sets by DJs from Go Grrrls, Hightimes, Nite Ride and Dark White.
Oct 18