Between the glitzy clubs of Thonglor and the bustling nightlife of Ekkamai lies Sukhumvit Soi 61—a street that quietly embraces the best of both worlds. Both vibrant and serene, this soi is packed with charming cafes, laid back eateries and trandy hangouts.
Phil Coffee Company
Counting Sheep Corner
Coffee & Breakfast
Wake up with a nitro cold brew (B150) at Bangkok's oh-so-trendy coffee specialist,
Casa Lapin
(Major Ekamai 1221/39 Sukhumvit Soi 61, 064-586-6033), or seek out some of the city's best single-origin blends (flat white, B100) at tucked-away
Phil Coffee Company
(21 Sukhumvit Soi 61, 097-125-4204).
Counting Sheep Corner
(26/1 Sukhumvit Soi 61, 02-714-4477) will take you all the way from your 9am caffeine fix (from B75) to evening beers (Brewdog, B240-300) in its shabby-vintage space—line your stomach with the robust Counting Sheep Big Breakfast (B240) of bacon, baby spinach and sausage. Get some home inspiration as you munch on a lemon tart (B159) at cute lifestyle shop and cafe
Fill in the Blank
(28/10 Sukhumvit 61 Alley, 02-390-1087). For more sugary treats, drop by the pastel-tinged
Shugaa
(The Residence at 61, 27 Sukhumvit Soi 61, 02-381-5940) for green tea cake filled with chestnut cream (B255).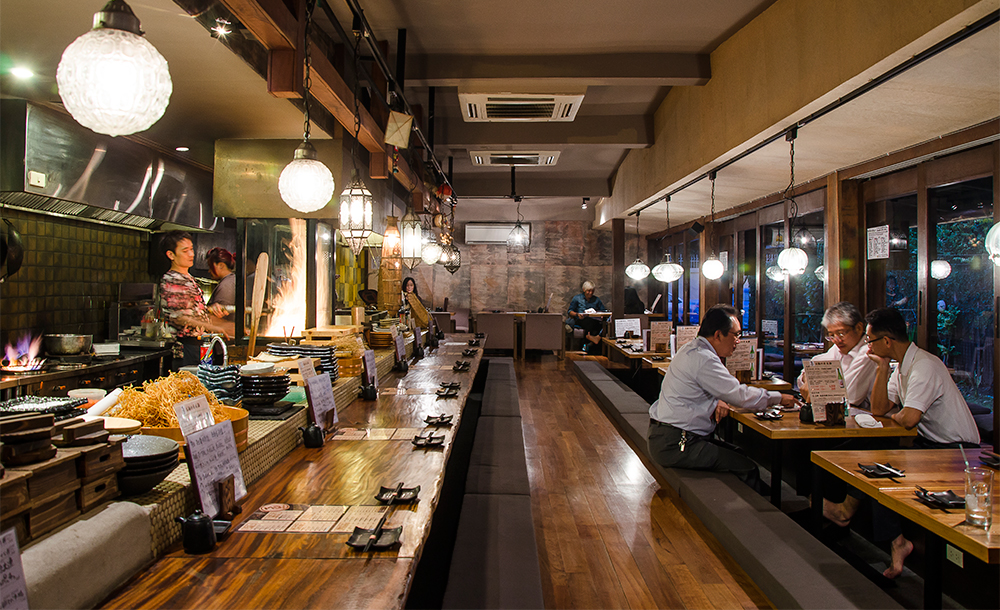 Teppen
Quaint
Tor Um Tum
Lunch & Dinner
Brush shoulders with Japanese salarymen at lively izakaya
Teppen
(14 Sukhumvit Soi 61, 02-714-1412), where ice-cold Asahi (B160) is paired with Kyoto-style
kushiage
skewers (try the aspara buta—bacon-wrapped asparagus, B130). For something more local, opt for traditional northeastern
som tam
(B40) and
laab ped
(spicy minced duck salad, B90), at
Tor Um Tum
(1221/24 Sukhumvit Rd., 02-714-3798). Head to the retro-style
Quaint
(23 Sukhumvit Soi 61, 02-714-1998) for everything from quesadillas (B260-320) to spaghetti
tom yam
(B280), or hit up
Barefood Bangkok
(26 Sukhumvit Soi 61, 098-924-6995) for locally-grown raw produce and plant-based treats like the cashew cheese burger (B320).
Drinks
Groove to live contemporary jazz with an Italian Menabrea beer (B220) at Dali-inspired bar and restaurant, The Melting Clock (8/1 Sukhumvit Soi 61, 02-046-3798), or kick back at Counting Sheep Corner (see 'Coffee & Breakfast'). The 61 (4/1 Sukhumvit Rd.; behind Major Cineplex) offers a pool table and great drinking snacks like grilled pork neck (B120) to go with a cold Chang beer (B160).
Transport
BTS Ekkamai is five minutes' walk away.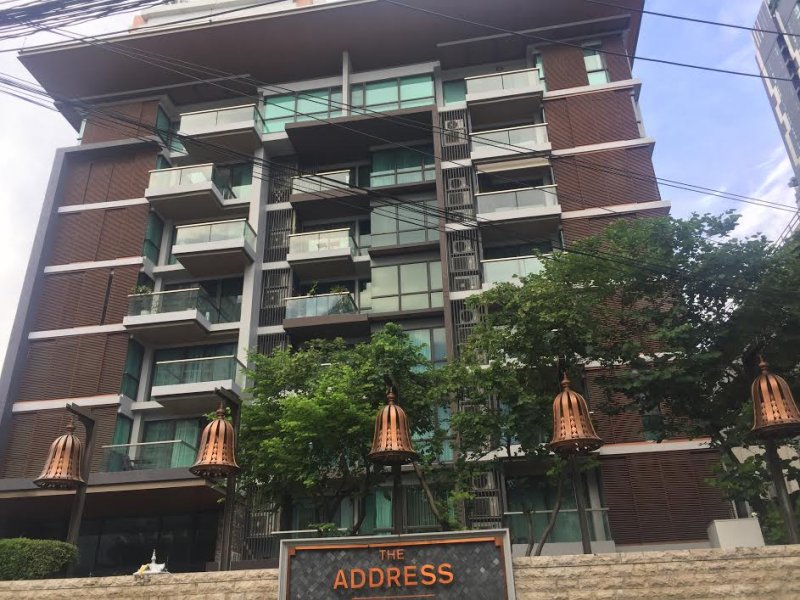 The Address
Accommodation
Greenery Place (19/1 Sukhumvit Soi 61, 02-714-0444) boasts lush gardens, with a ticket price of B77,000/month for a two-bedroom 120-sq-meter apartment. The Address's (22 Sukhumvit Soi 61, 02-726-9659) swanky accommodations run from B110,000/month. Regent on the Park 2 (43 Sukhumvit Soi 61) offers spacious rooms with a view for 12.89 million sale price, while Avenue 61 (27 Sukhumvit Soi 61, 02-391-7840) boasts prices between B9.5-17.8 million.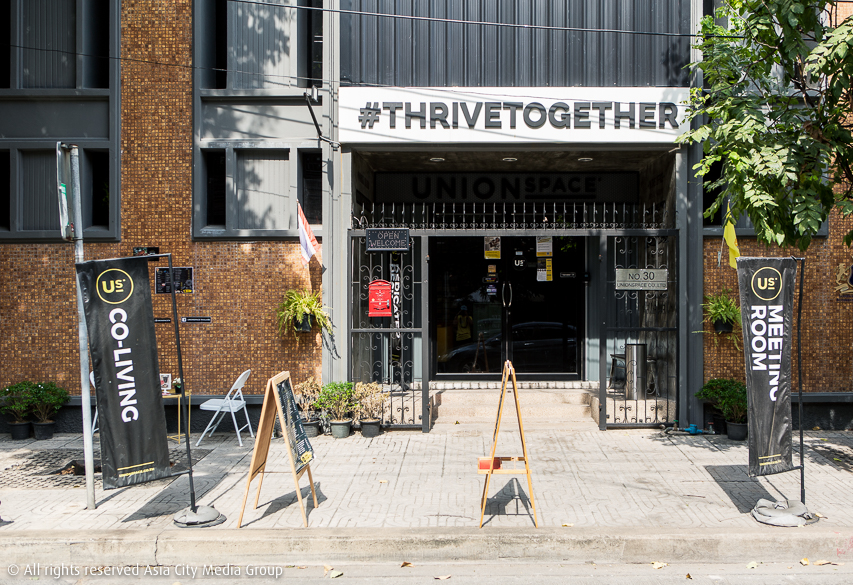 UnionSpace
Visit
Major Cineplex Sukhumvit (1221, 39 Sukhumvit Rd., 02-381-4855) offers entertainment, including a cinema, bowling alley and ice rink. Head to UnionSpace (30 Sukhumvit Soi 61, 062-015-5533) for co-working in a fresh creative environment—cat-lovers should visit on Sundays when rescue shelter PAWS Bangkok transforms the facility's cafe into their Adoptable Cat Cafe (11am-5pm)
---
BK ASKS
What's special about Sukhumvit Soi 61?

Fiorentino Conte, owner of The Melting Clock
"The local people are a restaurant owner's dream—discrete and low profile, but also cultured. The soi is also full of hidden gem restaurants, offering a classy alternative to the many inflated and crowded areas of Bangkok."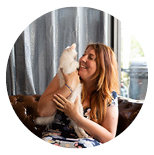 Kirsty Smith, organizer of PAWS Adoptable Cat Cafe
"Barefood Bangkok make the best plant-based burgers. There's also the coziest coffee place, Phil Coffee Company, where I love to curl up on a comfy chair with a flat white."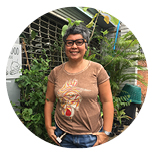 Taksina Nuangsri, owner of Barefood Bangkok
"People here are connected and get along with each other very well, in spite of having different races and backgrounds. You can also find all the types of food here, from cafes to casual restaurants. It makes you feel at home."