Bangkok's central business district is packed with after-work haunts—nowhere more so than the u-shaped bend of Sathorn sois 10 and 12, which is home to what might be Bangkok's best clusters of bars and restaurants.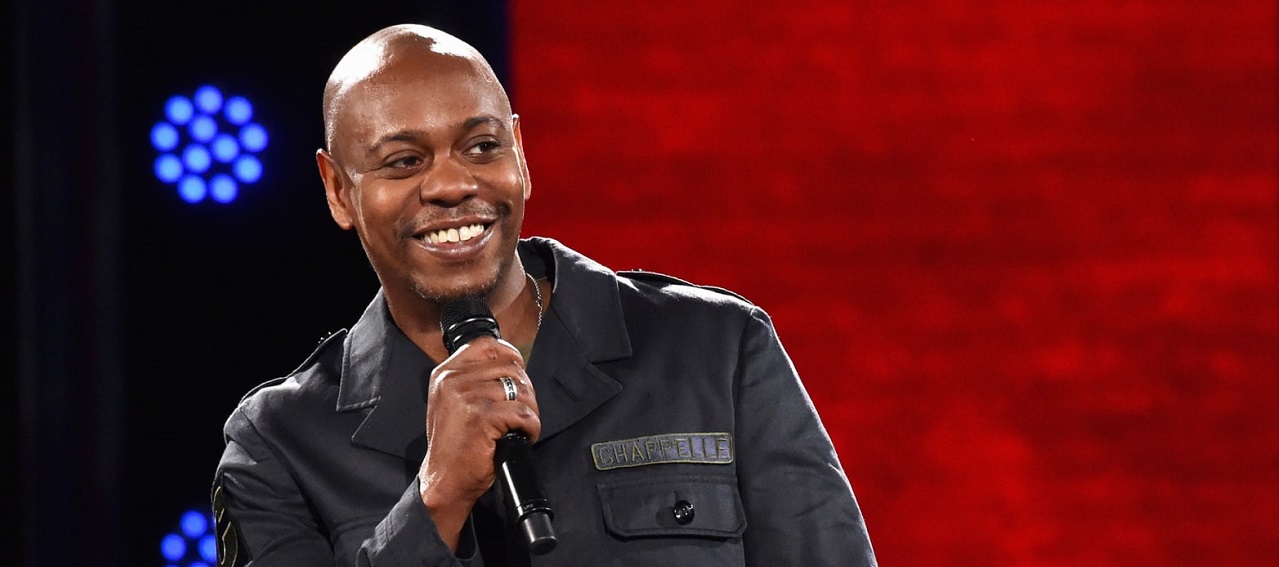 Get your popcorn ready.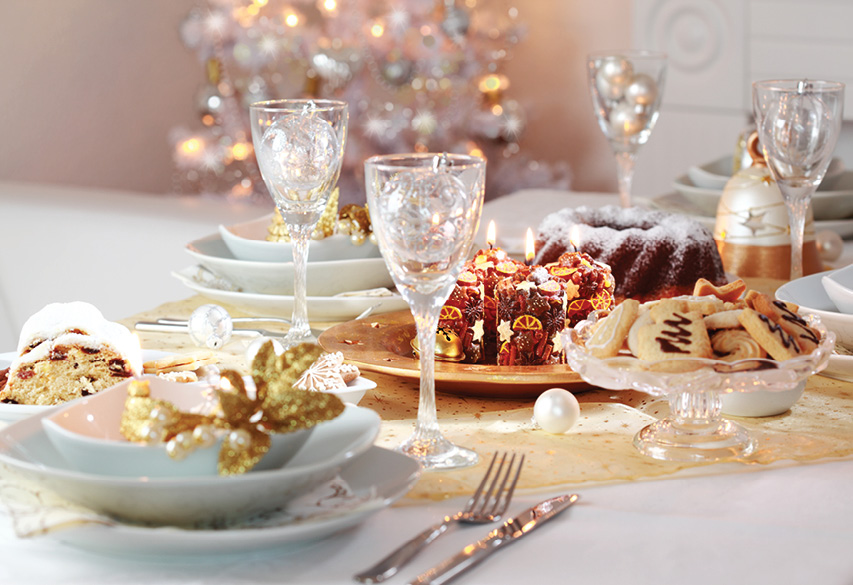 If you prefer your festive celebrations with a heavy dose of food and free-flow, then look no further than BK's indispensable guide to the best feasts, buffets and set menus for every budget.
Every Western restaurant has a burger. Most taste great. A list of the city's best burgers is impossible. But there are some burgers in this town that matter a whole lot more than others. Here's why
These are the most delicious dishes we had in Bangkok in 2019.