How's our track record? See our predictions from 2017, 2016, 2015 and 2014
---
BONUS: You can listen to all the artists in our handy YouTube playlist:
---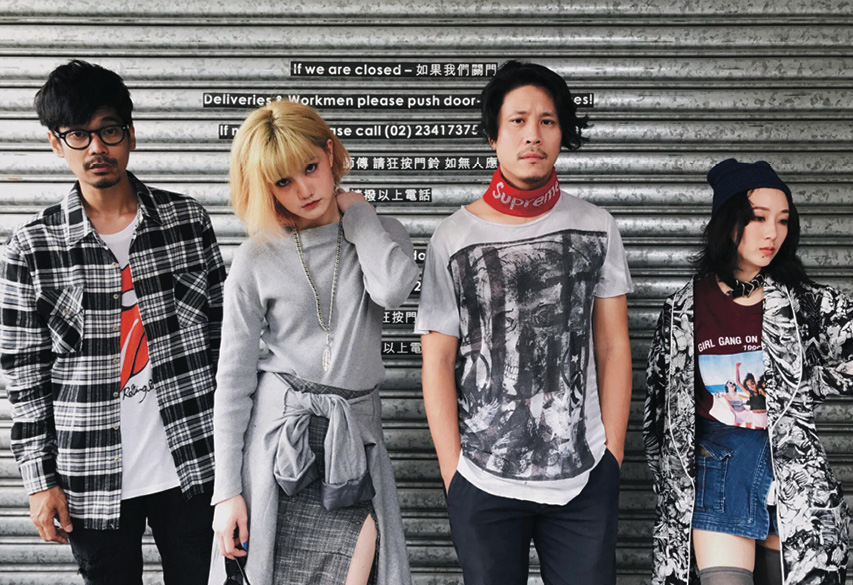 The 10th Saturday
Independent
Combining electro-pop and modern-rock sounds with vocalist Benjarat "Belle" Visitkijkarn's sweet, clear voice has rocketed The 10th Saturday to international underground recognition in Japan, Taipei and Taiwan. Expect more of the good stuff as the band seeks to distinguish itself from similar emerging artists on the international circuit, such as Britain's Pale Waves.
Latest single: "Farewell"
Beam Wong and Friends
Independent
Independent filmmaker Beam Wong has stepped into the music scene accompanied by three of his friends. The new group ventures into experimental noise music, a niche already carved out by Gamnad 737 or Silence O. Beam Wong & Friends distinguishes itself by being milder and more accessible, its tracks resembling songs more than vague soundscapes. Give the tracks "Huu" and "Hold Me" a spin to see what we mean. Beam has promised a new track sometime this year.
Latest Single: "Afraid of Light"
City Plant
Independent
Two indie-rock frontmen, Daniel "Dan" Didyasarin of Penny Time and Makara "Q" Dolsuklert of Blues Tape, have joined forces to bring the project City Plant to life. Its first single, "Minimal Speaking," was released last August and drew comparisons to indie legends Saliva Bastards for the guitar solos. The track's maintained a top 10 position on Cat Radio's charts since its release. Keep your eyes out for the band's second single, sure to drop in the coming months.
Latest single: "Minimal Speaking"
Pai Song Koo Bor Kor Sor Doo
Rodtoodam music
Their name means "Fucking Take Me to the Bus Station," which sets the tone for this five-piece, cult rock band from Khon Kaen. Their grungy sound is derived from '70s rock, while their song names and lyrics are allegory for various local struggles. In "Ma Lai Yark Khub Rod Jeep (A Zebra Wanna Ride A Jeep)", they sing of the food chain's bottom rung being held down by conservatives who won't let them flee the Savanna for a first-world zoo.
Latest Single: "Missile Love"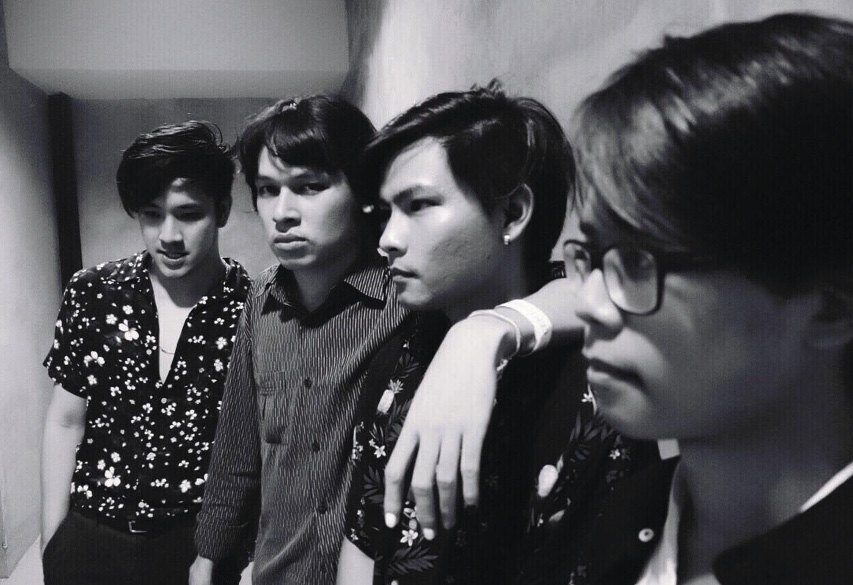 Diaries
Independent
This four-piece's music falls into the neo-rock 'n' roll genre, which is bringing new sounds to an underground scene grown bored by synth rock. "Mama Says," their catchy debut single, refuses to be pegged as either British or American rock—this band makes its own sound.
Latest single: "Pink Smile"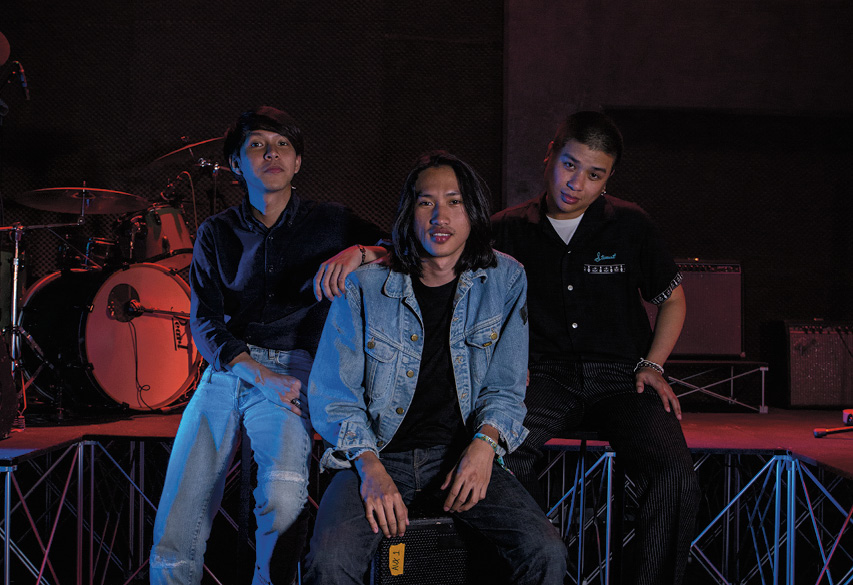 H3F (Happy Three Friends)
Independent
Another project by Penny Time band members gone rogue. This time it's the guitarist Thepvipat "Gong" Prachumchonjarern and the drummer Thakorn "Max" Aunyapanon joining their old friend Thanabatr "Mhom" Somboonsith for a three-piece that specializes in a blend of blues, funk, soul and rock. Gong nails it with his smooth, commanding voice, qualities he also exhibits on the guitar. For evidence of this new band's skills, check out their second single, "City Lights."
Latest single: "City Lights"
Costlywood
Independent
This Thai indie-rock band is as poppy as they come. The vocals (a little reminiscent of Take That's Mark Owen, weirdly) soar above the background instruments, and more than make up for the sometimes cheesy lyrics. The band's latest single, "Maryland," will have you listening on repeat.
Latest single: "Maryland"
The Note
Independent
Stoke your 2000 rock soul back to life with this pop-rock four-piece led by Purinat "Oliver" Kanchanawat. The Note's sound is midway between Simple Plan and early-days Linkin Park. The band's first album and its name is a dedication to their deceased bandmember, Note. Listen out for "Kickdown (We Got This)" and their upcoming EP Comeback.
Latest single: "Comeback"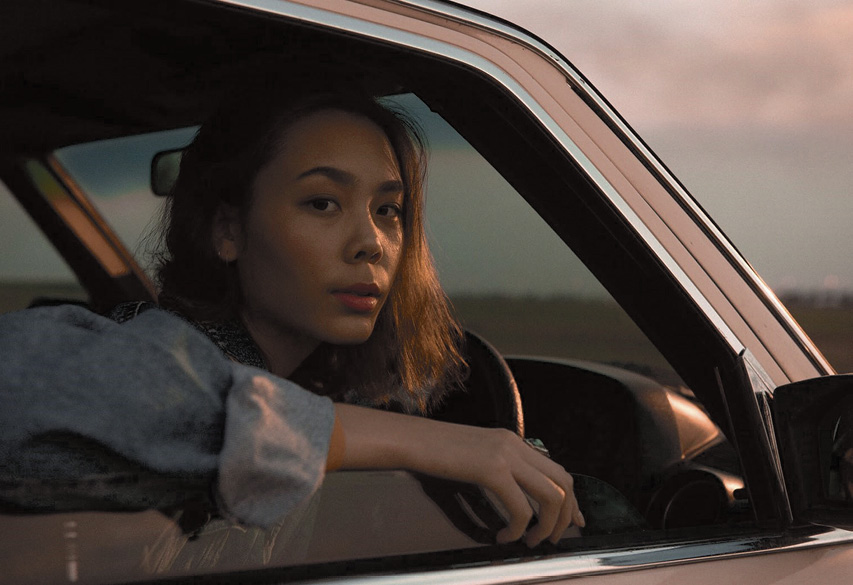 Patchr
Comet Records
With a high-pitched and melodic voice, Patchr is forging her way into the hearts of pop music enthusiasts. Produced by Casinotone, Patchr's songs are never quite as sad as the lyrics make them out to be. In "Good Time," catch a heartbroken girl attempting to make up with her ex.
Latest Single: "Good Time"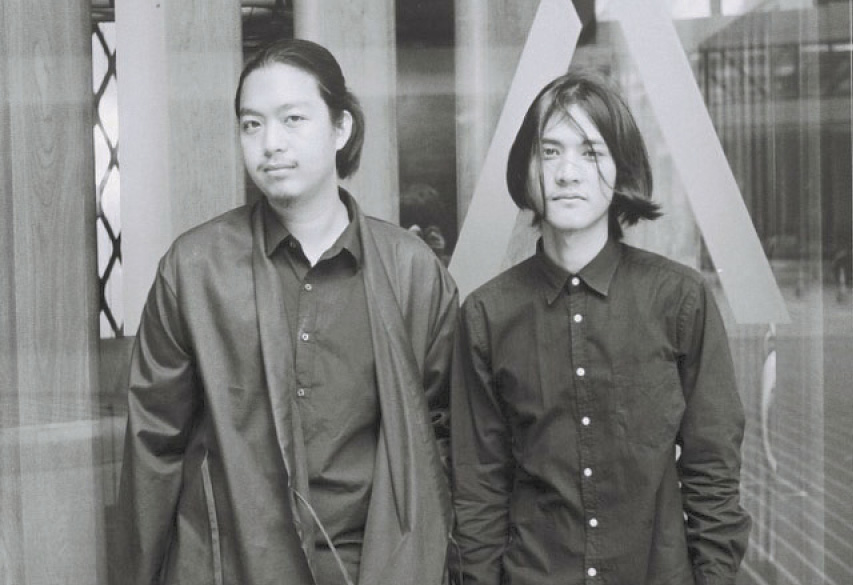 OrbitalXX
Comet Records
Beatmaking duo Kompij "Tan" Petai and Natchanon "Ohm" Kamkeaw are familiar faces in the music scene for their role producing for Comet Records. They're now performing their own electronic sets. Their deep-house beats are deftly combined with digital instruments and real guitar sounds.
Latest single: "Alright" feat. Yanin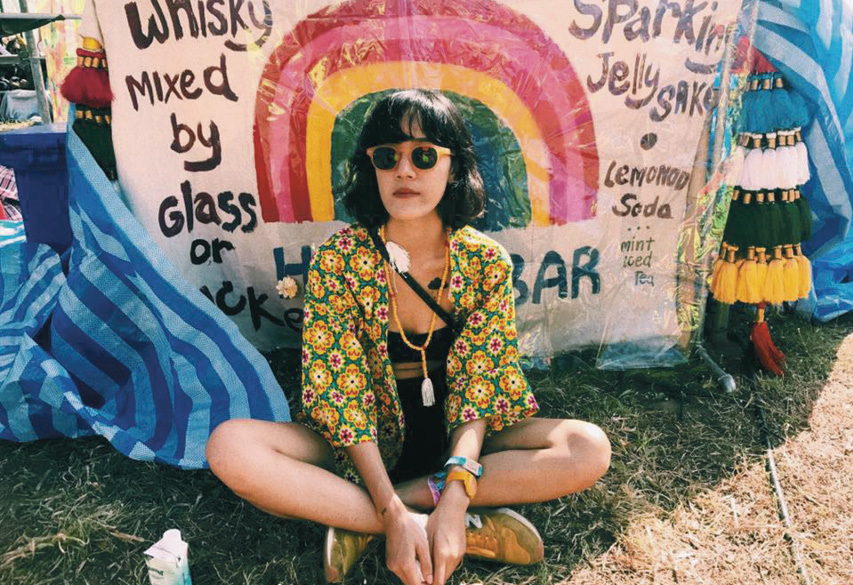 Parim
Comet Records
Yanisa "Parim" Kaiyasut is no mere pop singer. Her clear voice cuts across a background of '90s-tinged, dreamy electronic pop, and is sure to liven up your day. Her debut single "La La La La" was produced by Bangkok beatmaker Casinotone and traces a breakup. Although her second track, "Say Hey," treads the same territory, the themes are given new life by her voice.
temp.
Malama Collective
Early in 2017, Temp. made their name with their first single, "Moonshine," which employs sounds from a trumpet, guitar, drums and bass, all mellowed out in a soothing melody. The music video for "Moonshine" was also chosen as Fungjai's best music video of the year.
Latest single: "Motel California"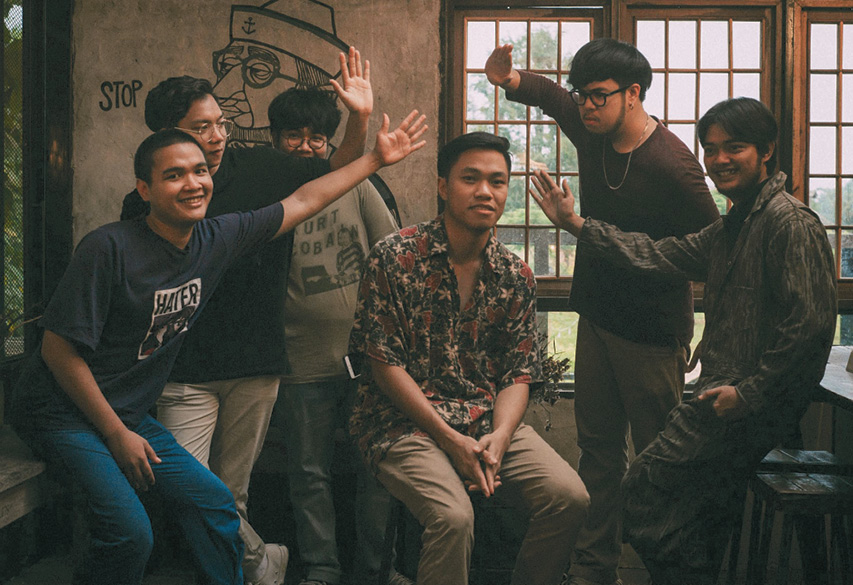 Yented
Independent
This indie-pop band from Northern Thailand gained public recognition with the track "Dai Kae Khon Diew" (I Can Only Love You), which was featured in Thai indie film A Gas Station. Their other songs follow similarly dramatic and mopey threads.
Latest single: "Winter Rain"

Yerm
Bird Sound Records
This five-piece furthers the frontier of post-rock by mashing ambient sounds with some serious guitar solos. In its latest track, "Rest in Paradise," the group employs recordings of wind and a campfire blaze—not your standard electro-ambient filler. Their knack for fading in and out and their variety of sound textures present a challenge to both the artists and the audience.
Latest single: "Rest in Paradise"
Where to listen:
www.fb.com/yermband
---
Artists' Playists
What our favorite Thai musicians are listening to right now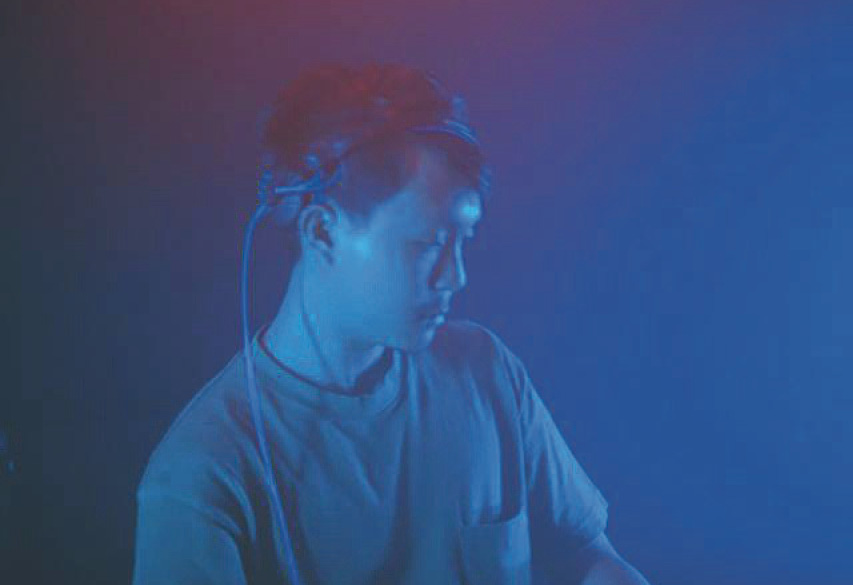 Korn Varasarin (24)
Fwends' bassist and a member of Mela DJ collective.
Who's on his playlist: Safe Planet, Orbital XX and Telex Telexs.
Daniel Didyasarin (19)
Frontman of two indie rock bands
Penny Time and City Plant.
Who's on his playlist: The Young Wolf and Diaries.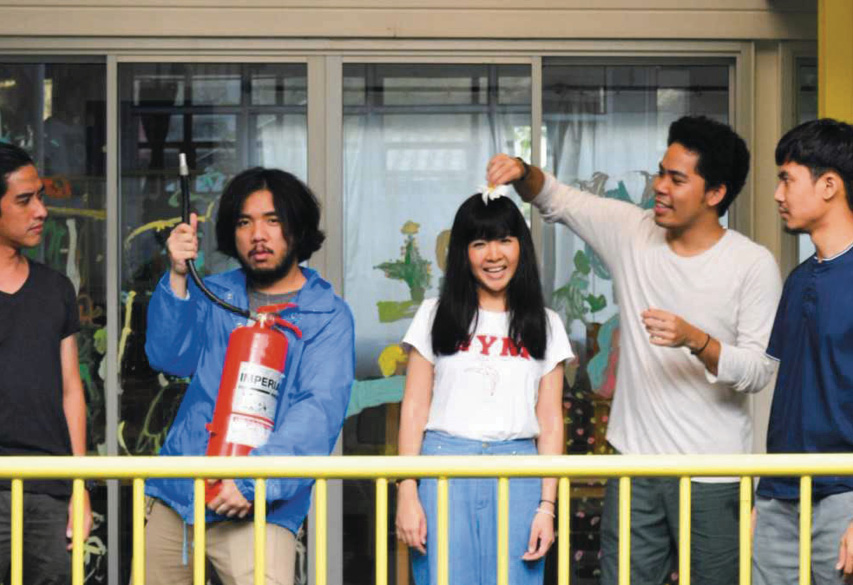 Gym & Swim
A five-piece indie pop rock band.
Who's on their playlist: seal pillow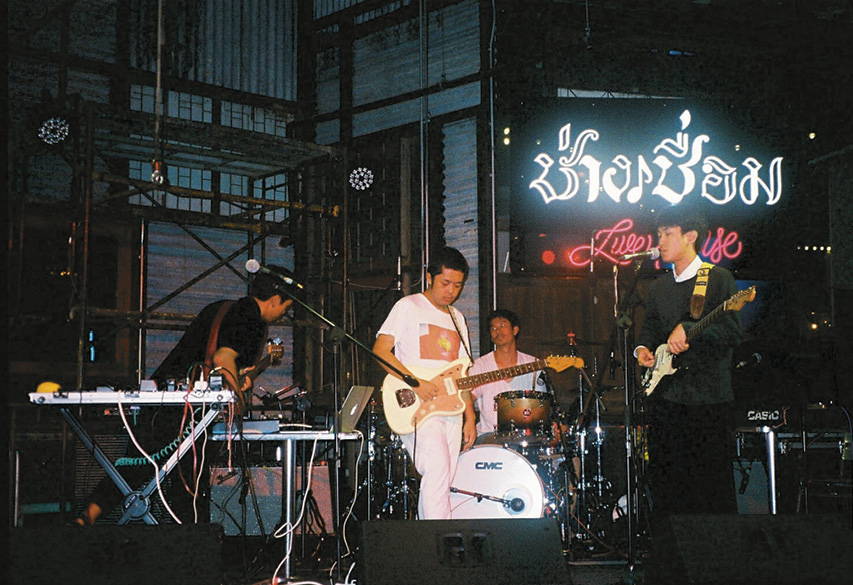 Beam Wong (25)
An independent filmmaker and a member of experimental noise band Beam Wong and Friends.
Who's on his playlist: Whal&Dolph, Sasi, Milf and Beam Wong and Friends.