From fighting corruption to telling ageism, sexism and transphobia where to stick it, here are the Thais that made 2018 a year to remember.

"I always wear makeup every time I fight."
Nong Rose, who became the first transgender muay Thai fighter to compete in Europe.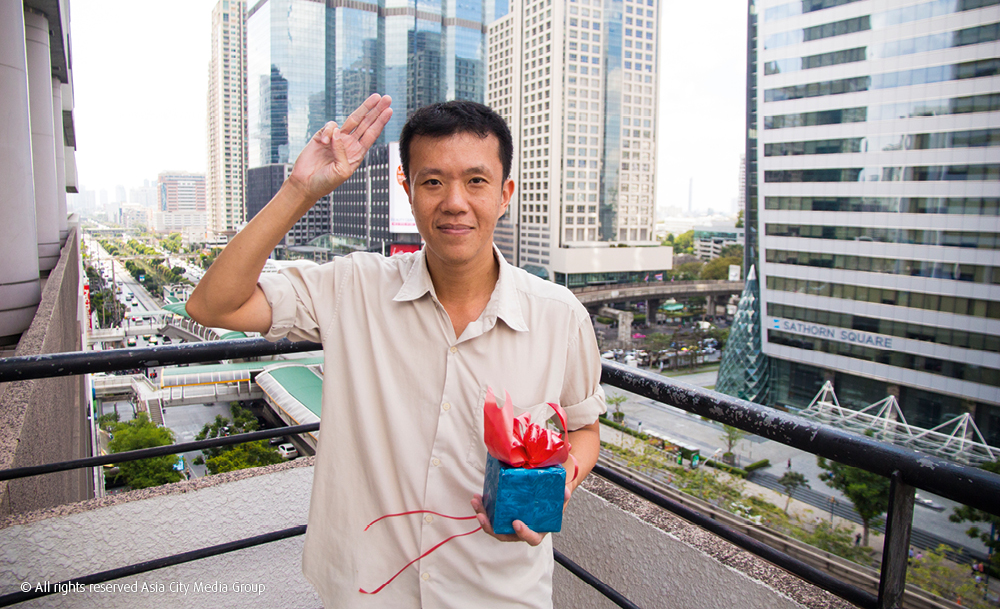 "I don't want the news about Prawit's expensive watches to fade away, and for people to act like nothing ever happened."
Ekachai Hongkangwan, who tried to give deputy prime minister Gen. Prawit a cheap Seiko.

"When you modernize traditional cuisine, you should study it deeply. When you just look at the surface, food loses its soul."
Bongchok "Bee" Satongun, Who was named "Asia's Best Female Chef" at Asia's 50 Best Restaurants 2018.

"I wouldn't be so upset if I hadn't had these experiences myself before. The men who govern Thailand only talk about one solution to sexual harassment: don't dress sexy."
Cindy Sirinya Bishop, who started Thailand's answer to #MeToo in her #DontTellMeHowToDress campaign.

"A restaurant is an expression of the chef who runs it. You have a different chef at the helm now. It's not going to be the same restaurant."
Pim Techamuanivit, who took over as head chef at the still-one-star-Michelin Nahm.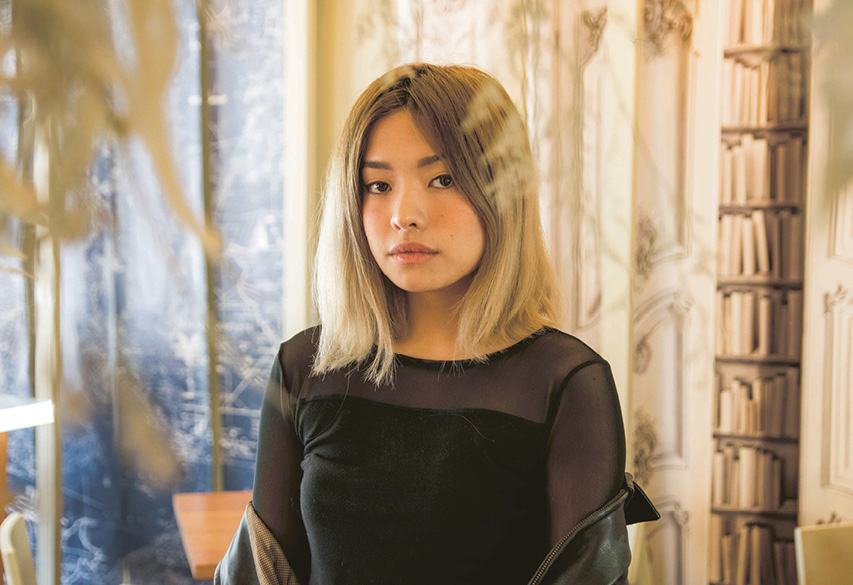 "If I idolize someone I'm afraid that there'll be some part of that artist's influence on my work. I want to come up with music that is really based on me."
Peeralada "Pyra" Sukawat, whose Thai take on R&B soundtracked our year.

"Thailand is going to be so f*cked up in 10 years time... and no one is really doing anything about it."
Veeraporn Nitiprapha
, who won her second SEA Write Award in 2018 for new novel Memories of the Memories of the Black-Rose-Cat.

"I have Facebook but I don't really know if we have any fans. I looked at the YouTube link but the comments are too small for my eyes."
Thanakorn "Chart" Jiasiri
, 65, the drummer and youngest member of the band Bennetty, whose track "Jood Derm," blew up on social media.

"Just because you're old doesn't mean you can't work or that you have to wait for your children to give you money. It gives me purpose. I'm not bored and I want to come here to work."