Tuesday Night
The garage-rock four-piece release their long-awaited debut album at Moose. Supported by Hariguem Zaboy and more special guests.
Apr 5
---
Wednesday
This new theme park taking over the same space where we saw Artbox Market late last year hosts a heap of prehistoric-lizard-based family fun. The B500-million attraction, which opened Mar 25, offers eight different sections ranging from kids' dino rides to edutainment to live shows and theme park rides like the Dino Eye (B200). Admission is B600 per adult and B400 for kids. Unless they're under 90cm, in which case it's free.
---
This exhibition brought to us by Parinot Kunakornwong presents a series of work from the Bangkok artist's personal objectives, archive and life. The exhibiton is first in a sequence of exhibitions being held at
Tars Gallery
.
---

From 3pm-10pm, the Hong Kong-based duo will be rocking hard in
RCA
's Beat Garden. Entrance fee B250.
---
This world-class carnival promises to get the adrenaline rushing for people of all ages with rides hailing straight from Europe. Expect more than 20 intense rides including the Booster, a 40-meter tall crane drop for height-lovers; the Euro Star, a high-speed hanging roller-coaster; Extreme, a massive robotic spider that guarantees a dizzying ride, and many more. Away from the rides, expect a fairground atmosphere filled with games, food and drinks. Entrance is B90 (excluding the price of each ride).
Apr 5-Oct 10
Stop by Cinema Winehouse to catch one of the two daily screenings. On Wednesday the upstairs screening lounge will play Sideways followed by A Good Year. The first film always starts at 7pm. Remember to book ahead as there is limited seating.
---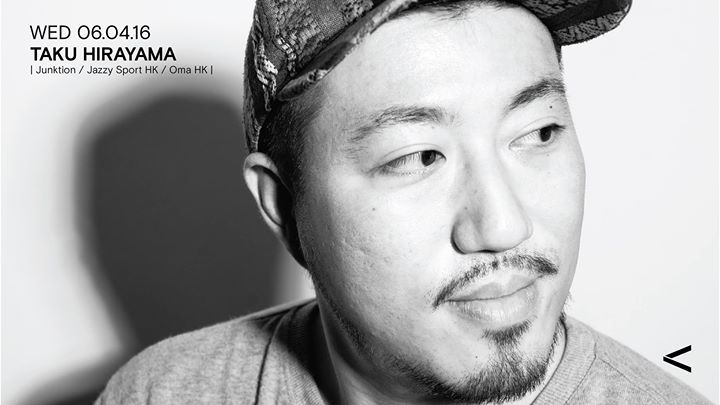 The 15-year DJ veteran and owner of Club Oma in Hong Kong, Taku Hirayama, will be taking over in Beam nightclub's main room. Entrance is free.
---
The popular molam and reggae band from Isaan will perform a special acoustic set featuring phin, khaen, drums, bass and percussion at
Studio Lam
. Entrance fee B200.