Covid-19 may be sending the world into a frenzy, but every cloud has a silver lining. Here are six positive spins for Bangkokians.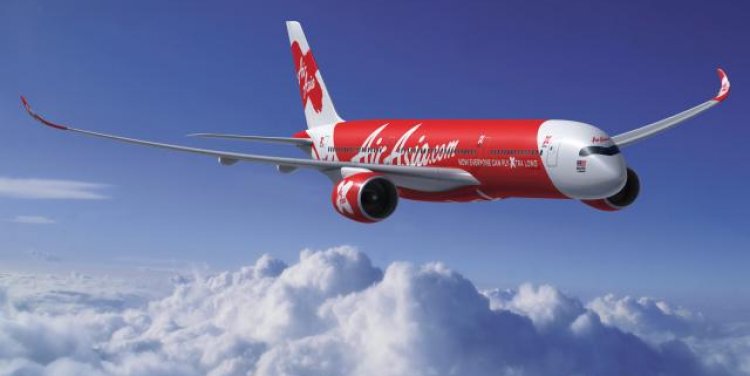 Domestic flight prices are at rock bottom
If you're brave enough to hop on a plane, you're in for some incredible deals. This month, flights to Chiang Mai, Chiang Rai, Phuket, Surat Thani and more can be found for under B1,200.
High-end hotels are rolling out awesome staycation deals
If you've always wanted to stay at one of Bangkok's five-star hotels, now is your chance. Through Apr 30, B12,900 will get you a stay in Grand Hyatt Erawan Bangkok's extravagant 130-sq-meter Garden Villa (usually B16,000 in itself)—located just steps from the pool and complete with an in-room massage area, steam room and living room—plus unlimited massages (usually B3,200 and up per session), evening cocktails, lounge access and B500 restaurant spending credit.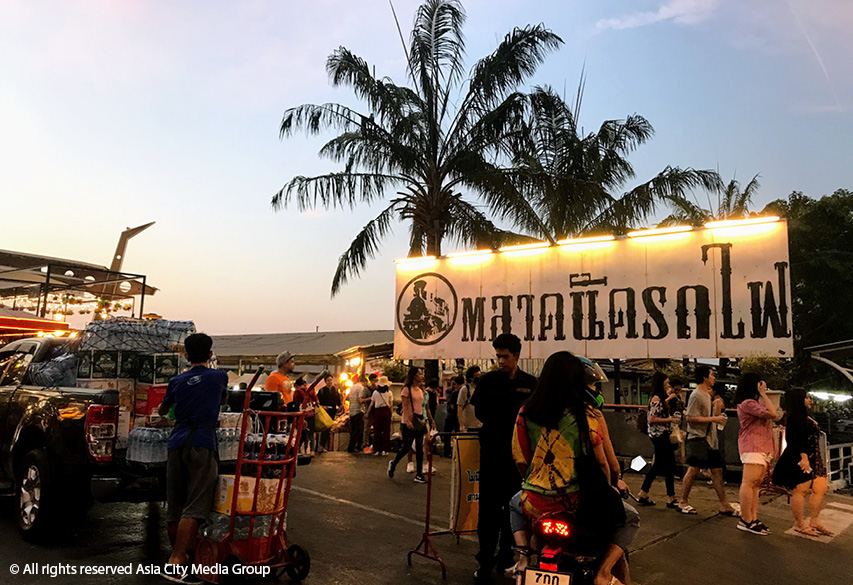 You can walk freely in the malls, markets and tourist attractions
Fancy doing an interpretive dance in Talad Rot Fai Ratchada or going for a jog through the Old Town? Knock yourself out—they're ghost towns. It's also the perfect time for a shopping spree: the malls are blissfully empty, and you probably have a wad of spare cash lying around from that canceled Green Day concert.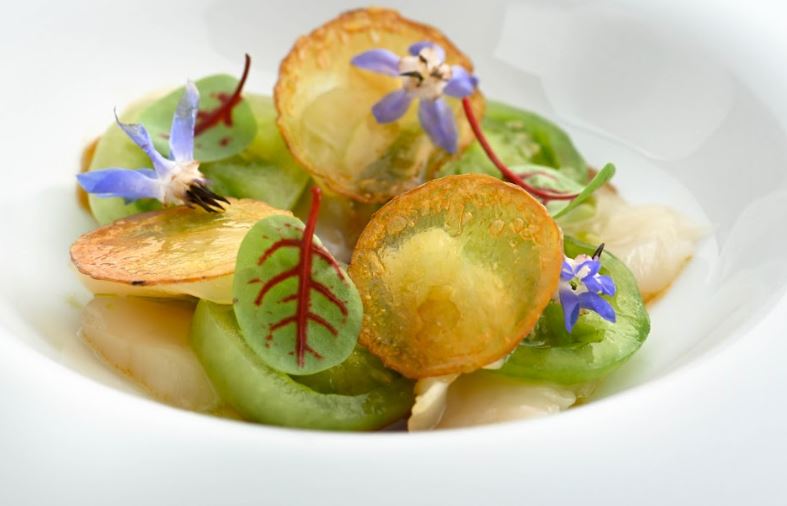 Plenty of great events are still going ahead
It sucks that a ton of events have been postponed lately, but there's still plenty to get excited about. From Kolour on Mar 7 to a couple of Andy Ricker pop-ups on Mar 7 and 8 to Top Tables Champions on Mar 26-Apr 11, the show must go on!
You can get a seat on the BTS for once
Ok, maybe not during rush hour, but we've never seen it so quiet on the weekends.
Free hand sanitizer
What? That stuff is expensive!