If you're missing weekends spent browsing Bangkok's galleries, then River City Bangkok's latest virtual programs have you covered. Want more? Then read on to find out how you can explore some of the world's most prestigious galleries and museums from the comfort of your sofa.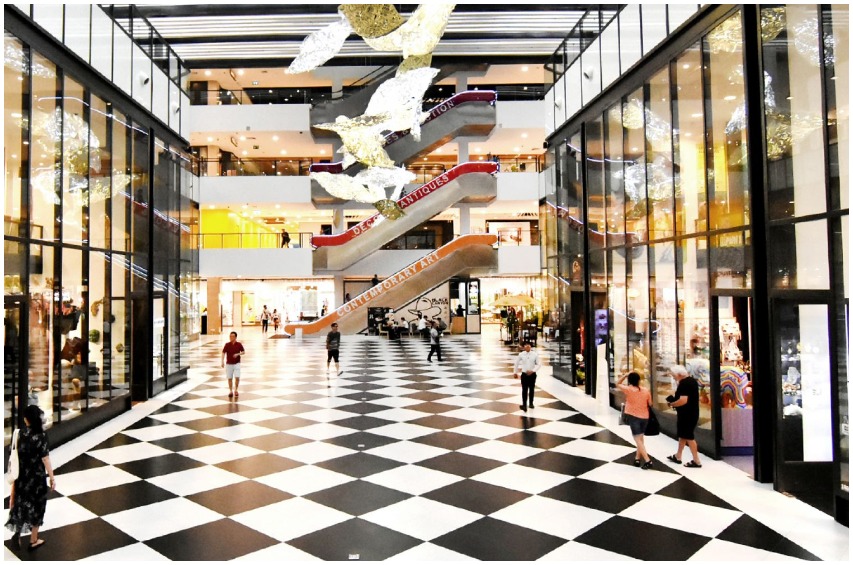 Credit: River City Bangkok
River City Bangkok may be closed for the time being but you can still explore the gallery's new "RCB at Home" webpage for artistic inspiration. Head there for animated presentations about the artists of two upcoming exhibitions: Vincent Van Gogh and Andy Warhol; plus 360-degree virtual tours of their current exhibitions (Vanishing Bangkok: The Changing Face of the City by British photographer, Ben Davies; Left Behind by Italian photographer Carolina Sandretto; Tube Gallery's 20th Anniversary fashion exhibition). The gallery is also running an online campaign through Apr 30, inviting emerging artists to document their daily life in self-isolation through any type of art. Share your work on social media with the hashtag #ARTNODISTANCE for a chance to be exhibited alongside professional artists at River City Bangkok.
If you haven't gotten round to exploring Patpong's fascinating museum yet—only open since October—then this is your chance. They've launched a 3D virtual tour, including walk throughs and videos (leaving out the slightly risque "over-18s" section). From CIA agents to David Bowie, there's more to Bangkok's most notorious red light district than meets the eye.
With all of Thailand's national museums closed for the duration of the lockdown, the Fine Arts Department of the Culture Ministry's virtual page is suddenly looking a little more appealing. Here, you can browse artifacts at museums across the country, including the National Archives.
OUTSIDE THAILAND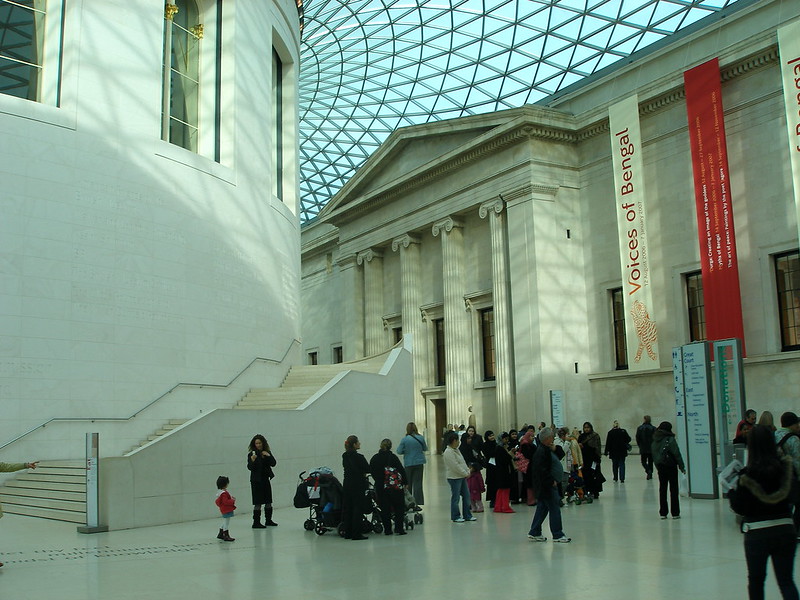 Credit: Jeff & Brian / Flickr
Explore more than 60 galleries housing everything from Egyptian sculptures to the Rosetta Stone in the largest indoor space to be covered by Google Streetview.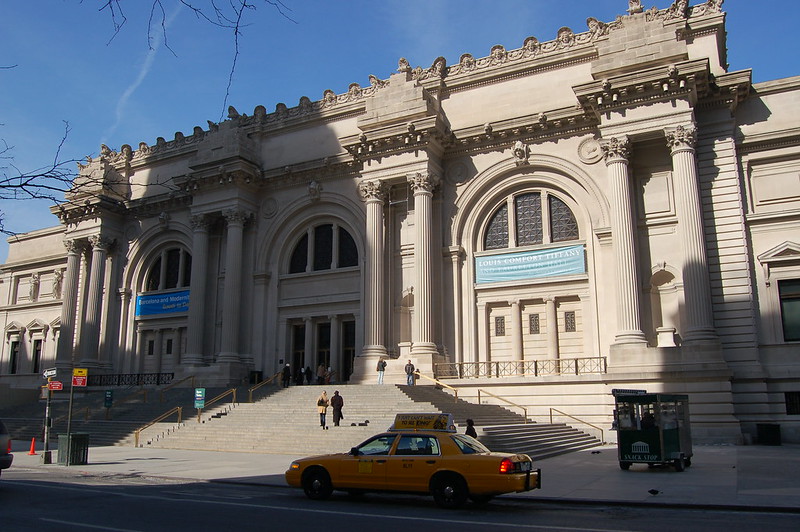 Credit: Rob Young / Flickr
The Met 360 Project lets you immerse yourself in the US's largest art museum in a series of six short videos.

Credit: Roman Boed / Flickr
From the Tudor to the Victorian galleries, you can explore the historical works at the UK's National Portrait Gallery in 360 degree tours.
Credit: Daniel Zimmermann / Flickr
Explore Van Gogh's most famous paintings alongside drawings and letters in galleries and 360 degree tours.
Discover more on Google Arts & Culture
---