Every cloud has a silver lining and, believe it or not, there's a bright side to quarantining. Now you finally have time to do the things you've always wanted to do, like taking that Chinese class or learning to code. Here's a list of free online lessons to widen your horizons instead of the repeated loop of Netflix and chill.

LANGUAGES
Credit: Nicolas Vigier / Flickr
If your trip to Spain got postponed because of the covid outbreak, take the opportunity to learn the language first with this seven-week fundamental Spanish course by Class Central, taught by professors from Universitat Politècnica de València.
Credit: Jsok Yang / Flickr
Get to grips with the world's most spoken language This Future Learn course allows you to learn basic Chinese Mandarin terms and phrases, guided by professors from Shanghai International Studies University.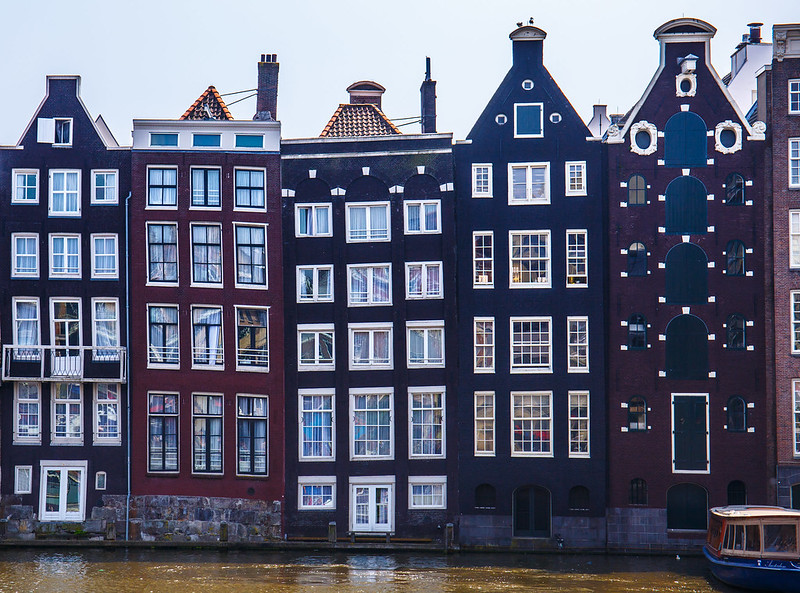 Credit: Greg_Men / Flickr
Stroopwafels, beer and legal recreational cannabis are just a few lures of the Netherlands. Dream about a future where travelling to Europe can be a reality with this course by senior lecturers from the University of Groningen.
LITERATURE
Credit: Future Learn
In the words of Jane Austen, "There is nothing like staying at home for real comfort." Channel her positive outlook in this Future Learn course, in which two lecturers from the University of Southampton will walk you through the life of this renowned writer, while revealing the impact of her works on the present day.
Broaden your horizons with this Class Central course in modern and contemporary U.S. poetry, taught by the University of Pennsylvania—as articulated by Emily Dickinson, "the brain is wider than the sky."
Polish your understanding of the mythology that underpins some of the world's greatest literature in this course by the University of Pennsylvania.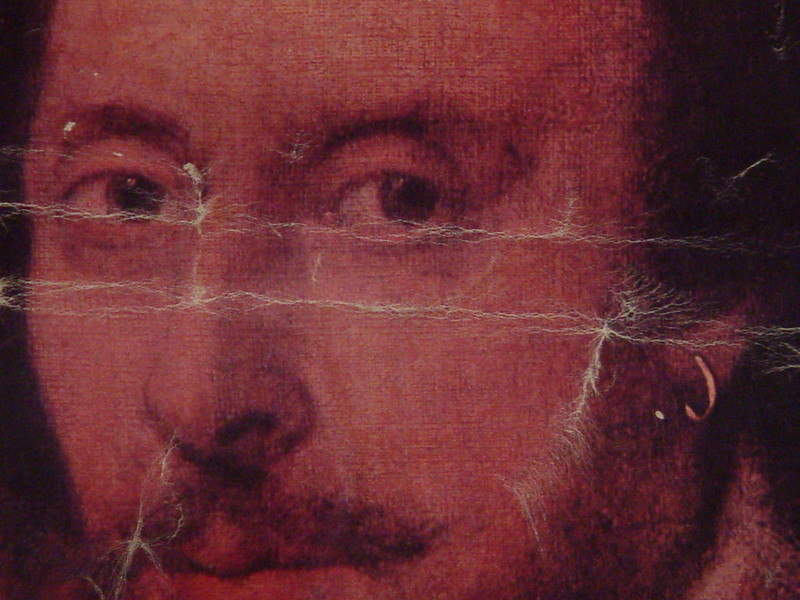 Credit: Joe Campbell / Flickr
Study how emotion is used in Shakespeare plays like "Hamlet," "A Midsummer Night's Dream," "Othello," "The Winter's Tale," and "King Henry V" in this course by the University of Adelaide. Complete with interactive activities and interviews, it will almost feel like you're hanging out with your super-intellectual friends.
IT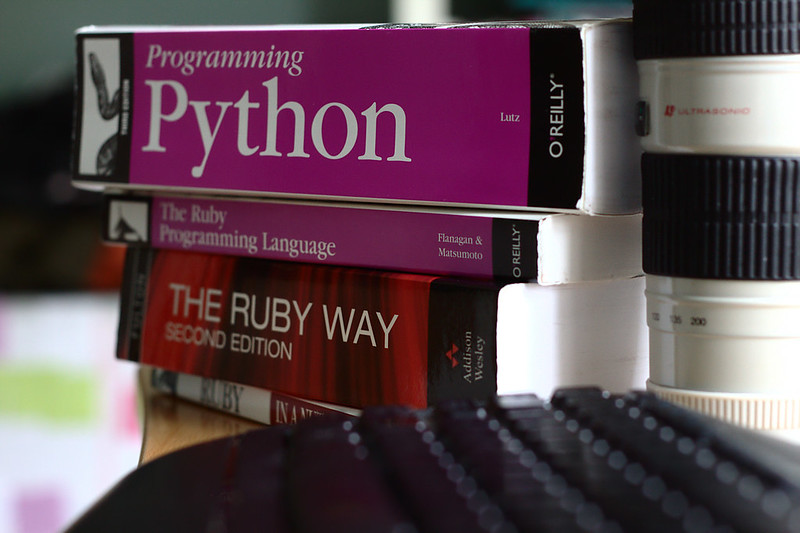 Credit: Mike McCune / Flickr
This subject is ranked among one of the most popular online courses. It's designed for beginners with no computer background. You'll learn high-level computer language and be able to create simple interactive applications by the end of the course.

DESIGN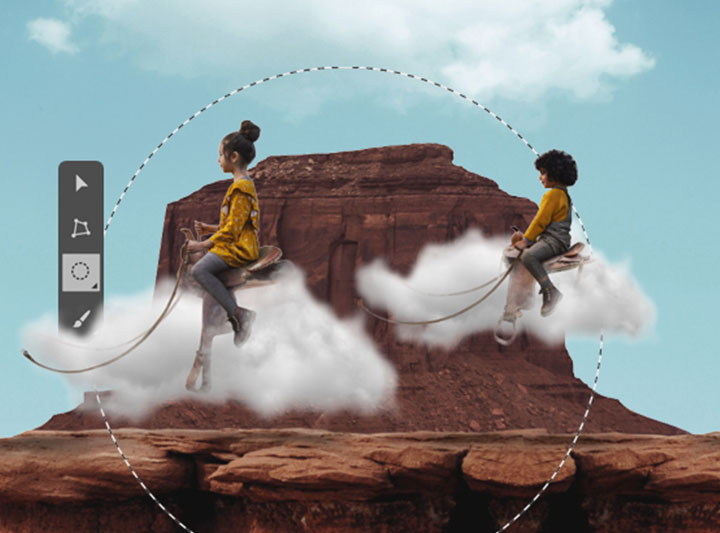 Credit: Adobe
If you want to polish your Photoshop skills, then look no further than Adobe's own extensive line-up of free tutorials, which is divided into classes for beginners and experienced users. They also offer tutorials for Illustrator and Premiere Pro.
MUSIC
Credit: magicatwork / Flickr
Explore the beauty of western classical music by great composers like Bach, Mozart, and Beethoven in this nine-week introductory course by Yale University.

HEALTH
Learn to understand your body by reading signs like heart rate, blood pressure, metabolism, temperature, respiration rate, and pain, led by the University of Pennsylvania.
Want the upper hand in your next debate about Covid-19? Then take this course by the University of Pittsburgh to learn about infectious diseases, public health laws and policies to better understand the situation we are facing right now.
In this course, world class experts will talk about Covid-19, covering various topics from the case fatality rate to the development of vaccines in real-time epidemics, and more questions we all want to know the answers to.

BRAIN AND MIND
Credit: Mbrk A. Madhi / Flickr
Amidst the chaos, this course will teach you how to control your stress and anxiety levels, guiding you on how to identify the cause of your problems and proposing techniques to help balance your life.
This course by McMaster University will help to find and develop your strength. It covers how to find your hidden capabilities, tackle procrastination, and more.
NATURE
Credit: Alex Johnson / Flickr
Just because you're stuck indoors, doesn't mean you can't go on an adventure. This course by the University of Alberta will take you on a journey through the towering mountains in Alberta, Canada, followed by others all around the world. You'll learn the effect of climate change on mountains and even some tips for hiking.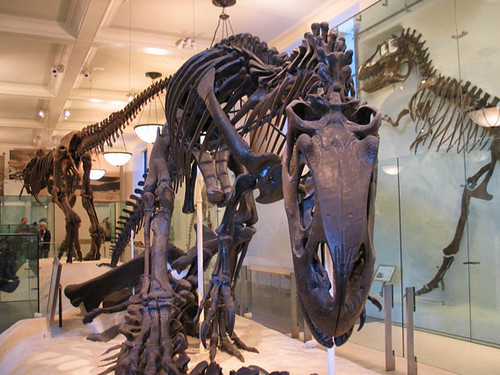 Credit: TenSafeFrogs / Flickr
Channel your inner Ross from "Friends" in this course on dinosaurs by the University of Alberta. Topics include appearance and anatomy, dinosaur origins, extinction, and more interesting stories.

BUSINESS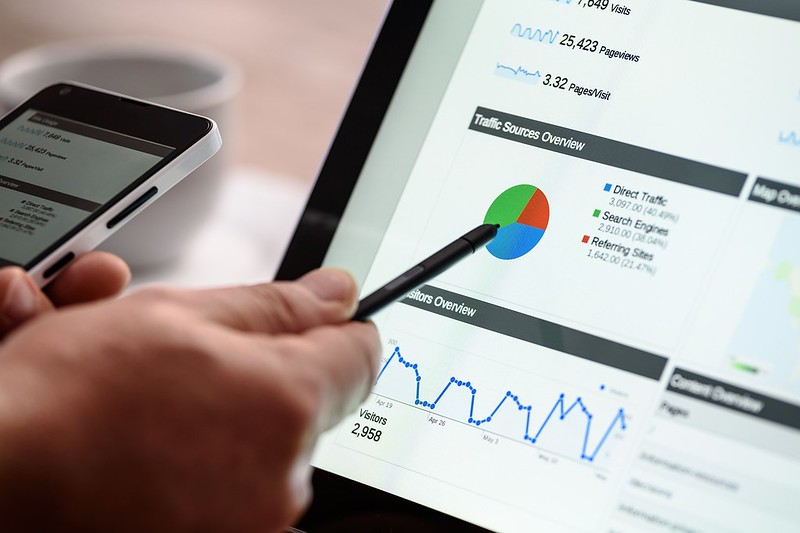 Credit: 6eo tech / Flickr
This course by the University of Illinois examines marketing in the modern world, teaching you how to use digital tools and new innovations.
Take over the world from the comfort of your sofa with this course. Learn the key principles of entrepreneurship and prepare to launch your own startup.
---
To learn how to sign up for free Coursera classes, check out these
instructions
.