The International Music and Dance Festival returns for the 20th year this September, promising an entire month of world0class opera, ballet, orchestral concerts and performance pieces.
Headlining the event from Sep 13-Oct 18 will be international superstars the San Carlo Opera from Naples in Italy led by the acclaimed orchestral conductor Zubin Mehta from India.
Sep 12 and 14 will see the staging of Carmen, a rendering of Georges Bizet's classic opera in four acts (with one interval), by the San Carlo Opera, accompanied by the San Carlo Orchestra conducted by Zubin Mehta. Sept 13 and 15, meanwhile, will see the San Carlo Symphony Orchestra take center stage with symphony concerts, again conducted by maestro Zubin Mehta, to perform pieces by Beethoven and Tchaikovsky.
Tickets are now available on Thaiticketmajor at B2,000-10,000. Look out for the full lineup to be announced soon at www.bangkokfestivals.com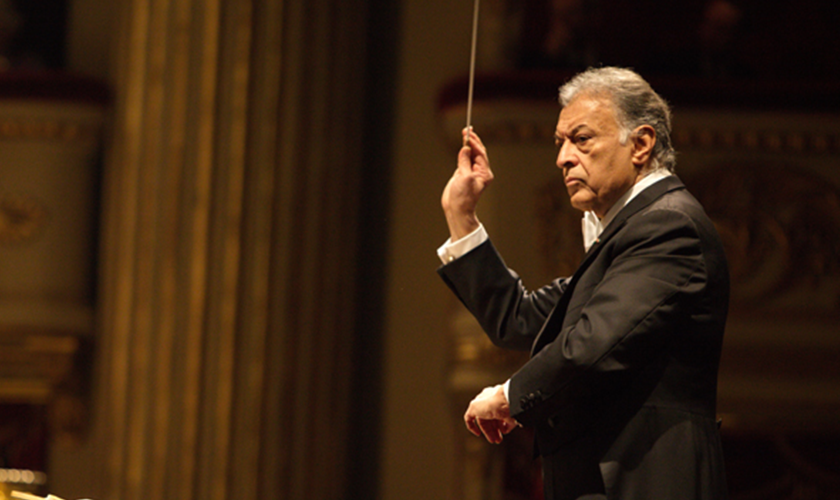 Zubin Mehta