Opening on Oct 18, the month-long World Press Photo Exhibition at Bangkok's House of Lucie art gallery (Ekkamai Soi 8) will exhibit the best of the past year's photojournalism.
A showcase of the Dutch-born World Press Photo Awards, which began in 1955, the exhibition will display over 120 prize-winning photographs from across the globe under themes like Contemporary Issues, Daily Life, General News, Long-Term Projects, Nature, People, Sports and Spot News.
The World Press Photo of the Year 2017 was awarded to Burhan Ozbilici for his powerful image entitled "Assassination in Turkey" captured in the moments after Russian ambassador Andrey Karlov was assassinated by an off-duty Turkish police officer.
Speaking about the decision, one member of the World Press jury remarked: 'It was a very, very difficult decision, but in the end the majority felt that the picture was an explosive image that really spoke to the hatred of our times. Every time it came on the screen you almost had to move back because it's such an explosive image and we really felt that it epitomizes the definition of what the World Press Photo of the Year is and means."
See below for more images that define the past year.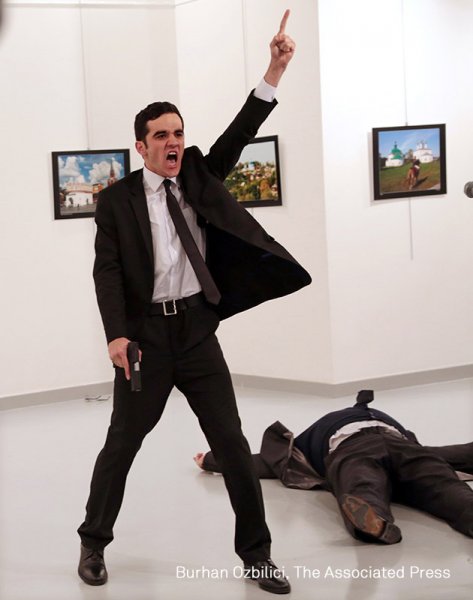 Photo of the Year: 'An Assassination in Turkey', Burhan Ozbilici (The Associated Press)
Here are some other highlights from the exhibition:
2nd prize for Daily Life: 'Sweat Makes Champions', Wang Tiejun (Associated Press)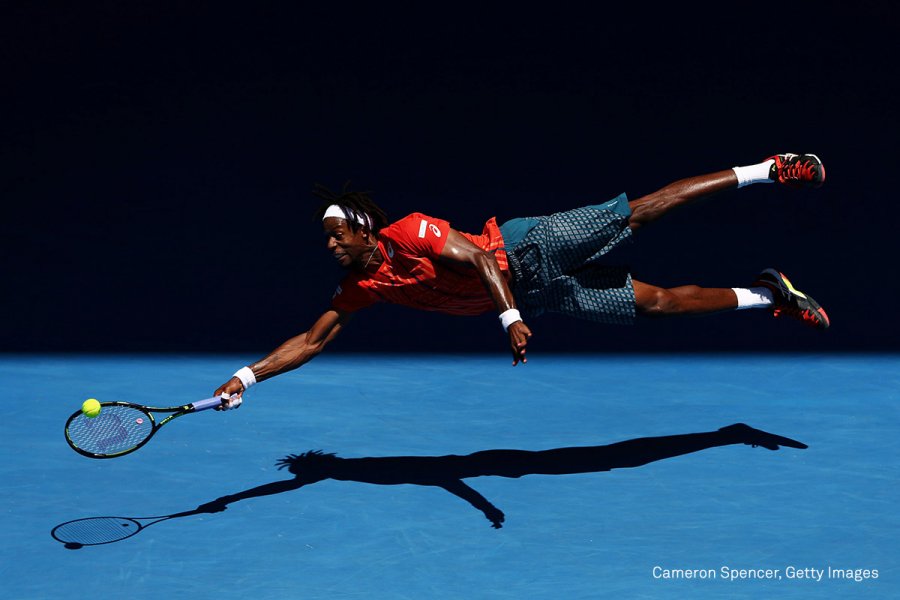 2nd prize for Sports: 'The Dive', Cameron Spencer (Getty Images)
3rd prize for Spot News: 'Mediterranean Migrations', Mathieu Willcocks (MOAS)
1st prize for Contemporary Issues: 'Taking a Stand in Baton Rouge', Jonathan Bachman (Reuters)
The World Press Photo Exhibition runs from Oct 18-Nov 11. Admission is free; open Tue-Fri 11am-6pm; Sat 12pm-5pm.