Thu, Nov 16
Thonglor's alternative music bar hosts a free party dedicated to tropical jams.
Nov 16. Studio Lam, Sukhumvit Soi 51, 02-261-6661. Free. BTS Thong Lo.
Seven-times platinum artist Ed Sheeran, best known for songs like "The A Team" and "Lego House" performs live as part of his world tour promoting his third album Divide, with hit singles "Shape of You and "Castle on the Hill".
Nov 16. Impact Arena, Muang Thong Thani, 99 Popular Rd., 02-833-4455. B1,800-5,500.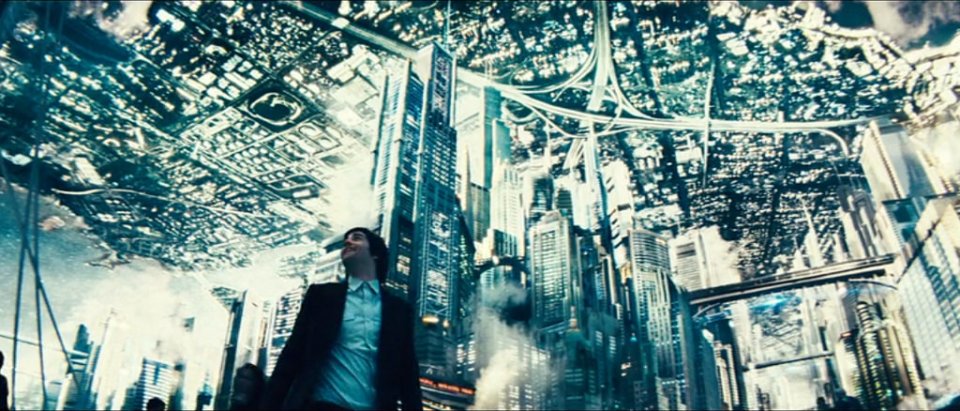 Festival: Beyond Reality Fest 2017
This art and film festival dedicated to virtual reality offers a variety of free-entry exhibitions, talks and screenings of sci-fi classics like Fantastic Planet (1973) and Upside Down (2012). Film tickets cost B120 or B60 for members.
Nov 16-18, 3-9pm. Alliance Francaise de Bangkok, 179 Witthayu Rd., 02-670-4200.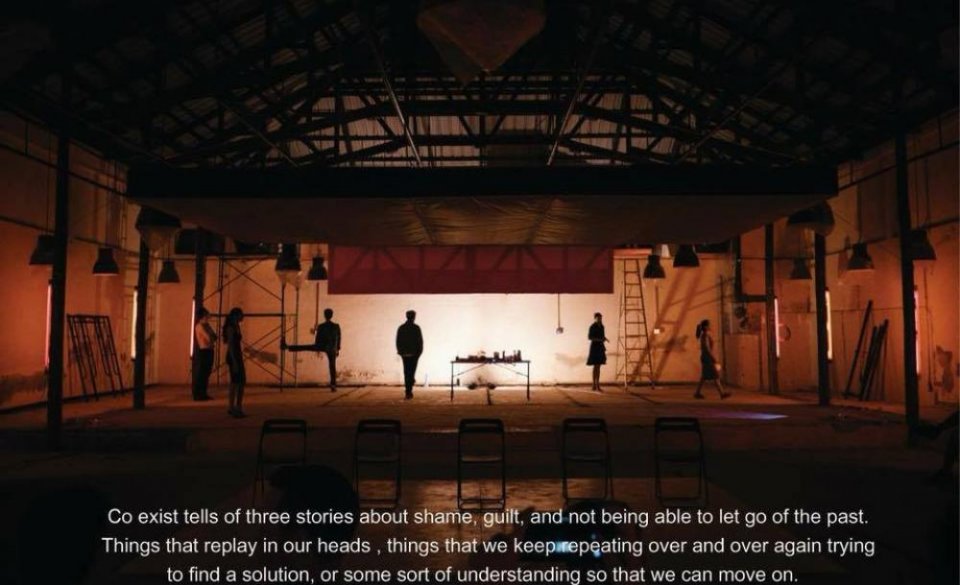 The Fullfat theater collective tells three stories in English about matters of the heart and head.
Nov 15-16. Bangkok Art and Culture Centre (BACC), 939 Rama 1 Rd., 02-214-6630-8. B450. BTS National Stadium.

The hit TV cooking competition presents a food festival dedicated to premium produce.
Nov 16-19. Impact Arena, Muang Thong Thani, 99 Popular Rd., 02-833-4455. Free.
---
Fri, Nov 17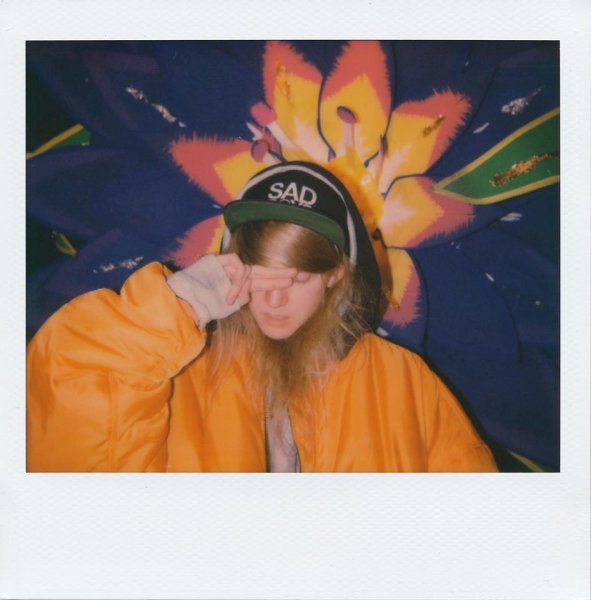 Music, food and art light up the nightclub complex for two consecutive weekends. Headliners include Skream, Tiga, Flight Facilities and Derrick May. Tickets in advance at bit.ly/2zUMO5N.
Nov 17-19, 24-26. Beam, 1/F, 72 Courtyard, Sukhumvit Soi 55 (Thonglor), 02-392-7750. B1,900-2,900.
Art: The Creative District Gallery Hopping Night
Charoenkrung and Silom's best art spaces—from Cho Why to Serindia to Kathmandu, and many more—open late to host special exhibitions, talks and other special activities. For the full lineup see here or check out some of the highlights included below.
Nov 17. Galleries around Charoenkrung and Silom Roads. Free.
Justin Bieber's official DJ comes to showcase his skills at Sukhumvit Soi 11's giant club.
Nov 17. Insanity Nightclub, 32/2 Sukhumvit Soi 11, 087-804-9542. B300-400 includes 1 Drink. BTS Nana.
Nightlife: Mendy Indigo presents Nowhere to Now Here feat. MYLE
Bangkok-based DJs fill the night with techno music.
Nov 17. De Commune, Liberty Plaza, Sukhumvit Soi 55, 061-717-4365. B250.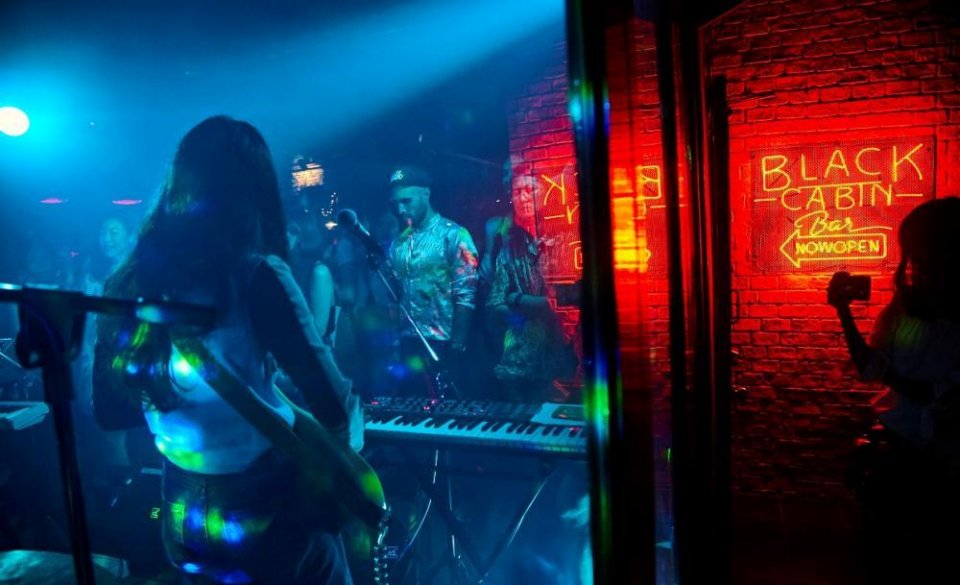 Nightlife: Into the Cabin
Turkey-hailing producer Hexer presents 80s-indebted synth house music with Eastern touches.
Nov 17. Black Cabin Bar, Wild & Co., 33/1 Soi Farm Wattana, Rama 4 Rd., 061-515-6989. Free.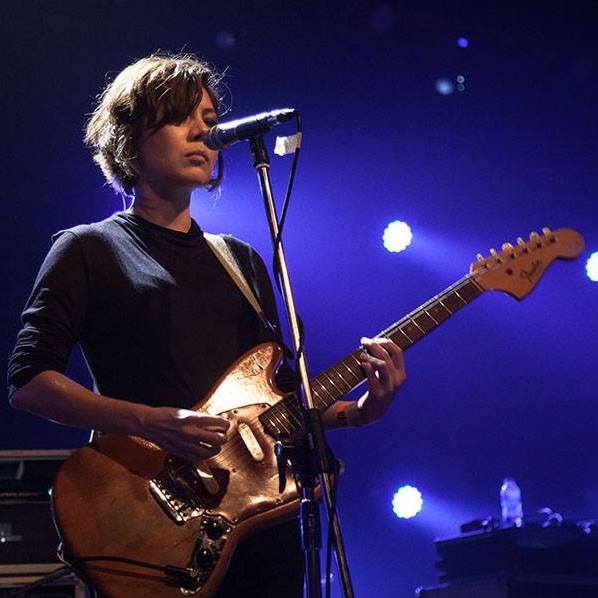 Gig: Ornaree
The iconic Thai grunge singer from the '90s returns to the stage to perform her hits.
Nov 17. Chang Chui, 460/8 Sirindhorn Rd. Free.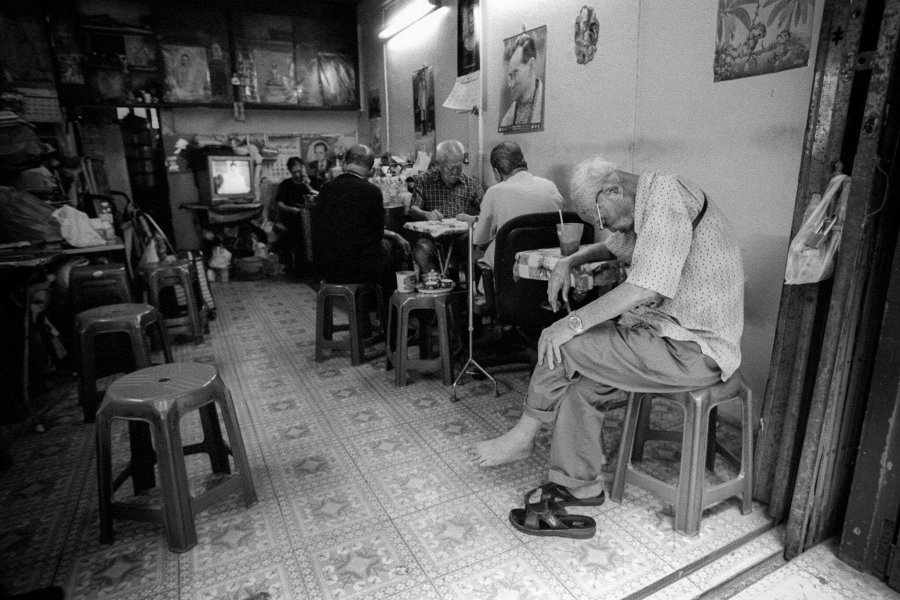 Art: Portrait of Thai-Chinese
Korean-born photographer Park Dong Hyuk's black and white photographs document the intercultural relationships of Thai and Chinese people in Bangkok's Chinatown.
Nov 17-23. Cho Why, 17 Soi Nana, Charoen Krung Rd. Free.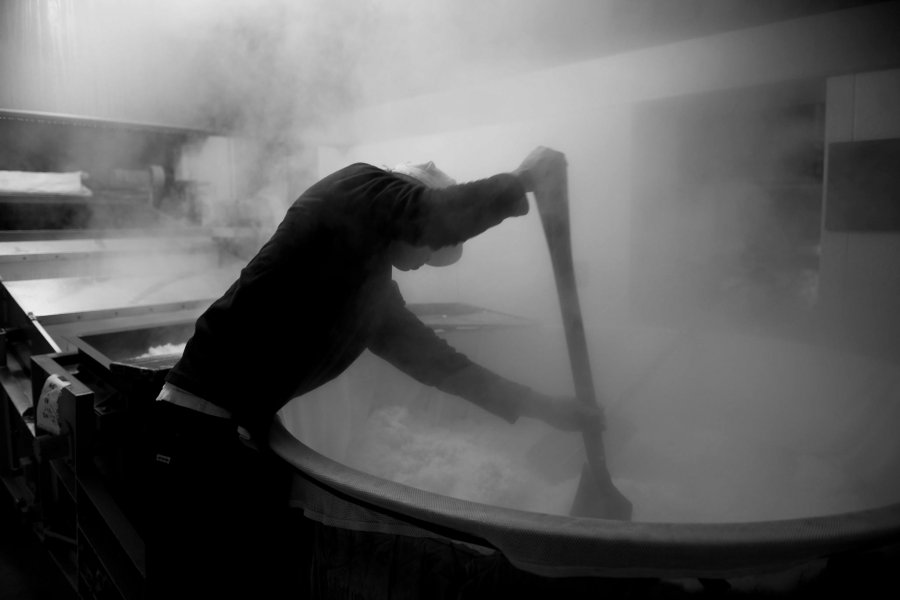 Art: Sake: Inside Japan's Artisanal Breweries
A selection of large-format photographs from Jason Lang's critically-acclaimed book that gives insight into Japan's sake brewers.
Nov 17. Jua, 672/49 Charoen Krung Soi 28. Free.

Market: TGIF Market
Returning to Bangkok, this market promises trendy clothes and accessories from local brands and shops.
Nov 17-19, noon-10pm. CentralWorld, 4, 4/1-4/2, 4/4, Ratchadamri Rd., 02-635-1111.

Festival: Thai Craft Takeover
Taste over 10 Thai craft beer brands, including Nectar Coffee Stout, Sandport Broken Sword, YodBeer Plearn IPA and Silom Beer IPA with free flights and special deals throughout the weekend.
Nov 17-18. I Hate Pigeons, 34/2 Sathorn Soi 1 (Sribumphen), 097-234-8067.
---
Nov 18

Nightlife: Sunju Hargun Pres. 1x5
A night of electronic music with Bangkok-based DJs DOTT, Kova O' Sarin, Bass Youth, Junesis and Elaheh.
Nov 18. Glow, 96/4-5 Sukhumvit Soi 23, 086-614-3355. B350 after midnight.

Nightlife: Dope as Funk
DJs Arin, Aopster, Tommy Nori, Rory Breaker-Morant and Tech 12 take over the decks, playing old-school hip hop, funk and reggae.
Nov 18. Vanilla Sky Rooftop Bar, 35/F, Compass SkyView Hotel, 12 Sukhumvit Soi 24, 02-011-1111. B300. BTS Phrom Phong.
Giant Swing
Japanese DJs Hidemasa Mitsui and NKchan spin an eclectic batch of techno-house music. Tickets TBA
Nov 18. De Commune, Liberty Plaza, Sukhumvit Soi 55, 061-717-4365.

Gig: Space On Radio
Instrumental reggae and experimental music by local bands H1F4, Roots Tone and The Don.
Nov 18. Space Oddity, Ladprao Wanghin Soi 93, 097-243-1663. B100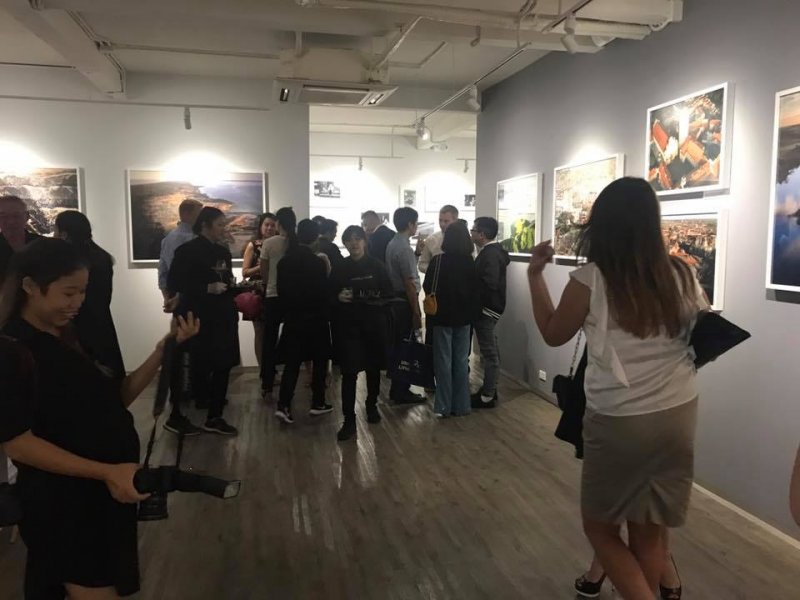 Anyone can submit their work to be part of this crowd-sourced photography exhibition, which presents images uploaded to Instagram with the hashtag #sparkyourselves.
Nov 18. House of Lucie, 1 Ekkamai Soi 8, 095-478-9987. Free. BTS Ekkamai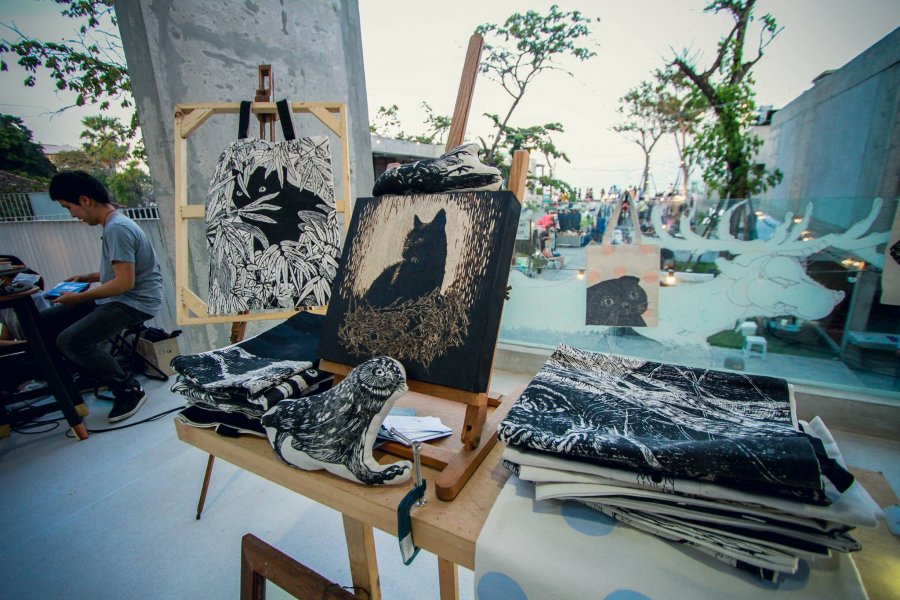 This food-and-drink weekend festival encourages visitors to be mindful about the amount of waste they produce.
Nov 18-19. Museum Siam, Phra Nang Klao Rd., 02-225-2777. Free.

Bangkok Uncovered
Get involved with the city's local communities by supporting them at this fundraising event. Look forward to food, workshops and performances that tell the stories of the Koh Sarn Chao, Bang Lamphu, Hua Takhe, Bang Kradi, Ban Bu, Nang Loeng neighborhoods.
Nov 18, 10am - 8pm. The Sukhothai Bangkok, 13/3 South Sathorn Rd., 02-344-8888. Free.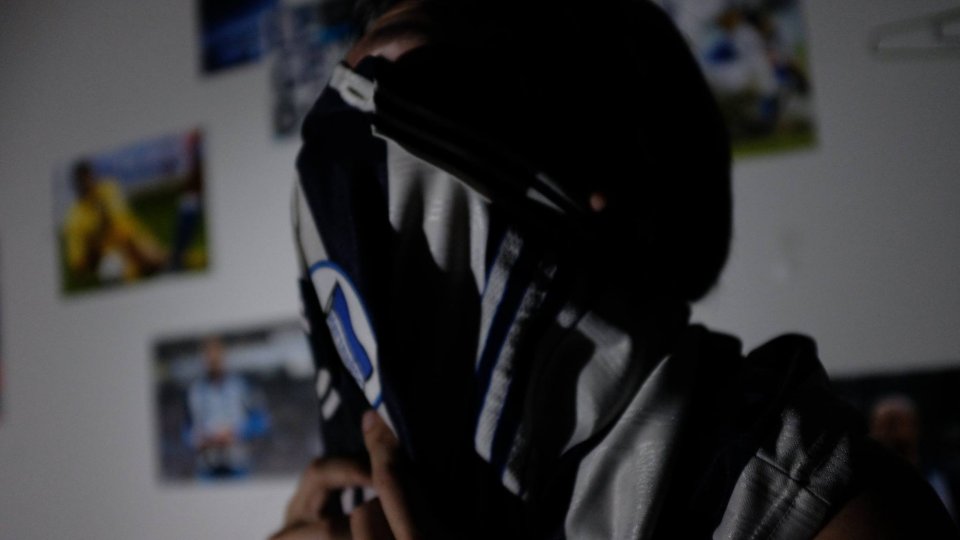 Theater&Dance: Hertha Berlin
Kwin Bhichitkul presents a "football cheering" performance art inspired by "diarrhea" and the loss of a loved one. For tickets, visit http://bit.ly/2hfXy7t.
Nov 18-19. Bangkok Art and Culture Centre (BACC), 939 Rama 1 Rd. B300.
Film: Bangkok Underground Film Festival
The platform for local indie/experimental filmmakers returns with a new selection of films as part of Noise Market (see above). The contributing directors include Sorayos Prapapan, Chulayarnnon Siriphol and Joseph Timbs.
Nov 18. Museum Siam, Sanam Chai Rd., 02-225-2777. Free.
---
Nov 19
An evening of live electronic beats with Bangkok-based DJs Nolens.volens, FROZEN aka.TUM Monotone, Orbital XX and Cut The Crab. Lighting designed by Keep_Your_Eyes_On.
Nov 19, 4-9pm. De Commune, Liberty Plaza, Sukhumvit Soi 55, 061-717-4365. B150.