Head to Phuket or Hua Hin for Akaryn's new holistic packages.
Thai resort chain Akaryn Hotel Group is launching five holistic wellness retreats this June, featuring yoga, Ayurveda, life-coaching and Thai-healing therapies (from B31,320, inclusive of accommodation and vegetarian meals).
The seven-day stress and burnout prevention course (B31,320) will take place at Aleenta Phuket between Aug 29-Sep 2, followed later in the year by Aleenta Hua Hin. Each retreat takes only four to eight members.
For all the info, head to www.aleenta.com/retreats.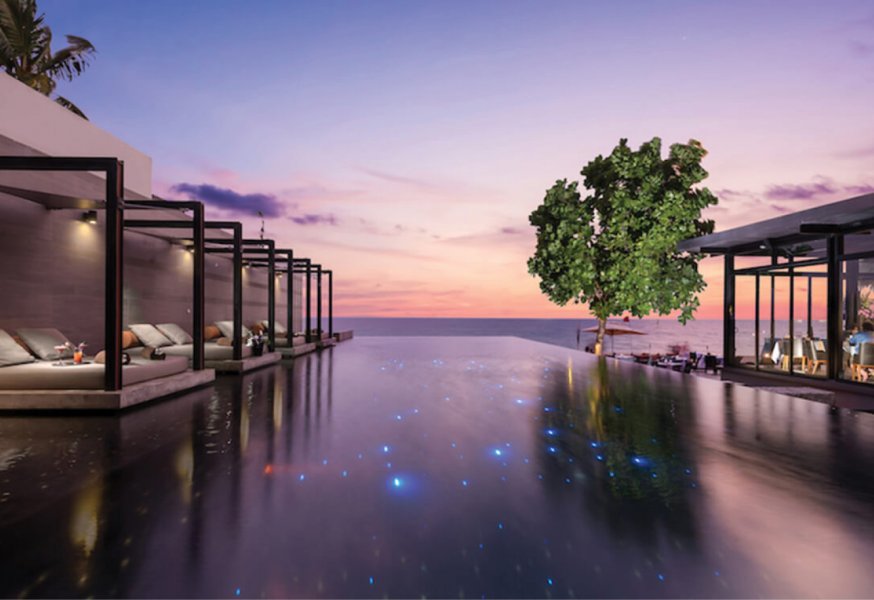 Aleenta Phuket. Credit: www.aleenta.com/phuket
Aleenta Hua Hin. Credit: www.aleenta.com/huahin