Quince, our city's reliable provider of organically-sourced pan-European food, celebrates its five-year anniversary with a new restaurant in Saigon. Expect the winning combination of rustic charm, biodynamic wine and grilled meats.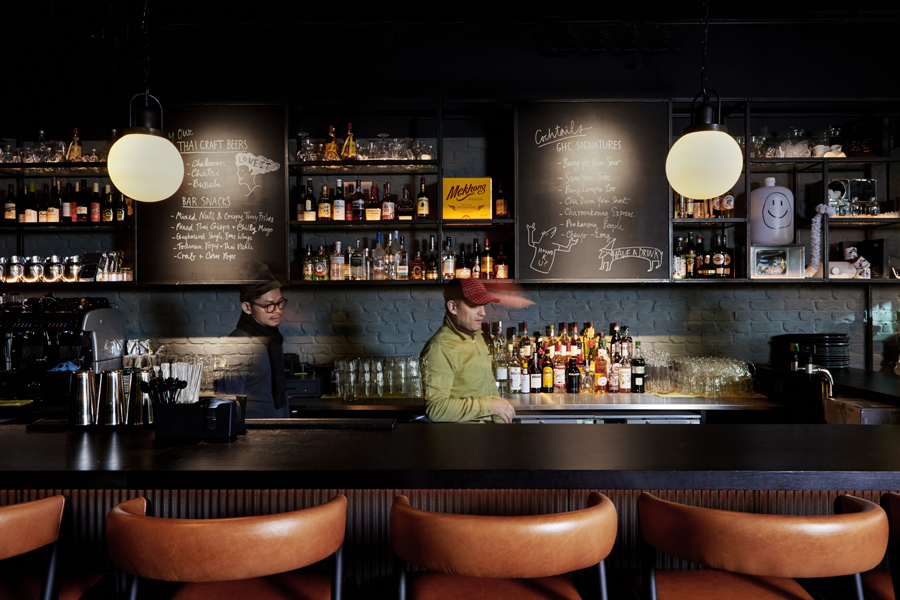 The brand marks its entry into Europe with a taste of Thonglor in the upmarket Fitzrovia district. Londoners, get ready to tuck into Bangkok fusion favorites like seafood with holy basil pasta and lod chong panna cotta.

You might know this as a casual Thai bistro, but Bangkok's Baan Ying goes hi-so with its move to Singapore, arriving as an artfully modern space dishing out Thai comfort food with the occasional fusion twist.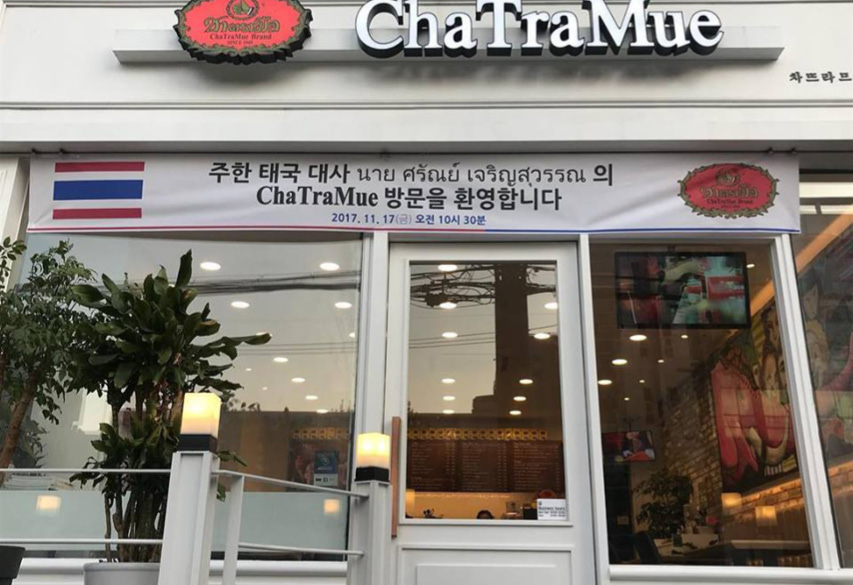 When the brand behind Thailand's national drink isn't whipping the local population into a frothy frenzy, it's sending its sweet stuff abroad. Following the success of over a dozen branches in Malaysia, Cha Tra Mue now has a glossy cafe in South Korea.
---
For the latest travel news around Thailand and Southeast Asia follow BK Escapes.