Complicated noodles in Soho, anyone?
It has reportedly cost Bangkok fashion-meets-food franchise Greyhound B150 million to set up its first cafe in London.
Bringing a taste of Thonglor to the upmarket Fitzrovia district, Greyhound Cafe London hopes to sell Londoners on Bangkok fusion favorites like seafood-with-holy basil pasta and lod chong panna cotta.
The opening of Greyhound Cafe in London marks the brand's first entry into Europe. It currently has more than 30 branches in Thailand and other parts of Asia.
To look at, the new London cafe shuns the lofty-industrial, modish styling of Bangko branches in favor of playing up its Bangkok origins in Thai alphabet tiles and folksy wall murals.
Greyhound's global expansion means it joins other locally-born food brands that have found love abroad, including somtam specialist Somtum Der (found in New York, Ho Chi Minh City and Tokyo) and Issaya, which is now also in Hong Kong.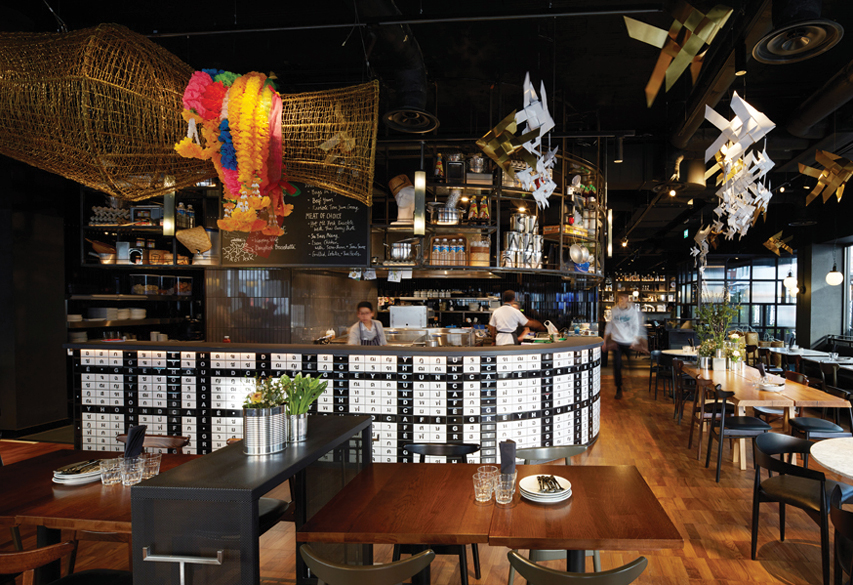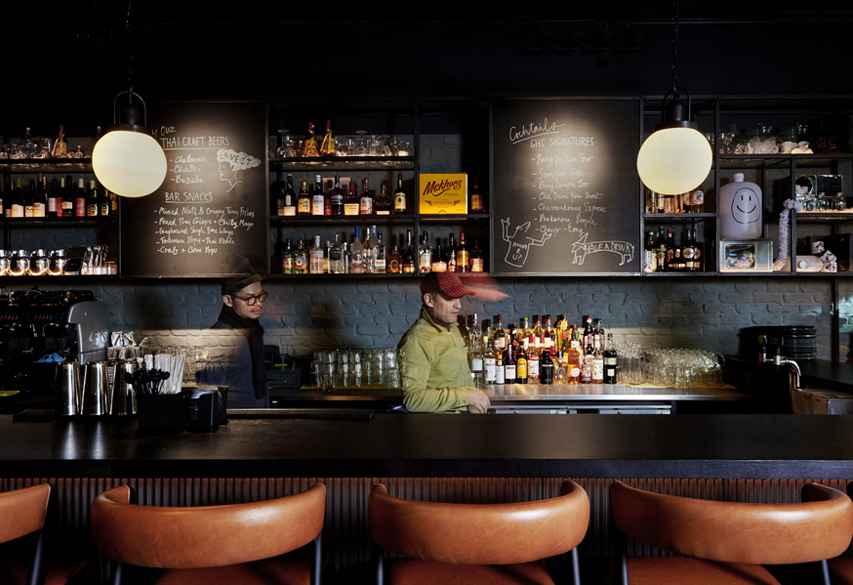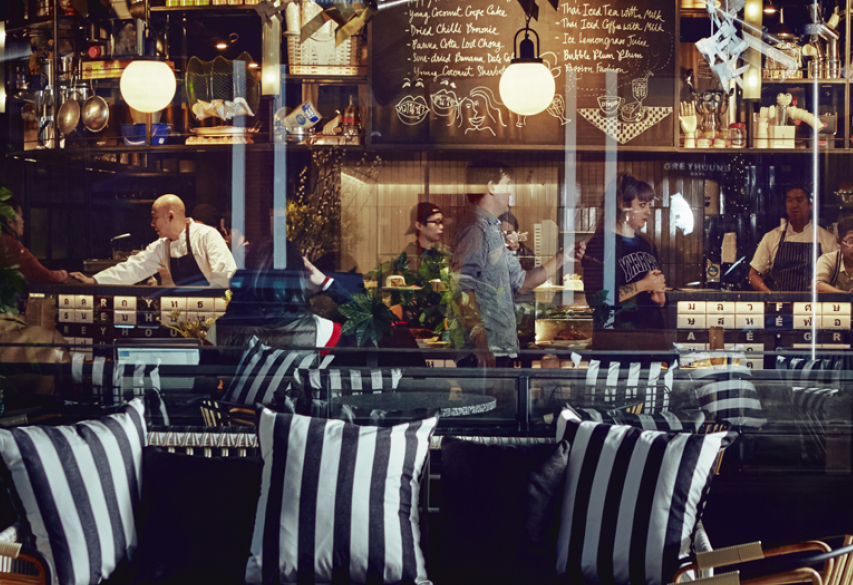 Credit:

www.greyhoundcafe.co.th/news/greyhound-cafe-london-opening