Making tom yum kung ice cream taste good takes the work of a specialist.
Phuket Town's new Thaivetro (www.fb.com/Thaivetro.oldtown) ice-cream parlor dishes out crazy flavors like wasabi and charcoal not just to giggling tour groups but also locals thanks to the unrivaled creaminess of its in-house techniques.
The bright-red shop adorned in dragon motifs looks like a tattoo studio until you spot the glass-topped cases displaying some 40 flavors (B89 a scoop), yours to be enjoyed in crispy yet chewy waffle cones that are earning rave social-media reviews (hot IG tip: the "flamingo" topping).
If tom yum ice cream's not your thing, they've got all the classics from vanilla to chocolate, too.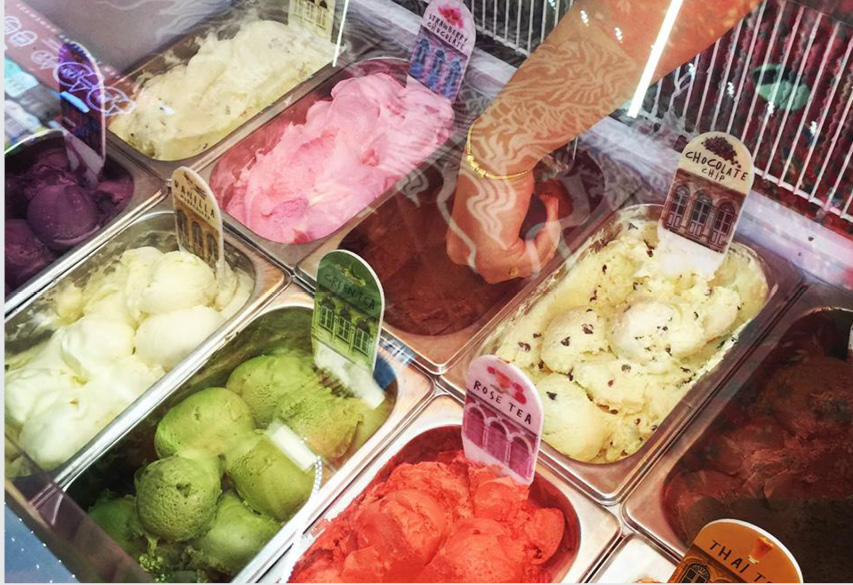 Credit: www.fb.com/Thaivetro.oldtown
---
For the latest travel news around Thailand and Southeast Asia follow BK Escapes.