FUEL Weekend, W Hotel's roaming international fitness bootcamp-slash-party retreat, is coming to Thailand for the first time at W Koh Samui from Jun 20-23. The three-day retreat is a mixture of high-octane workout routines, healthy food, parties and outdoor activities. Basically, it's a dream weekend for fitness nerds who want to hang out with like-minded people. The event has already landed in Costa Rica and Dubai earlier this year, and it's making stops in the United States and Oman after the Samui bash is wrapped up.
This is different from wellness retreats, which mostly focus on spa-style relaxation and detox. Fitness weekends like FUEL are high-intensity group weekends designed to kick your butt, pack you with healthy food, and set you up for some guilt-free partying. Hence, the tagline: Detox, Retox, Repeat.
There are some heavy-hitting trainers taking part, too. Ervin Coty of OMMO Studios will host a boxing bootcamp session. Bec Donlan, creator of Sweat with Bec, brings her booty-band workout routine. New York-based Brit Tiffany Soi will show you the ins-and-outs of strala yoga (a somewhat freewheeling style gaining momentum in the United States). On top of this, there will be stretch and mobility workshops, paddleboard pilates, and a bunch more.
The FUEL Weekend package features a three-night stay in a Jungle Oasis pool villa at W Hotel Koh Samui, round trip airport transfer, a welcome cocktail from the iconic WOOBAR, all-day access for healthy breakfast and cocktails, experiential dinners, workout classes and beachside activities, sailing, and beach picnic. There's also a production crew following the action, so you get a professionally done post-event video and photo sets to look back on.
Get your spot at https://w-hotels.marriott.com/about/fuel/fuel-weekends/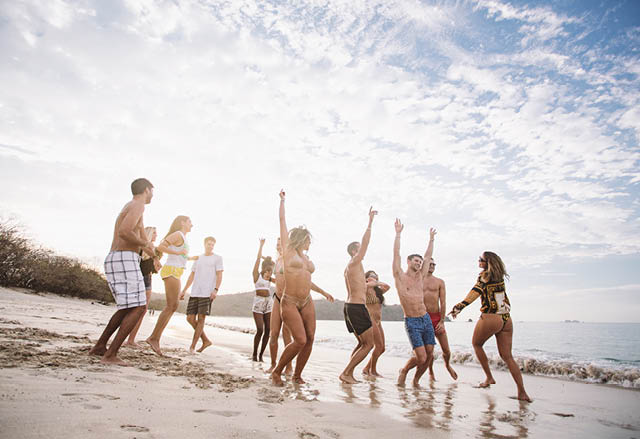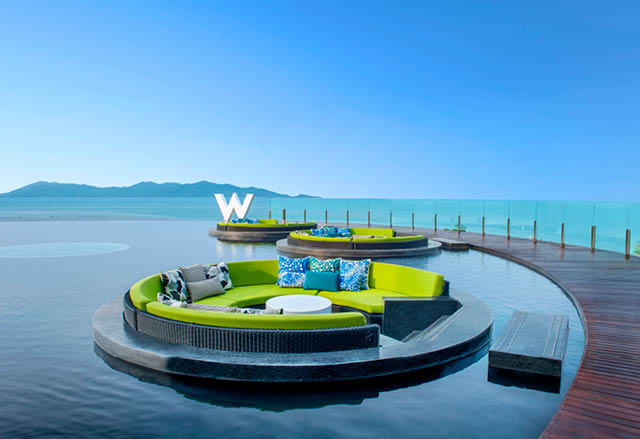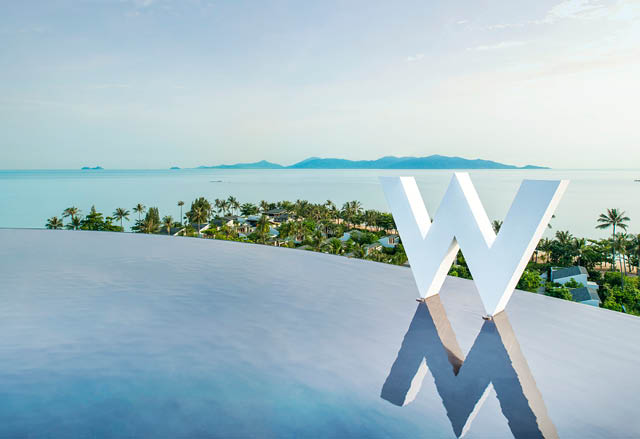 ---
This native ad was created by Asia City Studio. We use storytelling to help brands of all sizes influence and connect with people who matter. Visit us online: studio.asia-city.com

Sponsored by: