German full-board hospitality brand Robinson Club has just opened its first Thailand location on a serene 13km stretch of beach near Khao Lak.
Robinson Club Khao Lak (goo.gl/MuYtW6) takes over the former space of Pullman Khao Lak with a 320-room, nine-swimming-pool resort covering 280,000 sq meters—the group's biggest to date. Its room types can accommodate groups of all shapes and sizes, running from doubles through to pool bungalows and luxury villas with beachfront access.
On-site are five bars and four restaurants spanning Thai and European cuisines, where you'll be able to make the most of that full-board package, which includes buffet lunches and dinners with house wine and beer.
True to the brand, the resort has a wealth of activities to occupy every family member, including water sports, a kids club, golf, fitness and live music. Packages start from B8,000/night.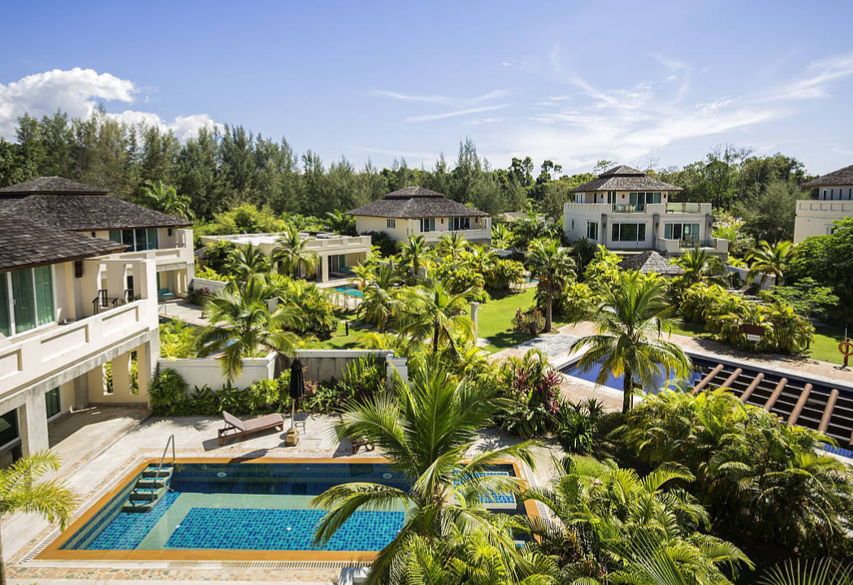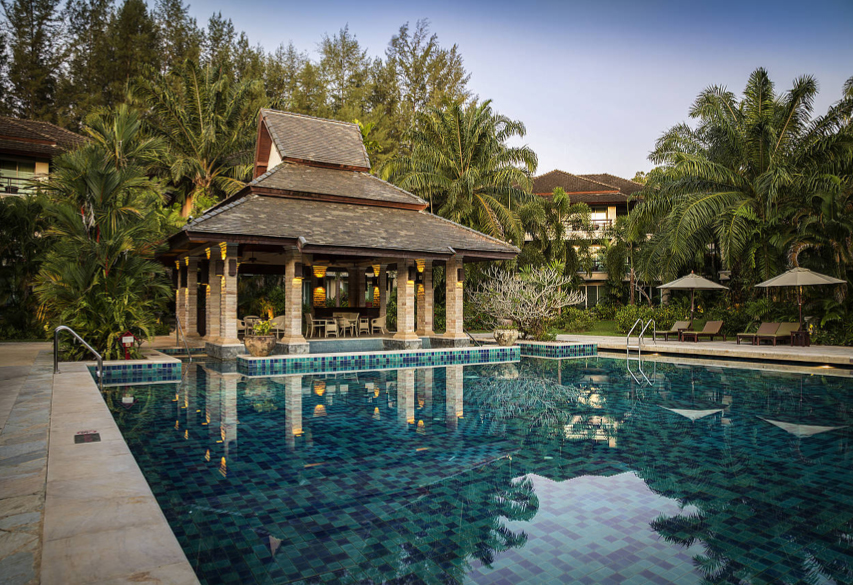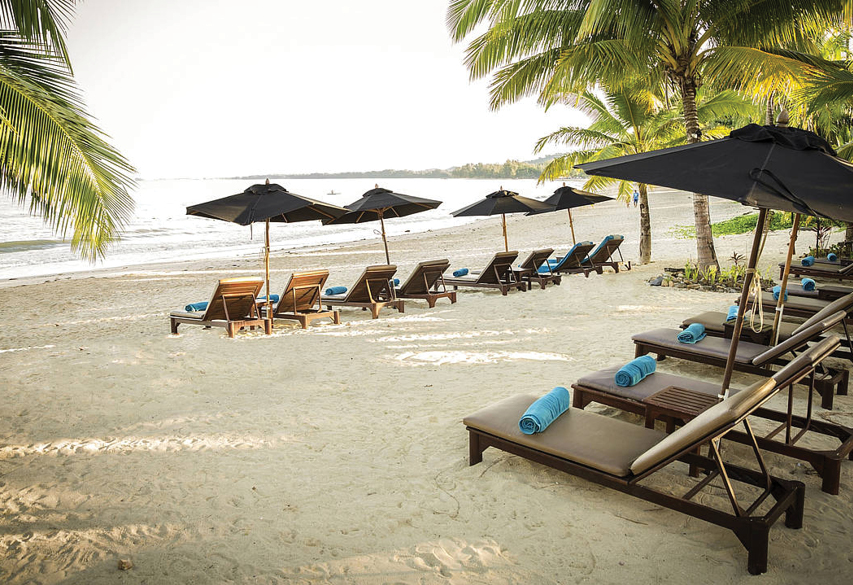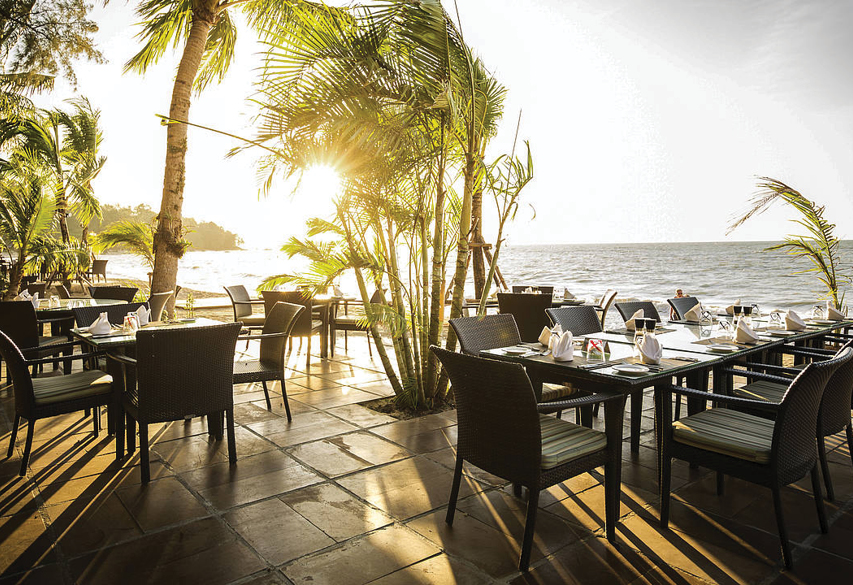 Credit: www.robinson.com
---
For the latest travel news around Thailand and Southeast Asia follow BK Escapes.