Chiang Mai's Instagram darling Graph Cafe (www.fb.com/graphonenimman) has a new spot at One-Nimman, and it seems they've drawn from the mood board of the Soviet Union.
"Industrial" here finds its dour extreme in raw cinderblock walls and dim, hanging lightbulbs. It's also undeniably cool, as the counter-culture clientele can attest to.
Like its other branch, the coffee comes from farms in Chiang Mai and Chiang Rai. Not-to-miss concoctions are the Lost Garden (a nitrogen-brew coffee infused with rose water, B125) and the Over Land (espresso mixed with orange and ginger ale, B125).
The drinks pair well with the golden, custard-stuffed Cruffin (cross a croissant with a muffin), which is certainly more decadent than anything you'd encounter in the old USSR. All baked goods are from Find Coffee, Graph's sibling cafe in Suthep district.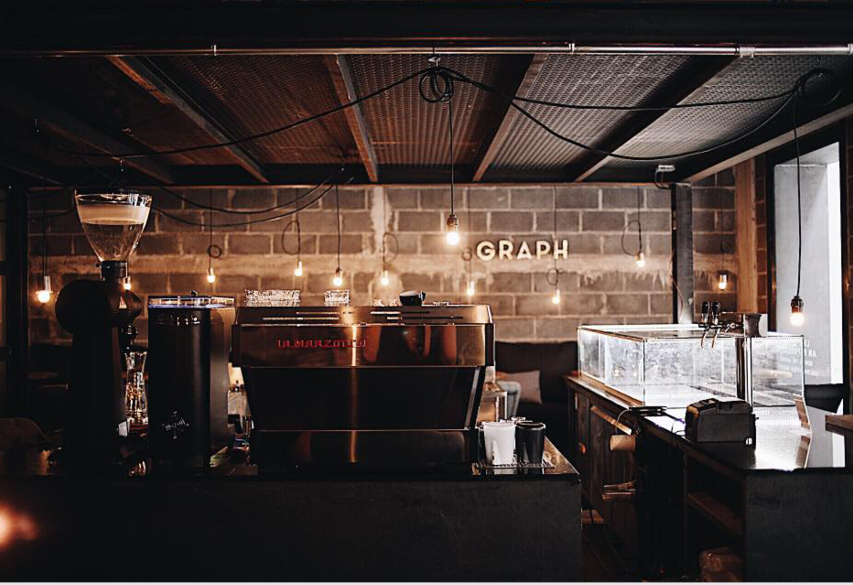 Credit : www.fb.com/graphonenimman
Credit : www.fb.com/graphonenimman
Credit : www.fb.com/graphonenimman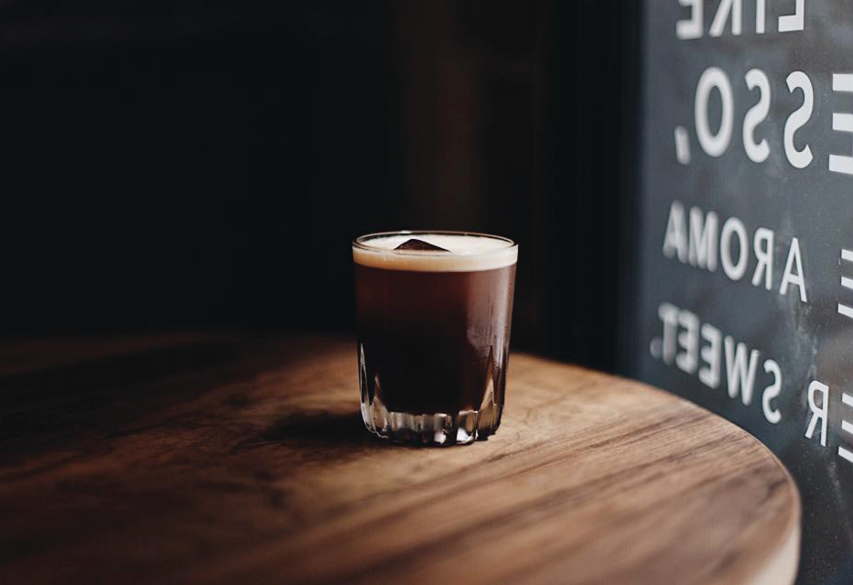 Credit : www.fb.com/graphonenimman
---