One look at Chiang Mai's new onsen retreat and you'll feel transported to the Japanese countryside.
Hidden amid the rolling green hills of northern Thailand, Onsen at Moncham brings the Japanese bathing ritual that's supposed to help increase blood flow and rejuvenate your skin to the peaceful town of Moncham.
Offering just 16 rooms and suites (starting from B5,220/night for the mountain-view room; B10,440/night for the onsen suite), the high-end looking retreat abounds in minimalist blond-wood and bamboo elegance.
Your stay gives you access to a range of therapeutic pools and private bathtubs where, as is Japanese custom, you must go commando as they say swimsuits or any kind of clothing will spoil the natural spring water that comes directly from the source.
This is not one of those retreats where you can't have any fun—a lounge comes well stocked with Japanese whiskies and wines, as well as a lengthy cocktail list. An open-air restaurant by the lake offers extensive views of the green surrounds to go with mostly Japanese and Thai dishes, while another cafe serves light bites and smoothies.
A spa and fully equipped gym complete the list of facilities.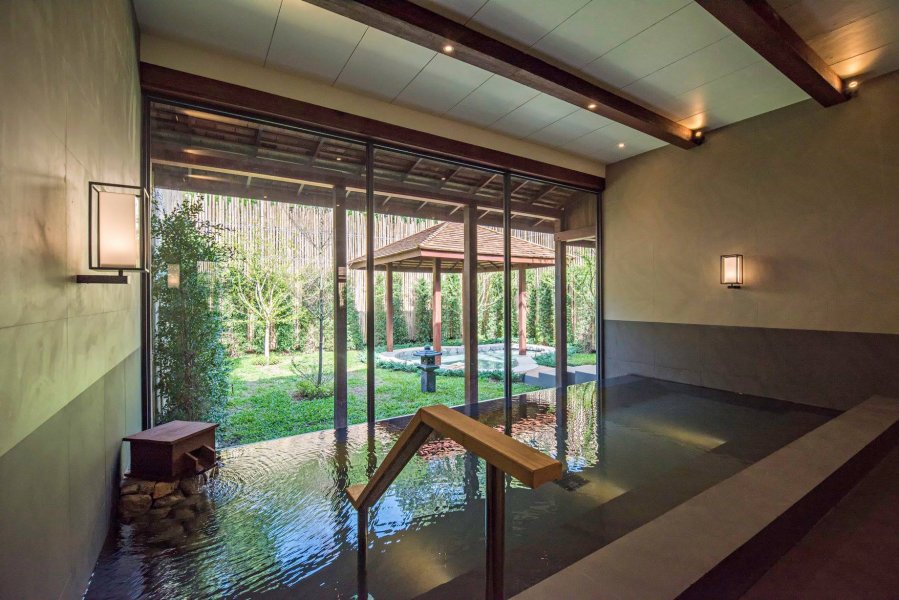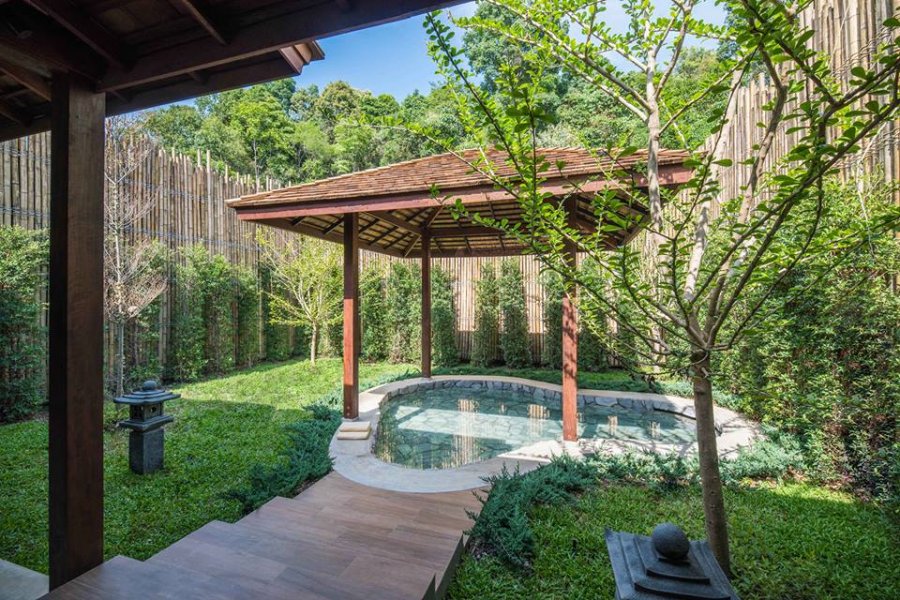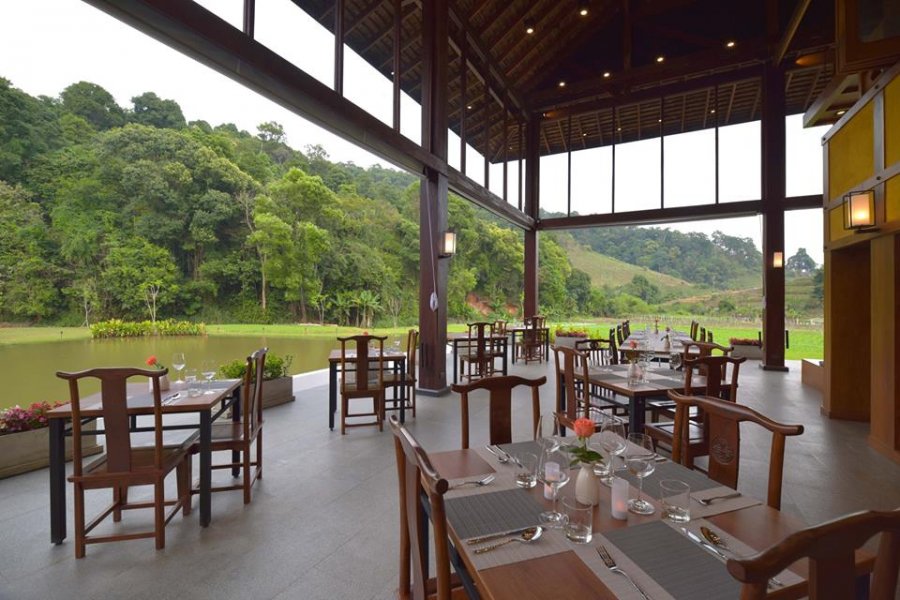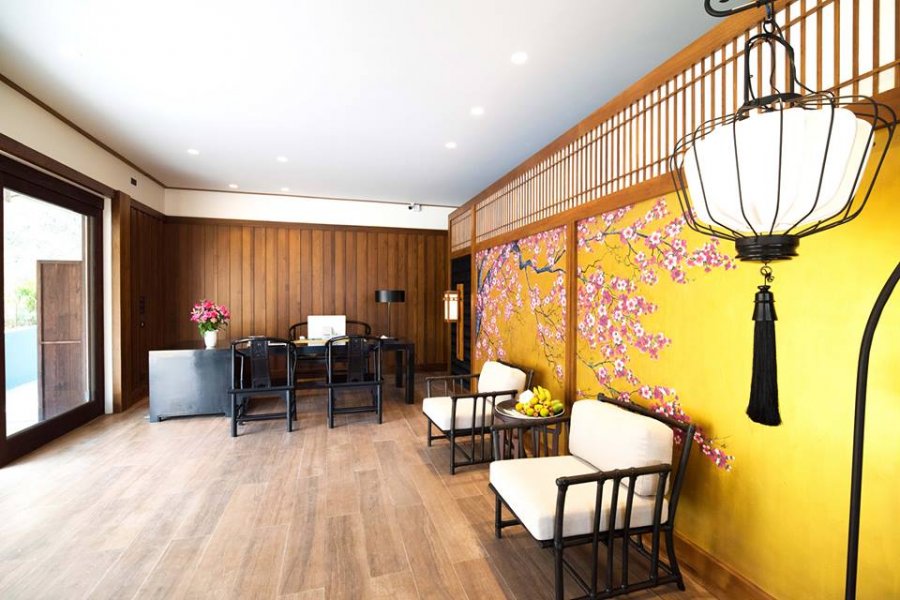 Credit: www.facebook.com/OnsenAtMoncham