Although you can't ski in Hokkaido or hike in Europe this year, outdoor adventure still awaits in Thailand's farthest reaches.
After organizing an ultra marathon in October, which saw hundreds of participants either run-hiking the lush mountain trails from Mae Taeng to Pai or looping the hills around the sleepy tourist town in Mae Hong Son, The Westwind Trail returns Jan 30-31, 2021.
This time, the off-road ultra marathon will only traverse the verdant hills around Pai in Mae Hong Son province. You can sign up for distances that range from a very doable 12km (B1,300) to a borderline masochistic 120km (B5,500), with a handful of long but not "will I survive this?" long options between the two—32km (B2,600), 42km (B3,100), 60km, and 75km (both B3,800).
Sign-up is open until Jan 5 on The Westwind Trail's official website.
The race is one of an increasing number of ultra marathons that have popped up in Thailand in recent years, signs of an emerging trend in the fitness space. At the end of October, for example, organizers of Ultra-Trail du Mont-Blanc (UTMB)—one of the world's biggest ultra marathons, as well as one of the most difficult, held annually in the Alps—hosted an officially accredited UTMB event in Chiang Mai. The course looped the trails around Doi Inthanon, ranging in distance from 12km to the main draw: the 170km race, which included 8,300m of elevation gain (yikes). That race was the only official UTMB event held in the world in 2020.
Since the start of October, ultra marathons have taken place nearly every weekend across the country, from the jungly parts of provinces like Ratchaburi and Lampang to the hills of Chiang Rai and Nan. The organizers of The Westwind Trail, meanwhile, have also put together grueling long-distance running events in Chiang Mai's bucolic Pong Yaeng district and a 100km road race in Trat.
Interested in the race around Pai? Visit thewestwindtrail.run for more information.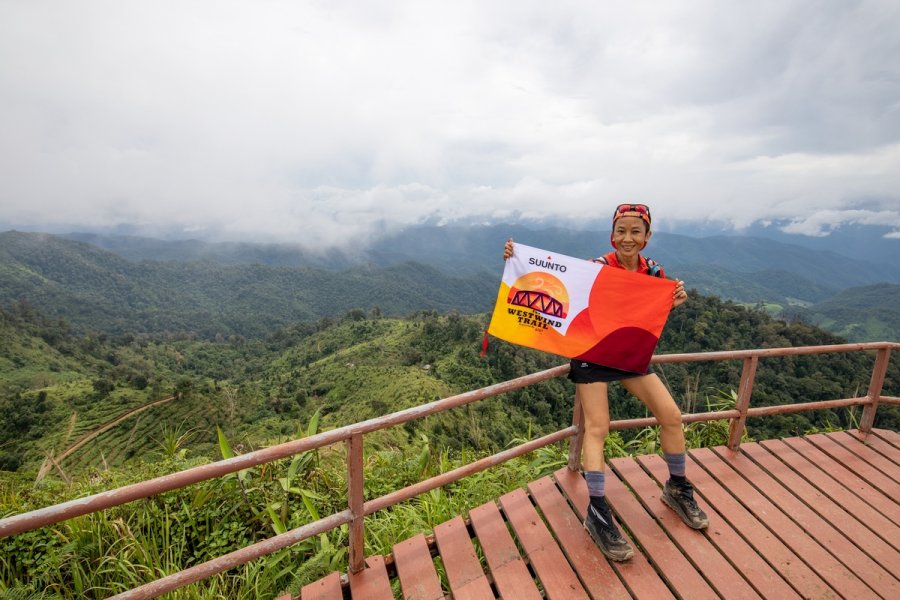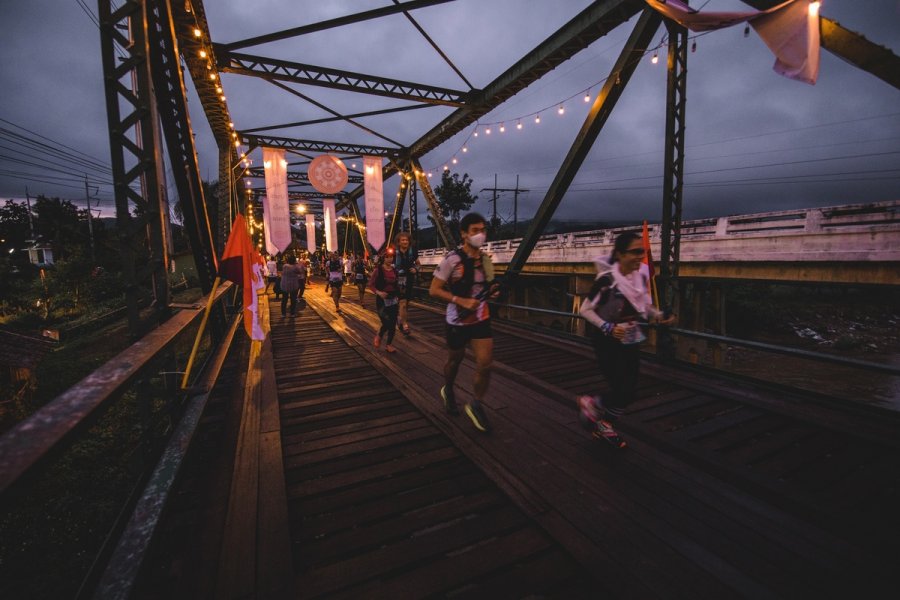 All photos: The Westwind Trail