It seems like our social media feeds were filled with images of Hokkaido, Iceland and the northern lights over the year-end holidays in 2016. If you missed out on being the hip traveler going to all the hottest destinations for the year, make sure you start planning early. Forget about that flakey friend of yours who keeps saying "It's still early" and get on planning that trip you've always wanted to go on. Here are some of what we believe will be this year's hottest travel destinations.
Vietnam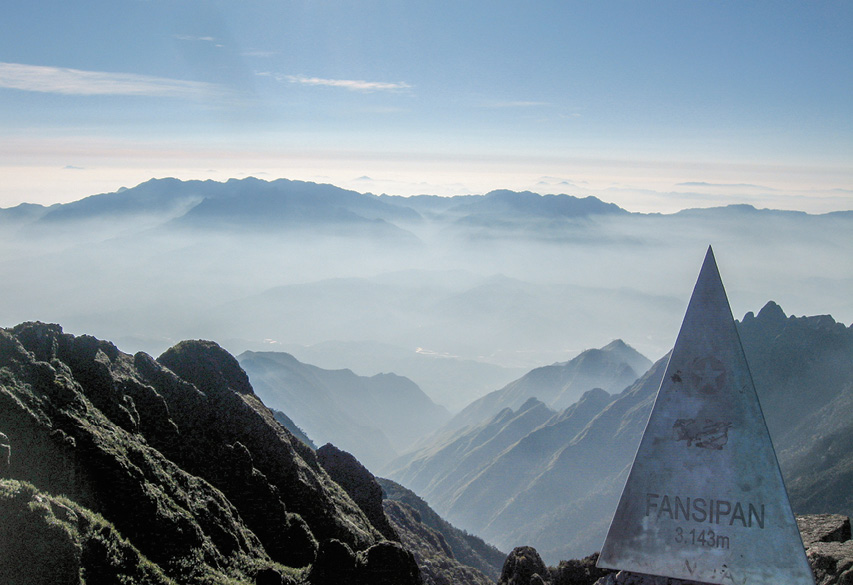 There's a convenient new way to scale the "Roof of Indochina." Lao Cai, the mountainous province in Northern Vietnam that's home to eco-tourism hot spot Sa Pa, has just welcomed the world's longest three-rope cable car system. Measuring 6,282 meters, the cable from Muong Hoa Valley will help you conquer the 3,143-meter peak of Fansipan Mountain in just 15 minutes. The base is also home to a faux-European complex called Ga Di Trap Trio that consists of shops, restaurants and cafes. We're also seeing more and more direct flights making travel easier. Aside from Singapore Airlines' direct routes to Danang in central Vietnam (from $498), you can also get cheap flights via Jetstar to the likes of northern port city Haiphong (from $433), home to quaint colonial buildings and a vibrant coffee culture, and also considered the gateway to the magical Halong Bay. Meanwhile down south, Six Senses Ninh Van Bay just unveiled its gorgeous, newly renovated beachfront pool villas, too.
South Korea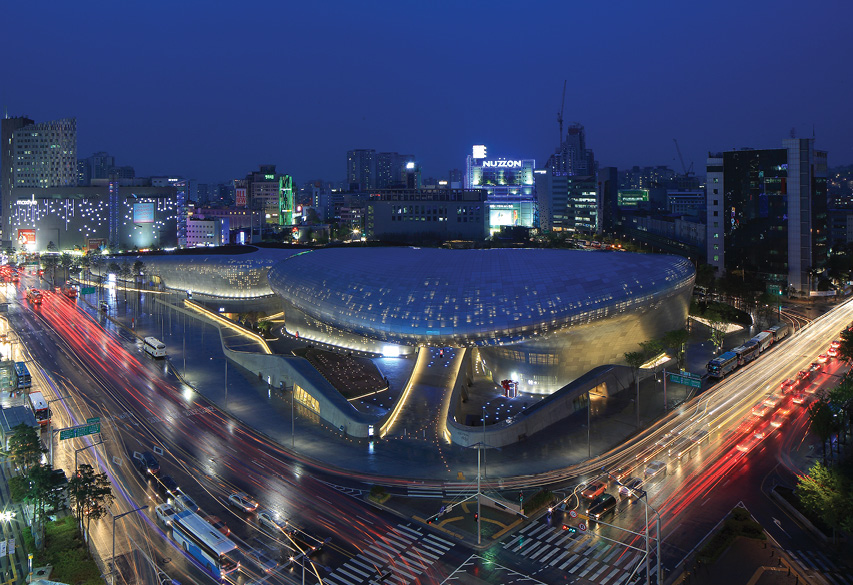 After the opening of the much-hyped, Zaha Hadid-designed Dongdaemun Design Plaza in 2015, Seoul has really firmed up as a destination for fashionistas and the art-savvy. Held annually in late March-early April (this year is Mar 27-Apr 1), Seoul Fashion Week is now established as a real highlight on the global fashion circuit. Another top reason to head here is the opening of Skygarden, Seoul's version of New York's High Line Park, which has transformed an abandoned elevated highway into a gorgeous park with a design courtesy of MVRDV.
Myanmar's Andaman Islands
Myanmar's Andaman Sea is buzzing right now for its relatively untouched beaches and well-preserved underwater scenes. If you're daydreaming about sailing off to explore the stunning Mergui archipelago, do it now before it's too crowded. The government's just given the go-ahead for tour operators to launch daily visits. See more here.
Laos
This UNESCO World Heritage-listed town of Luang Prabang is on radars once more now that you can get here from Singapore by flying AirAsia with a stopover in Kuala Lumpur (from $214). Adding to the delightful old-world charm, Laos' ancient capital has just welcomed the 25-hectare Pha Tad Ke botanical gardens—the first-of-its-kind for the nation, which acts as a regional research center and living museum for Laos' native flora. Check in at Sofitel Luang Prabang, a recent rebranding of the beautiful Hotel de la Paix.
Bhutan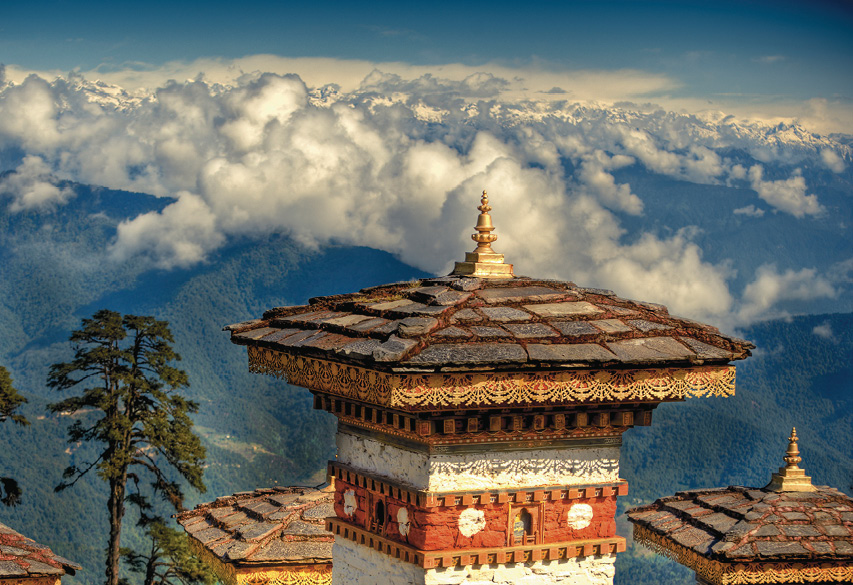 Bhutan and Thailand's close ties were on show last year when King Jigme Khesar Namgyel Wangchuck became the first head of state to visit Thailand to pay his respects to the late King Bhumibol. Now that the UN has announced 2017 as International Year of Sustainable Tourism for Development, all eyes have turned to Bhutan, which has long been a leader in the industry underpinned by its Gross National Happiness Index. On Dec 17, Bhutan will also celebrate 110 years since its formation.
Malta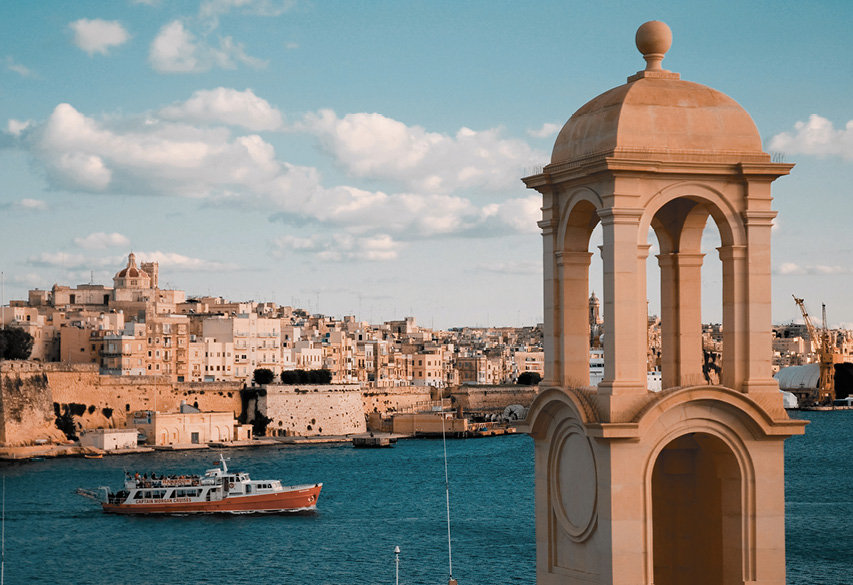 This Mediterranean nation is on the wishlist of travelers thanks largely to the Game of Thrones TV series, which made the most of its stunning geography. The country is packed full of historical charm, including three World Heritage sites.
Canada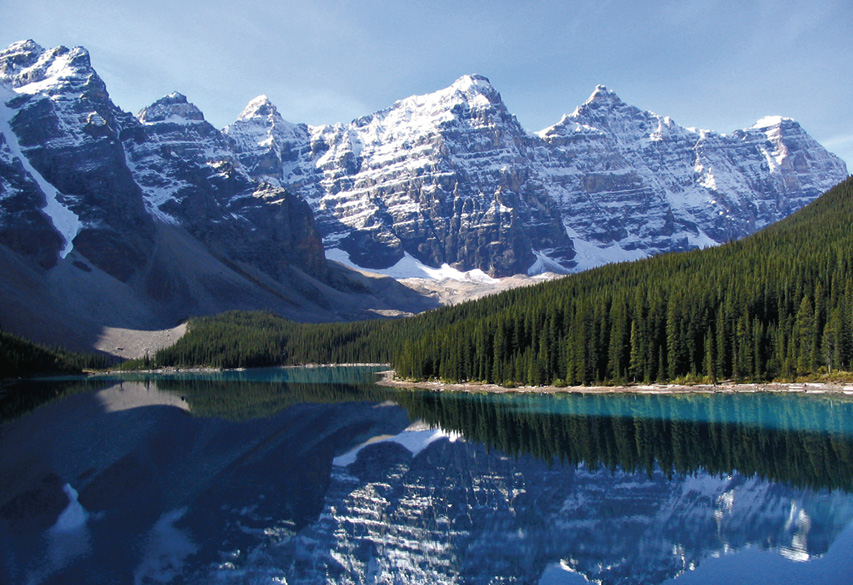 The world's second-largest country is celebrating 150 years since confederation by giving free admission to all national parks, including the iconic Banff National Park in Alberta, which opened in 1885. There will be celebrations throughout the year (check the calendar here), including mass events across the country on July 1.
Iran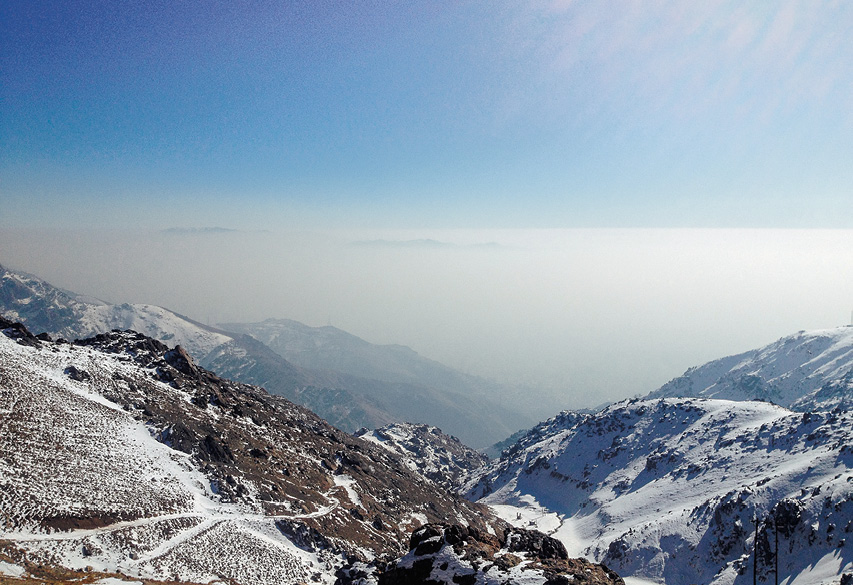 Iran has been picked by Lonely Planet, Forbes and Insider as one of the year's top destinations for its rich history and culture, plentiful UNESCO World Heritage Sites and incredible Islamic architecture. Read about our recent trip here.
Oman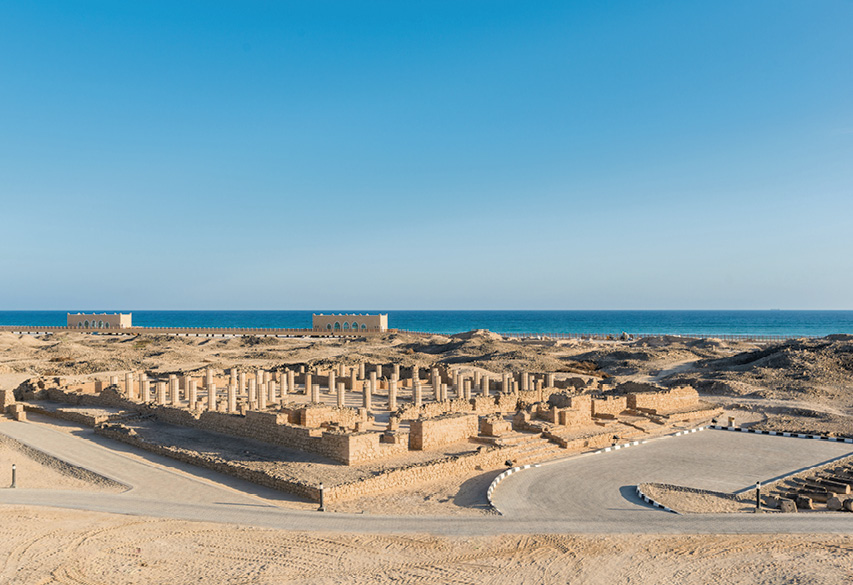 Another Middle Eastern country looming as a popular destination due to its natural abundance—rugged mountains, pristine coasts and everything in between. The country is also not shy of luxurious accommodation, including the newest branches of Thailand's Anantara brand, Anantara Al Jabal Al Akhdar Resort and Al Baleed Resort Salalah by Anantara. The futuristic Majarat Oman theme park will also debut in 2017. Yyou can still get there on flights from Emirates via Dubai, starting from $685.
Finland
Iceland is so 2016. If hunting the Northern Lights is still high on your to-do list, Finland is the place to do it. The awe-inspiring light show is visible around 200 days a year here. Check-in to Kakslauttanen Arctic Resort for a glass-domed room where you can watch the aurora from the warmth of your bed. What's more, the country is packed with more than 40 national parks and the country is this year celebrating 100 years of independence. Check Finland's official travel guide for more hot reasons to head there this year.