Central Embassy is proving that balloons aren't child's play
Open House, Central Embassy's large co-living space on the sixth floor just unveiled "Balloon Arts Installation"—the brainchild of internationally acclaimed balloon artists Daisy Balloon and some of their Japanese contemporaries Rie Hosokai and Takashi Kowada. The event will be their biggest exhibition so far in Southeast Asia, and will also feature various special activities from June 1 to June 10.
A former florist turned balloon artist, Rie Hosokai developed her love of balloon arts after witnessing the vast potential to bend and mold them into any shape that she wanted. Along with her life-and-work partner Takashi, the two artists have descended on the design scene with some remarkable balloon motifs, which will be seen at the exhibition at Central Embassy—following the theme "Forward". The showcase intends to reflect the fluidity of balloons' through six major installations created from over 10,000 balloons. Particularly art savvy folks, or just those looking to scoop some details, should check out the Open Talk by Rie on June 2 at 3pm (you can book your seat here).
Aside from the main event, Bangkok's most massive balloon shop, Balloon Art, will open a pop-up store near the exhibition, so expect some cute and vivid balloon decorations. There's also some balloon-themed treats and drinks from Balloon Cafe by Mocking Tales for those with a sweet tooth. There're also balloon-themed workshops for adults & kids to level up their art & craft skills.
Exclusive
Every B1,000 spent during the event period will earn you a chance win several prizes, including food vouchers for Open House or SIWILAI Cafe and other souvenirs.
For more information:
Tel. 02-119-7777
website: htps://www.facebook.com/openhouse.ce
6/F of Central Embassy. Phloenchit Rd. BTS Phloen Chit. Open daily 10am-10pm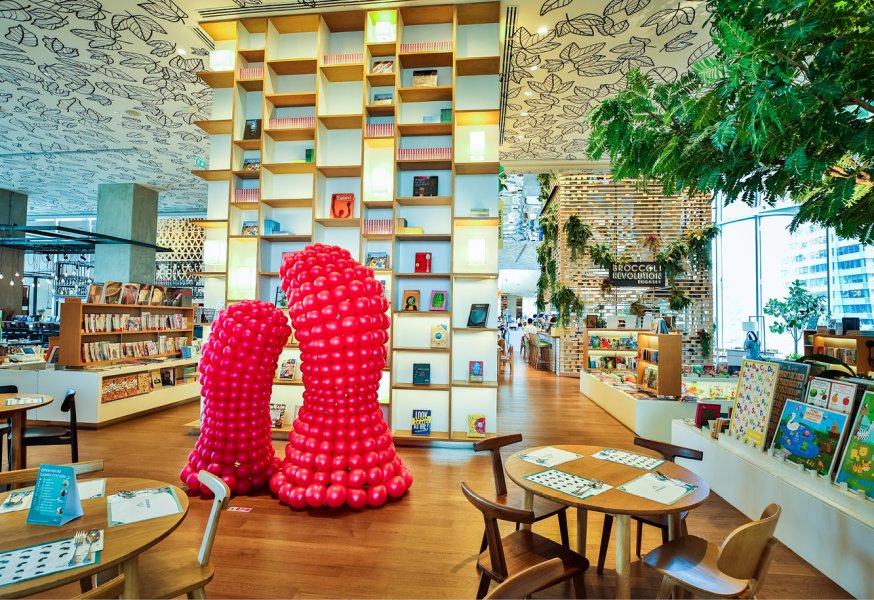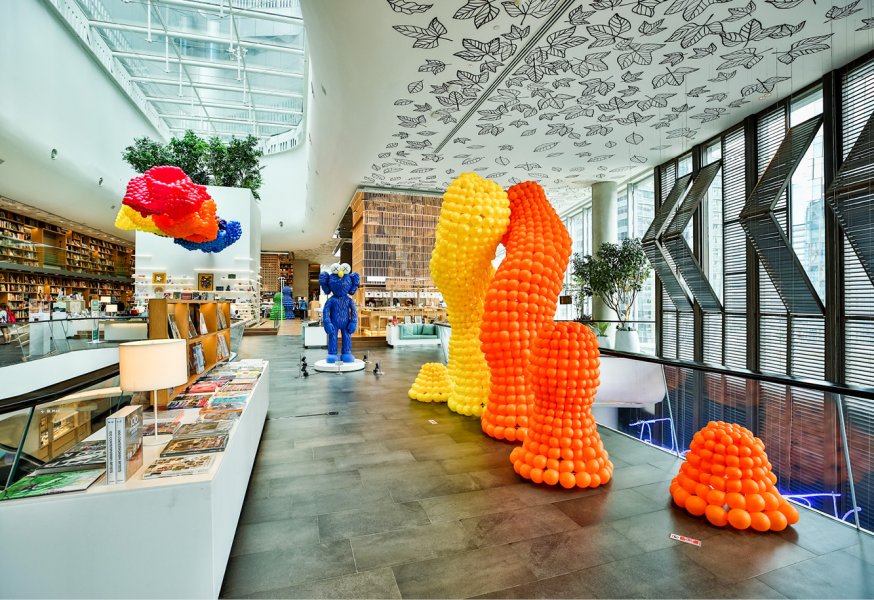 Sponsored by: