The FEI Asian Championships 2019 will host its landmark inaugural event in Pattaya this Dec 1-8 at the city's Thai Polo & Equestrian Club. It will be the first event of its kind in Asia, and draw more than 100 horses from 15 different countries to compete in three Olympic disciplines: dressage, jumping, and eventing. There is some decent cash up for grabs, too. Roughly $US175,000 (B5.2 million) in prizes will be spread out across seven sets of FEI Continental Championship medals.

The event has been in the works for a couple of years already, starting in 2017 when the international sports governing body Federation Equestre Internationale (FEI) and Thailand Equestrian Federation (TEF) announced plans to help grow equestrian sports in Asia. Looking down the road at the event's future, FEI organizers say you can expect one of these every four years at a different host country each time.

The event has also partnered with a bundle of food vendors and local shops to keep things interesting on the ground between runs, selling everything from antique furniture to clothing and more.
FEI Asian Championships Pattaya 2019
Where: Thai Polo & Equestrian Club, Pattaya Thailand
When: Dec 1-8, 2019
Entry: Open to the public and free parking is available
Visit https://www.acpattaya2019.com/ for more information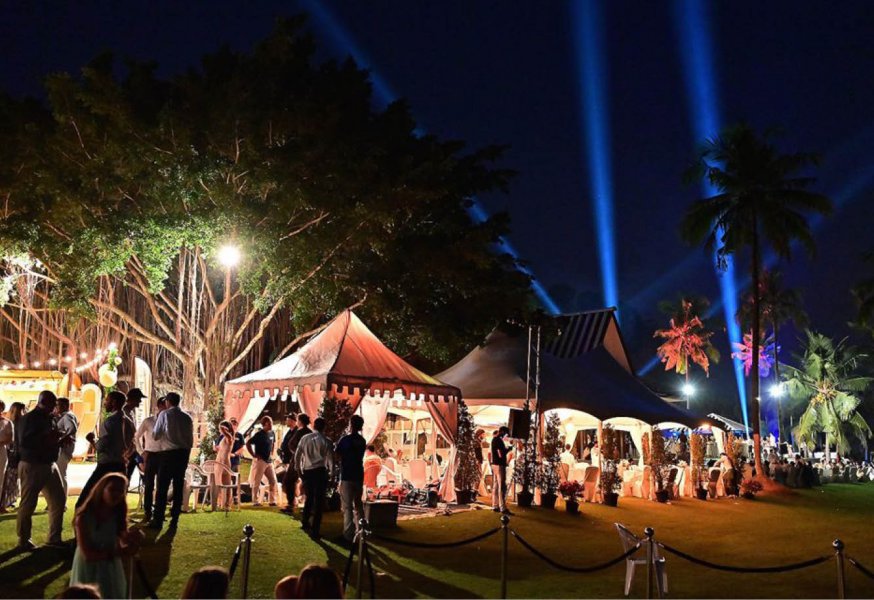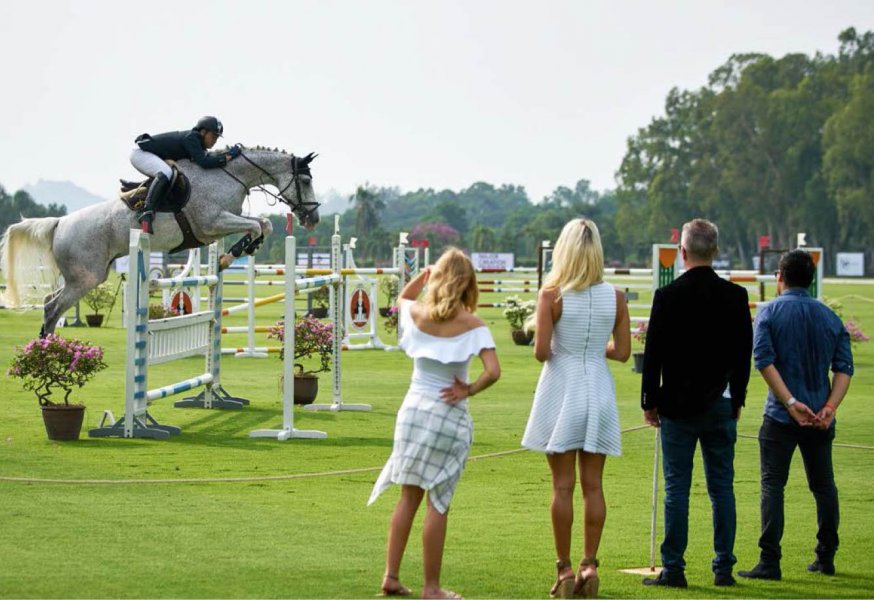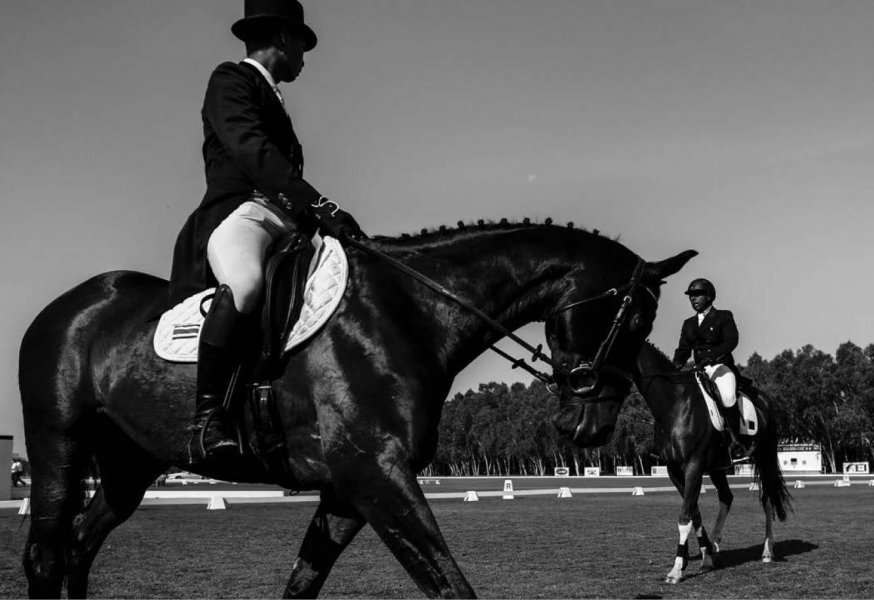 Sponsored by: