Looking for some cool art to brighten up your home? Then check out The Jam Factory's annual art-focused flea market, Art Ground—only this year on the account of the Covid-19 outbreak, instead of having artists setting up shop by the riverside, they will be selling their works online.
Through Apr 28, the fourth edition of Art Ground No Ground gathers more than 30 local artists, both veterans of the scene and emerging talent, including Gongkan, Lolay, Juli Baker and Summer, Alex Face, Flowers in the Vase and Jaruwat Normrubporn. They will be selling everything from art prints, posters, paintings, sculptures and ceramics to books, tote bags, t-shirts and more.
To make a purchase, simply drop a message in the artists' photo albums. One-percent of every purchase will be donated to hospitals and charities that are helping to tackle Covid-19.
For more information, see the official Facebook event page



Juli Baker and Summer

Aura Cherrybag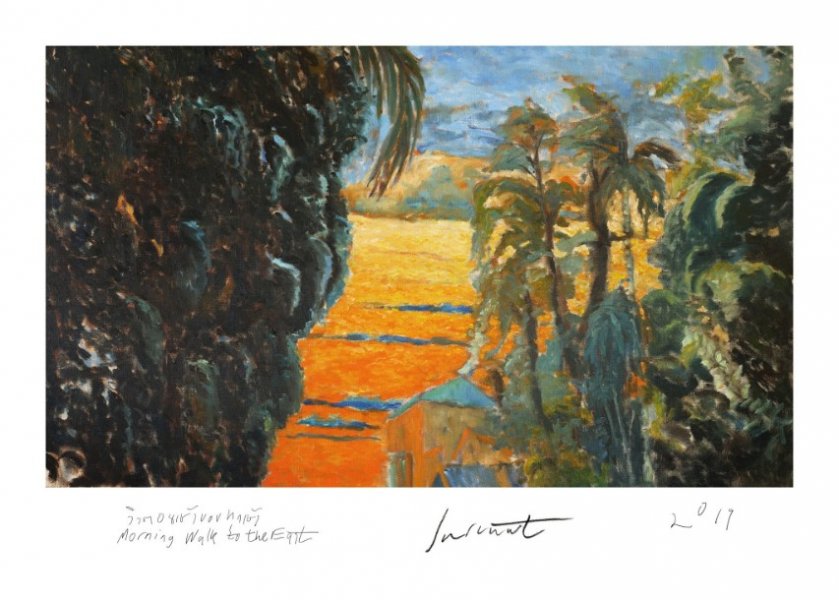 Jaruwat Normrubporn