One of the most popular music festivals each year is Kolour in the Park, known for its vibey outdoor atmosphere and great line-up of DJs and musical acts. It's not the biggest music show in town, but that's the point. Kolour is all about electronic beats that cut away from mainstream sounds, but in an environment that feels a step up from the underground club scene. The event is back on July 6 at Escape Bangkok for Kolour in the Park – Reunion 2019. Each year, Kolor boasts one of the better music line-ups around, and this year is no different with a selection of some nice international names specializing in disco, funk, house and techno, so get your rug-cutting shoes on. There's also going to be the typical grade-A food and cocktails you're used to.
Here are some of the names you can expect:
Boris Rubin
Boris Rubin's signature sound of deep, groovy melodies and hypnotic basslines has already struck a chord with Thai club and festival goers. He's a mainstay in the city's underground club scene (you'll frequently find him at Glow), but also makes the rounds at all the big festivals – Kolor and Wonderfruit included. He is also a part of Hanover's highly acclaimed YIPPIEE collective.



DJ Kingsize
With a 20-year career that first took him from Cape Town to Johannesburg and then to the meccas of techno like Berlin, Dresden, London, Ibiza, India, Tanzania and across Asia. Kingsize infects our ears with deep vocal-laced house music through to funky, upbeat house music.
Coran
The Australian has done a lot for Bangkok's underground music scene over the past 10 years. As an artist, his appearances on the festival circuit are pretty impressive with the likes of Quest, Garden Beats, Wonderfruit, Waterzonic, Mystic Valley, 808 Festival and Dropzone Festival – pretty much every major Asian festival.
Aneesh Medina
This Indian DJ is known for deep beats and rolling grooves that get dance floors moving. Over the span of his seven-year career, Aneesh has made a name for himself with long, progressive and melodic sets. You can expect more of that at the Kolour in the Park Reunion event — deep house set features a hint of disco.
ATMA
After performing at Kolour in the Park 2019, ATMA has been voted as the fans' favorite regional artist for his incredible performance and fresh blend of soul-bending house and techno music. He's also logged some time as a warm-up act for some big names, including Seth Troxler, Eats Everything, Derrick Carter, Miguel Campbell, and Sébastien Léger, and is no stranger to headlining shows either.
Tickets are available at Event Pop. (B650 for general sale and B750 at the entrance)
Check out www.facebook.com/SinghaLife for more information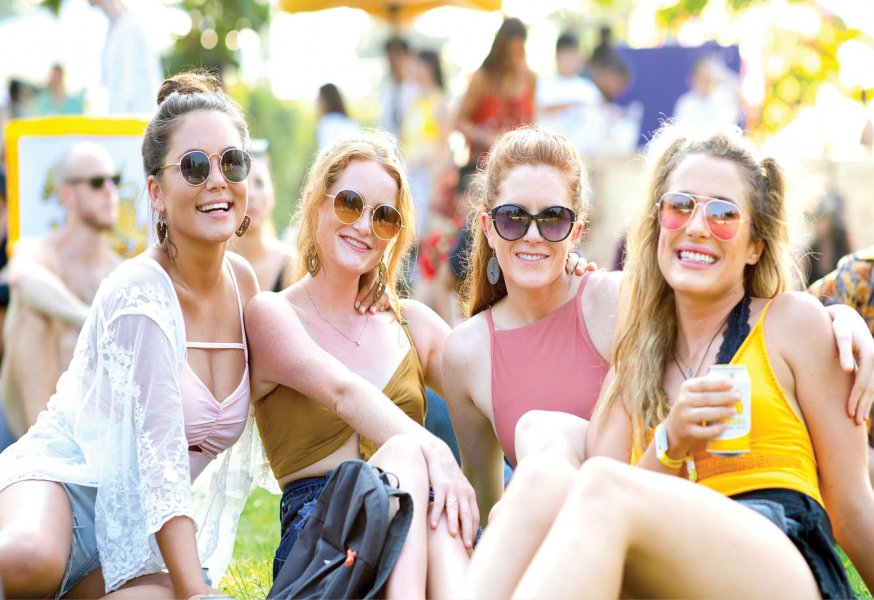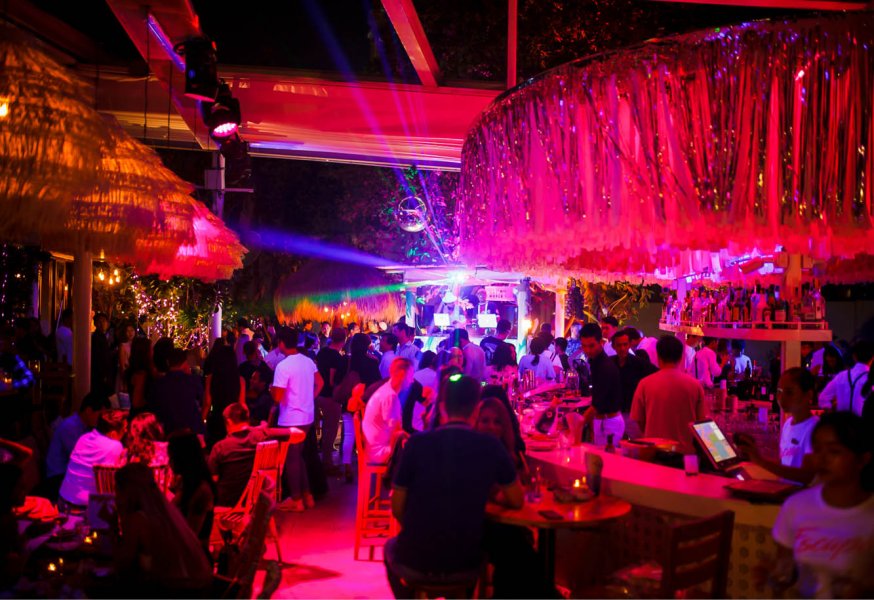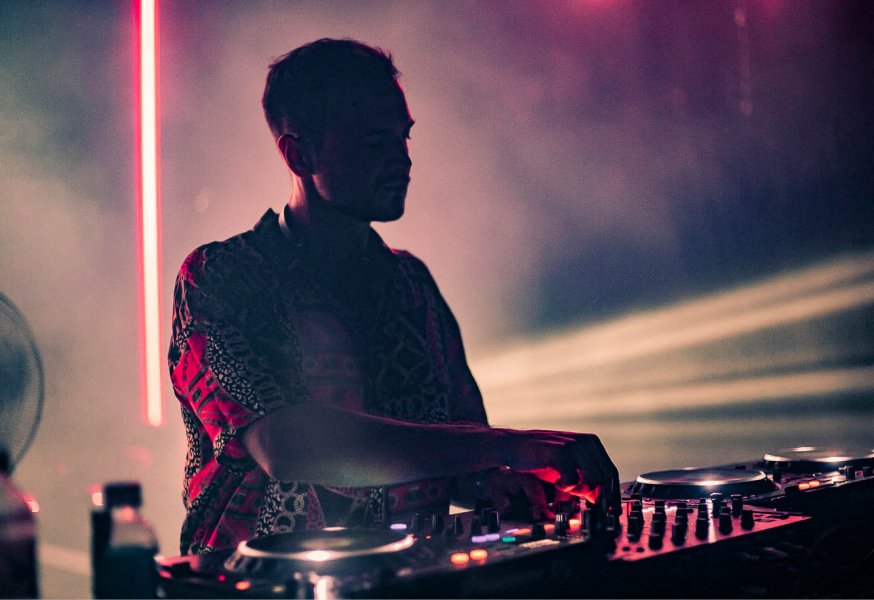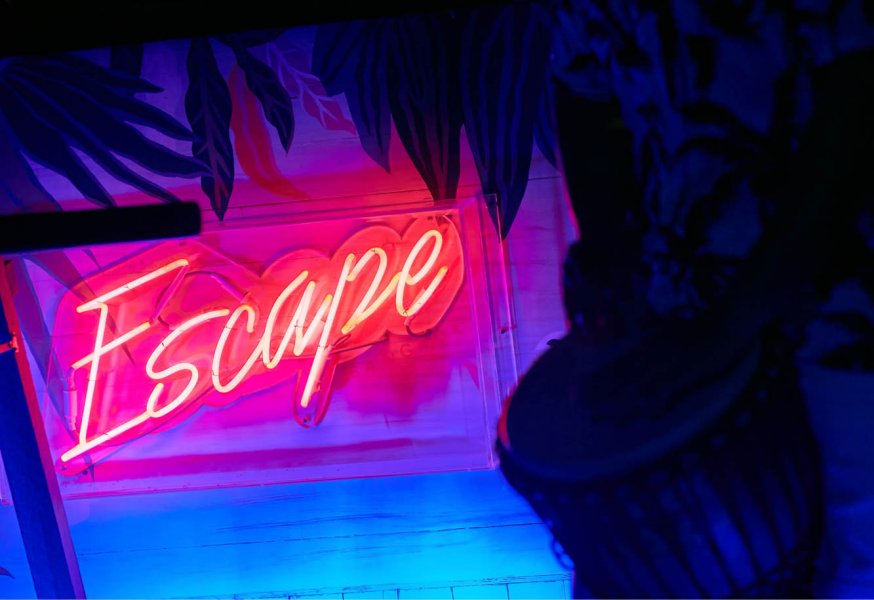 Sponsored by: