K Village usually has a pretty big Christmas market each year, complete with food trucks, pop-up shops and the requisite Instagram photo spots. This year, they are upping their game with the help of happening mag, an arts and culture magazine that also doubles as a fashion and accessory shop online. Running from Dec 23-27, the market will include both indoor and outdoor spaces under the name K Village Christmas Market 2020 Happening "Gifts and Gigs"— there are mini-concerts from 9pm onwards each day — and will host over 150 vendors selling all kinds of art, crafts, fashion, home decor, lifestyle products, gadgets, and even things like gift wrap and stationery items.
An army of food trucks outside will cover most of the event's munchie needs, and, yes, there will be beer as well if your idea of a good market also includes eating and drinking with friends (it should!). The music will be led by Scrubb, Earth Patravee, Poy Portrait, Superbaker and KORDYIM.
If you are looking for more of a family-friendly scene, the Santa Townland is the spot to go. There are train rides and bumper car arenas to keep the kids entertained. Take a stroll down a Christmas light tunnel to take some photos (there are also Christmas carols ongoing to really nail down that ambiance), or just post up next to the mega-sized gift boxes to take some pics. There's plenty of games and workshops to do some family bonding as well.
K Village Christmas Market 2020 "happening" Gifts and Gigs, from Dec 23-27, 11am-10pm. See the event page for more details and updates.
For more information, visit:
Web: www.kvillagebkk.com
FB: facebook.com/kvillagebkk
Line: @kvillagebkk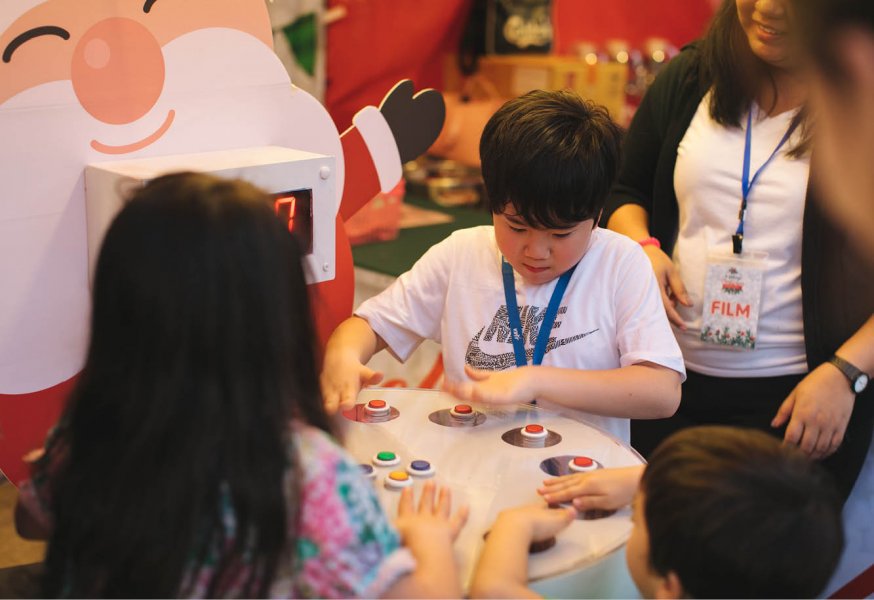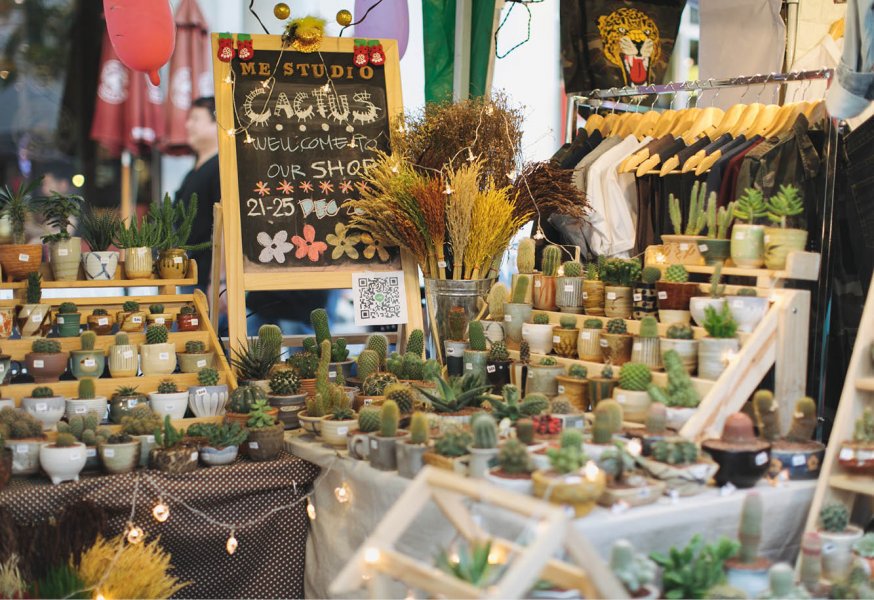 Sponsored by: