After almost a year of gloomy pandemic nonsense, Bangkok has an event that will try lift your spirit up as one of Bangkok's most lively mixed use buildings, The PARQ, introduces Art in The PARQ—an event that tries to fuse art, urban lifestyle and lush nature together from Oct 8-Nov 15.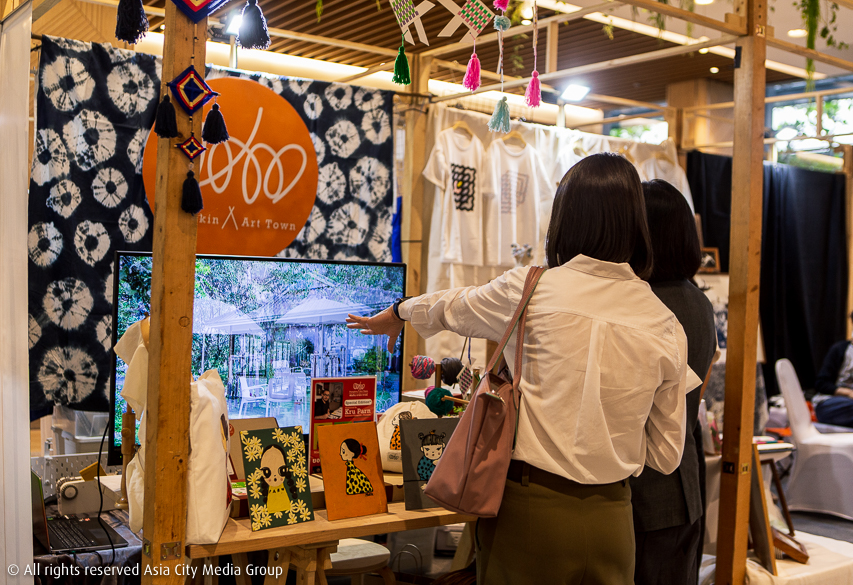 The concept tries to mix subtle nature vibes with the spirit of a lively town. The event focuses on three Bangkok artists who've crafted delicate pieces of art around The PARQ building. The works—made from natural materials to mimic natural phenomena—actually make the building a lot more welcoming and homey—who says nature and urban life can't harmonize a bit?
One of the best highlights is an art market with more than 20 local art shops featuring crafted products such as refined leather bags from Taxidermi and customized ceramic pieces from Pixcera. Want to try your own hand at being creative? Head to one of the many workshops that walk you through making your own artsy pieces, like the cactus pot painting workshop, notebook embroidery workshop, and plate coloring booth.
Art in The PARQ will change its activities depending on themes (life, wellness, and balance being a few), which changes every month—making it more reasonable for you to stop by every week or so!
EP.1: LIFE, Oct 8-11, The PARQ art talk and art market by Farmgroup.
EP.2: WELL, Oct 26 - Nov 1, art installations and workshops.
EP.3: BALANCE, Nov 9-15, art exhibition, workshops and art performance by Pod Thanachai.
Visit fb.com/theparqbkk for more information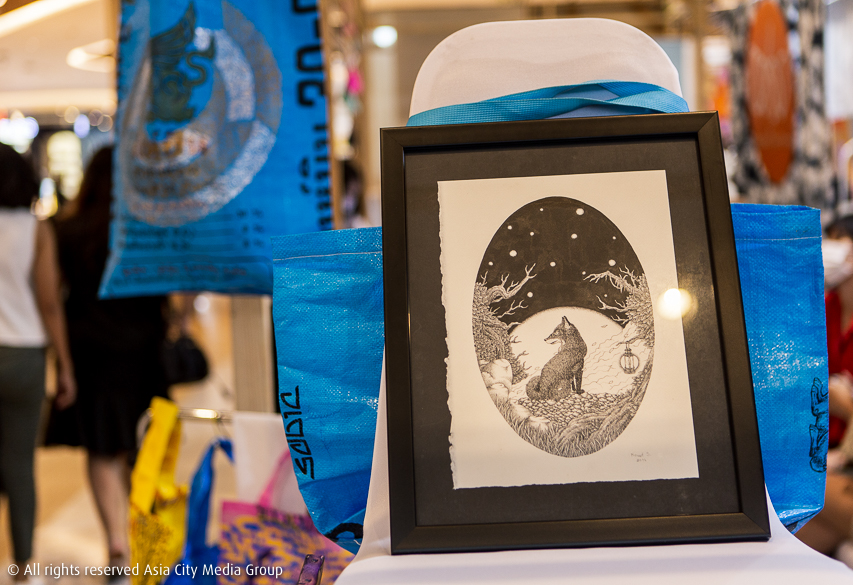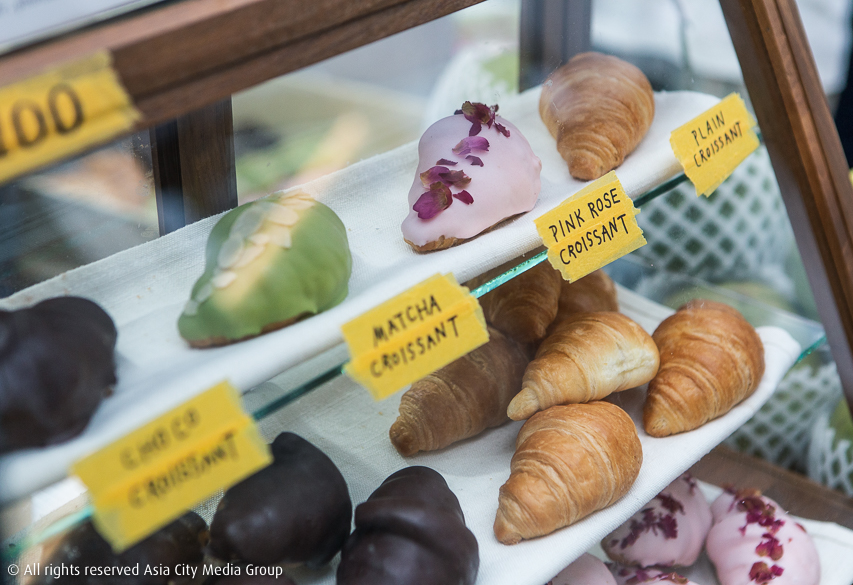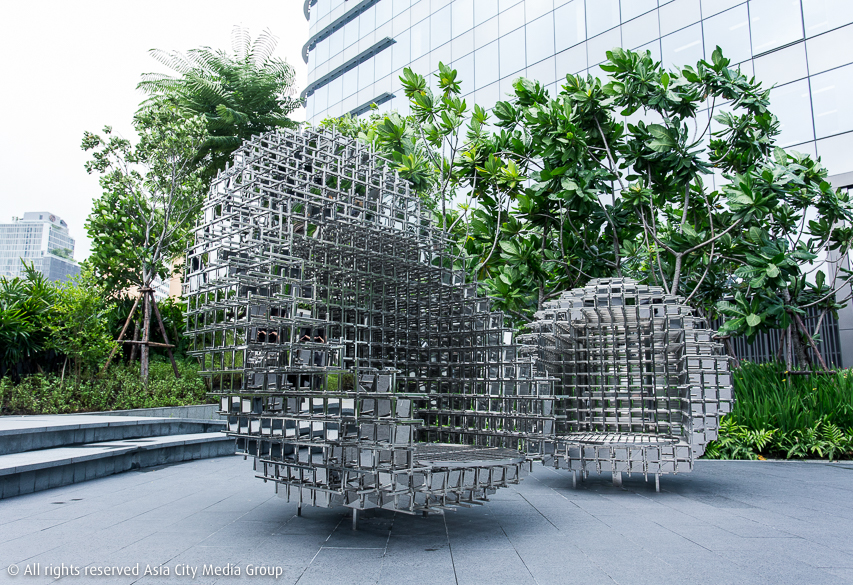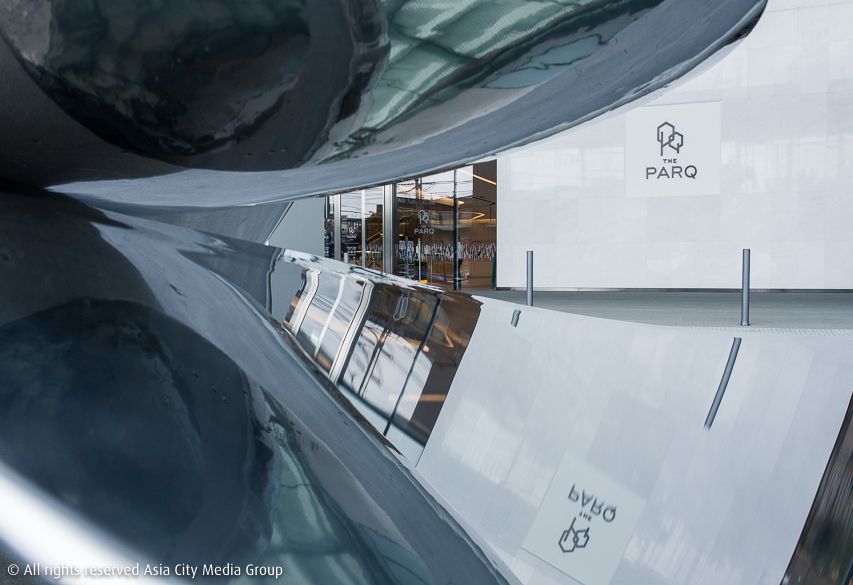 Sponsored by: