The best of Thailand's classic street fare in a nice modern setting—with events to boot.
As one of Thailand's biggest food providers and restaurant hotspots, Eathai at Central Embassy has made a name for itself by consistently rolling out extraordinary dishes from a range of famous cuisines. During this Aug 1-13, they are aiming that expertise at the world of street food—the type of cuisine Thailand is arguably the most famous for—with an all-new event under the theme of "The Spiciest and The Biggest Selection".
The focus is on Thai food that everyone loves. Foodies with an eye for Thai comfort food can dig into classic staples at Go Hub—one of Thailand's most famous noodle restaurants—like the giant-sized pork balls or Thai-style spicy salad with options of seafood ranging from fresh crab, crispy fish, plump prawns and succulent oysters. Also do try the delicious, giant-sized pad ka prao (with your choice of pork, chicken or beef) or khanom chin (fermented rice noodles) served with your choice of sweet peanut sauce, green curry or a spicy-yet-creamy fish and coconut sauce.
There is also a recommend menu rolling out from famous authentic Thai restaurant Bangkok Bold, which includes a refreshing pomelo salad with roasted coconut, and a Southern-style fish curry with fish kidney slices, shrimp, coconut milk and lime juice. For a healthier option, try the bamboo-roasted fish that has been spiced up with Thai ginger, lemongrass and lime leaves.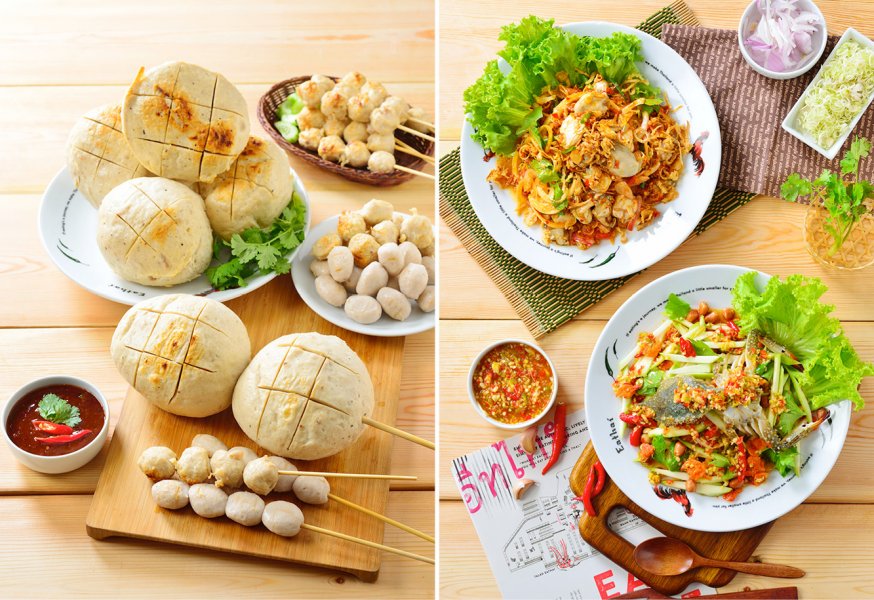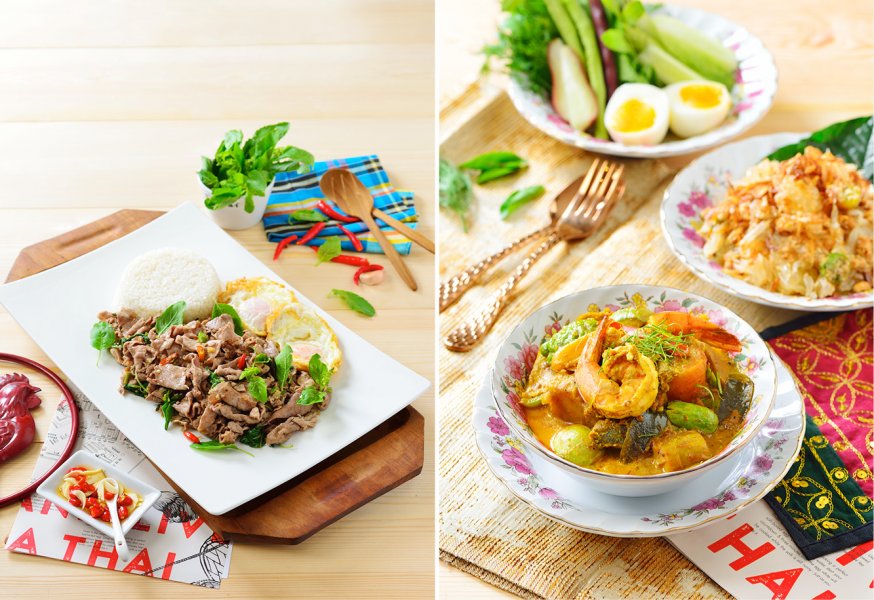 It's not only food that's making the event special, but also a range of charming activities. Anyone who spends at least B500 on food can join others at a special zone and make miniature figurines of Thai desserts (Aug 4-5) or take part in a jasmine garland-making workshop (Aug 11-12, 11am-4pm) to help celebrate Mother's Day in style.
You can also celebrate some good old Thai music with a live performance from legendary Thai band Suntraporn from Aug 11-12, 12.30-13.30pm.
Eathai, LG/F Central Embassy
For delivery, call 02-160-5995 or Line: @eathaibycentral
#Eathai #CentralEmbassy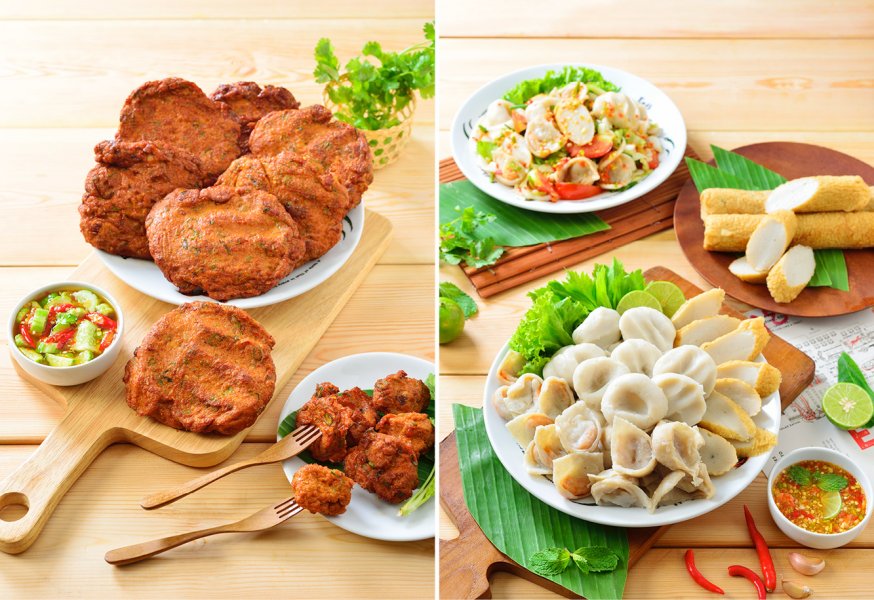 Sponsored by: