When thinking of Thai fashion brands with elegant and timeless designs, Asava surely is one of the very first to come to mind. Its latest line—the Autumn/Winter 2019 collection—is carefree and playful, and it also includes eclectics hint from Indian-inspired patterns. To launch the collection the brand is hosting ASV Caravan—a pop-up festival featuring fashion, art, and food at Emquartier, from Nov 28-Dec 1. Aside from showcasing Asava's newest, the event will be divided into three zones:
the Fashion Market, the Food Market, and activity booths. The Fashion Market presents ultra-exclusive items that Asava created specially for this event— bags, t-shirts, a line of accessories and more. There will also be pop-up stores with items from other Thai brands including Asava's menswear brand MOO; lucky charms and jewelry from Leila; vintage clothing from Again & Again; and womenswear from Mince.
The Food Market is the no.1 zone not to miss—tasty international dishes will surely help fulfil your wandering soul. Expect juicy burgers and American cuisine from Sathorn's Payak, aromatic coffee and homemade bakery from Charoenkrung's Heiji cafe, Lebanese food from Thonglor's Hummus Heads, and more. Along with refreshing drinks from Singha vendor.
There are also activities to enjoy after you're finished munching. Take your friends to the photo booth to capture wonderful memories (and force them to carry your photo inside their wallets). You can also visit the fortune-telling booth to have a psychic predict your future. Art lovers will enjoy workshops for bag painting and chances to try creating your own art piece. And of course, there is also the nail painting booth, where you can go test out new colors.
Check out more information at facebook.com/SinghaLife
Mince
Again & Again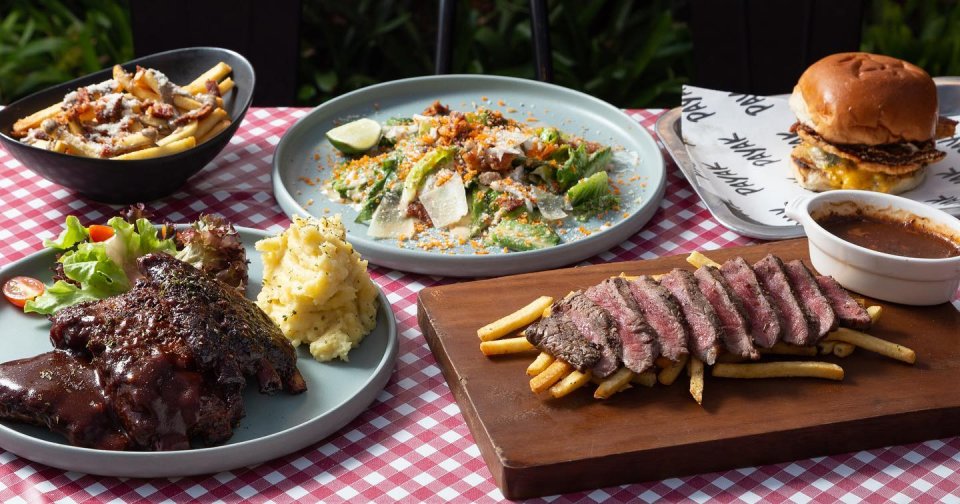 Payak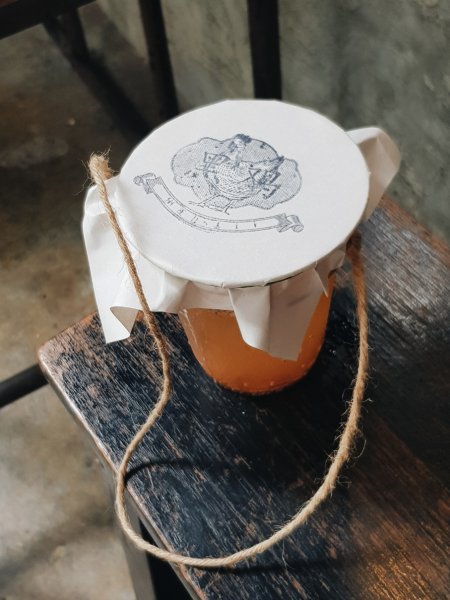 Heijii
Hummus Head
Leila
Sponsored by: