From Nov 19-24, the Royal Stables in Sanam Pao will be host the Princess's Cup Thailand 2019. The event includes riding, showmanship, competitions, photo contests, dining and picnics, and even a three-day shopping bazaar. Basically, all the horse-related fun you could hope for other than riding the animals yourself.
Participating international equestrian clubs will come from as far as Cambodia, Malaysia, Singapore, Hong Kong, Taipei, Indonesia, India and Iran to take part.
The event is open to the public (daily 8am-9pm) and is easily accessible via the BTS Sanam Pao station—clearly marked signs will lead you directly to the main entrance.
Stretching nearly a week, the cup is divided into many smaller events. Competitions are the highlight, and split into five categories: dressage, or artistic exhibition riding; jumping; eventing, which combines dressage with jumping and endurance; best farrier, which includes shoeing and care; and best groom.
But horses are not the cup's only stars. Dog contests are included—such as a run with dogs—and the larger cup is also pet-friendly, so feel free to bring your four-legged friends.
The cup includes several photo contests, as well as an open air bazaar—with over 80 shops and stalls—stretching the last three days of the event (Nov 22-24; 1pm-midnight). Expect an eclectic mix of vintage wares, home furnishings and handcrafted design and fashion items.
A designated food area will remain open for the entire event, with ample drinks and a slew of eateries—from food trucks to street vendors—cooking up delicious fare perfect for a picnic.
It's a rare opportunity to see beautiful horses, enjoy some great food and drink and experience the best of international equestrian culture encircled by lush green fields and idyllic stables, in a truly unique setting.

Nov 19-24, 8am-9pm daily. The Royal Stable Unit, near Phahonyothin Soi 2. BTS Sanam Pao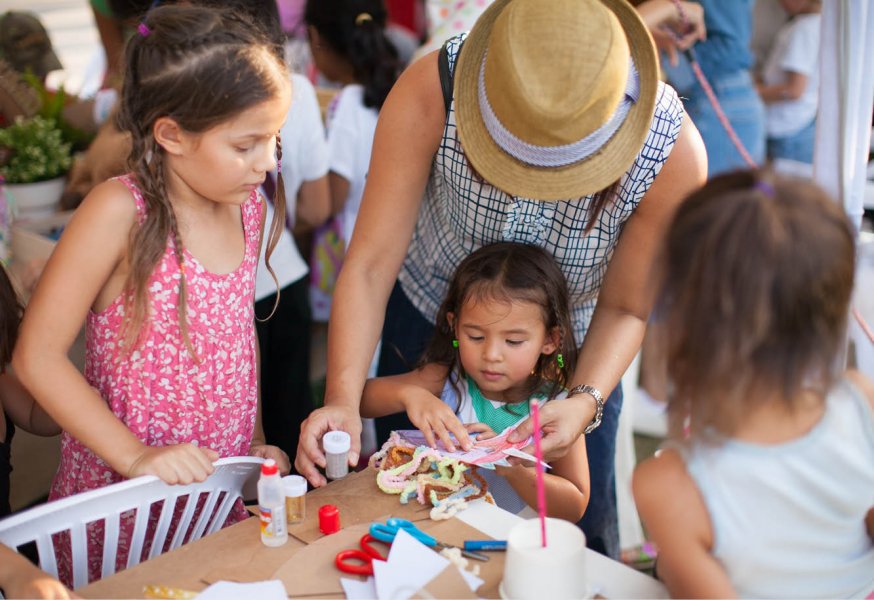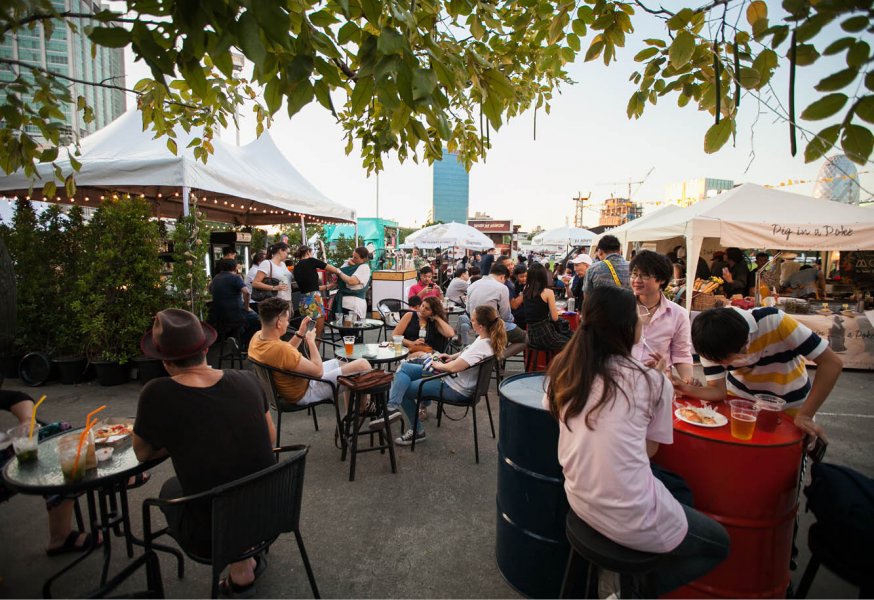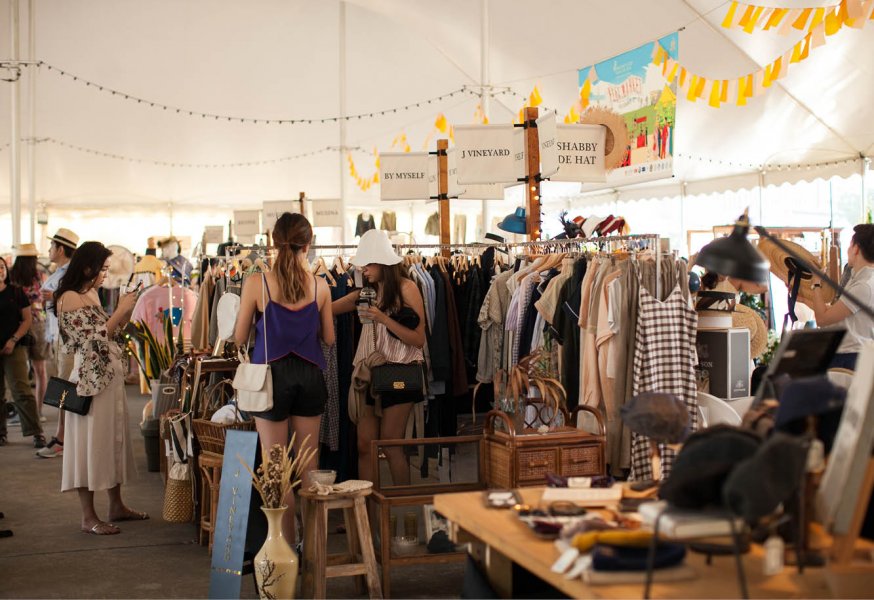 Sponsored by: