This weekend kicks off Pride Month with a bevy of dining, dancing, and unexpected parties. Stay tuned to BK for the latest pride events starting Thursday.
Thursday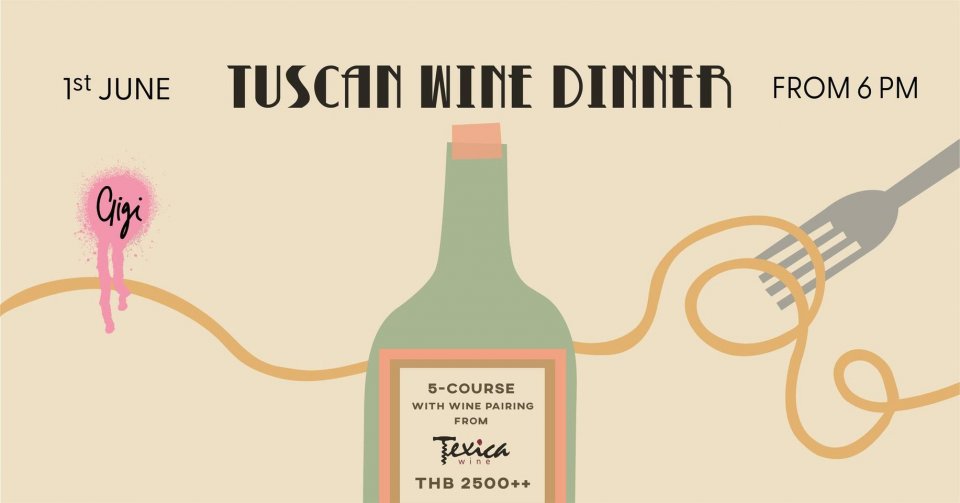 You know about their Granny brunch on Sundays, now head there on Thursday at 6pm for a Tusacan-inspired feast from Chef Edoardo Bonavolta with a wine pairing from Texica. Reservations at 06-1995-6060, Gigi Eatery and Cafe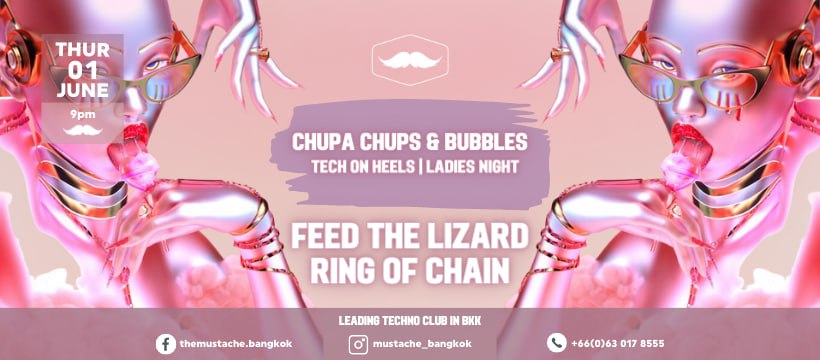 It's the best time to dance for ladies this Thursday for the regular session of Tech on Heels with a twist: Chupa Chups and Bubbles. Ladies get in free and receive three glasses of bubbles to go with DJs Feed the Lizard and Ring of Chain. B300 for men, Mustache Bangkok
Gourmet & Cuisine magazine pair with Le Cordon Bleu Dusit Culinary School for a weekend of food running from Thu-Sun. Expect restaurants, bakeries, and beverages from more than 40 restaurants. Free entry, Central World
Friday
Vivin Grocery has always been the place for Thai cheese in Bangkok, and now Vivin Grocery Cafe in Asoke is launching a special monthly event, featuring the French-style Aligot made with locally-sourced Thai ingredients. You'll get a main course, organic salad, unlimited aligot cheese, bread, and a complimentary glass of wine from Gran Monte. B890, Vivin Grocery Asoke
Head to the Novotel at Ploenchit at 6:30pm to get your grape on with a class and tasting along with drinking and dining, complete with lessons from Khun Wannakorn Watsrisawatt from the ASEAN Professional Beverage Academy. B899, Novotel Ploenchit
Remember the gaming spot run by actual pro gamers? Bamboo E-Sport Center is putting on a Tekken tournament for all you fighting gamers out there, complete with a big prize for the winner. B300, Bamboo E-Sport Center
At So Bangkok, every first Friday of the month is their legendary cheese buffet—an endless smorgasbord of cheeses from around the world, along with a very generous all-you-can-drink wine pairing on the 9th floor Mixo bar. B850 / B1,273 for free-flow wine.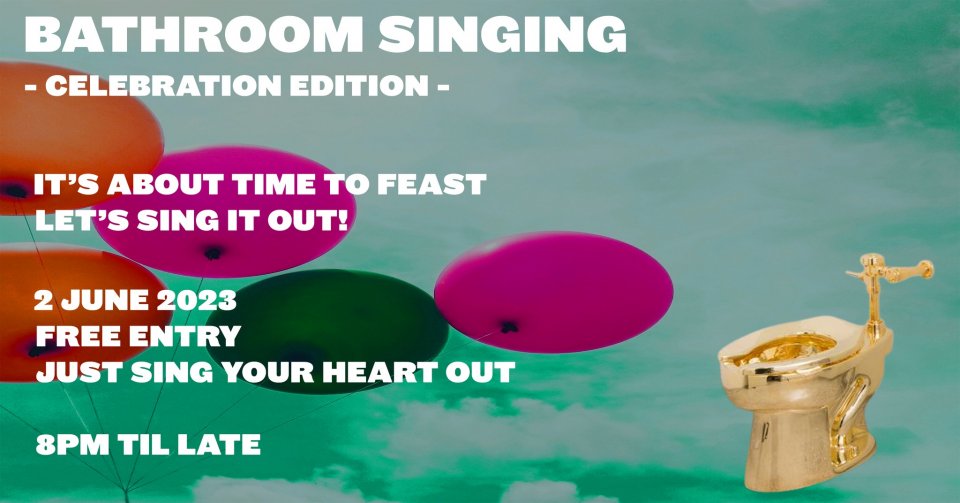 Fast becoming Bangkok's coolest way to karaoke, the Friday bathroom singing at this favorite Sathorn dive bar. Take your seat on the throne and sing to your heart's content. Free entry, Jam
There's always a party on Bangkok Island every weekend, but this week is special as the party purveyors have found a new home. The soft opening starts this Friday with DJs and live music. It's a docked event and you can chill at their new bar before boarding. Free entry, Bangkok Island (here)
Experience Macau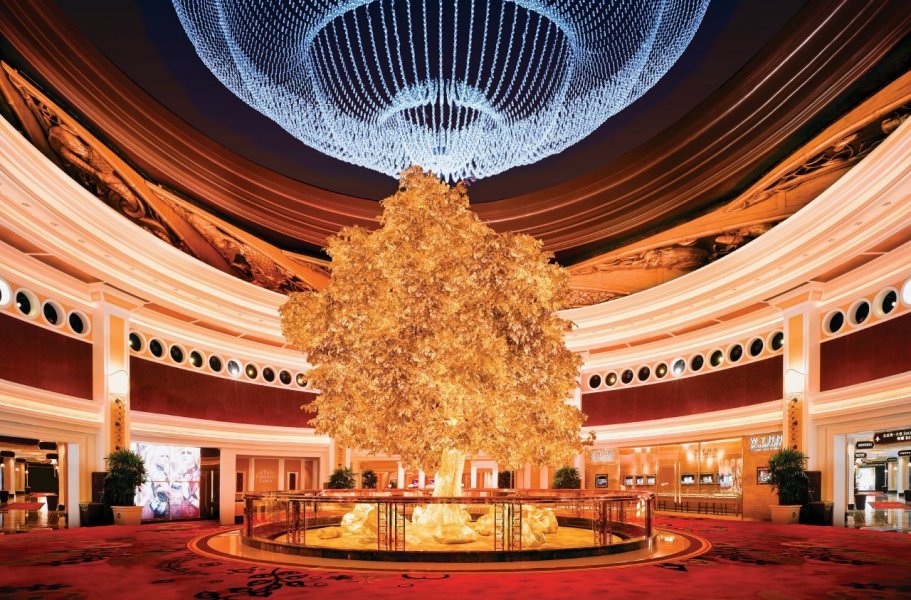 While Thailand reopened its borders ages ago, the Chinese gambling Mecca of Macau only started welcoming visitors this year. If you've ever thought about visiting the "Vegas of the East", you can get a glimpse of the city this weekend at Central World during the "Experience Macau" roadshow. Nearly all of the city's big hospitality players, like the ritzy Wynn Macau and Wynn Palace, will be there to showcase everything the city has to offer—and it's a lot more than slot machines. Free entry, Central World
Saturday
Do something classy this weekend and head to the "A Night to Remember: Charity Concert & Silent Auction for an orchestra, acappella, and a crossover band raising money for the Human Development Foundation. Tickets here, Aksra Theatre: King Power
Chicago-born House music magician DJ Ben Goldman goes to Escape at EmQuartier in Phrom Phong on Saturday at 10pm. Before, check out Tom FKG, Joe Gradante, and KingSize. Reserve at 063-816-6969, Escape
Attention all cat people—and they really are the best people—head to Asoke for two days of adorable cats and kittens. You can just come, cuddle, and enjoy a few drinks and snacks. No pressure, you don't have to take one home; just bask in the cuteness. Free entry, Asok Pethouse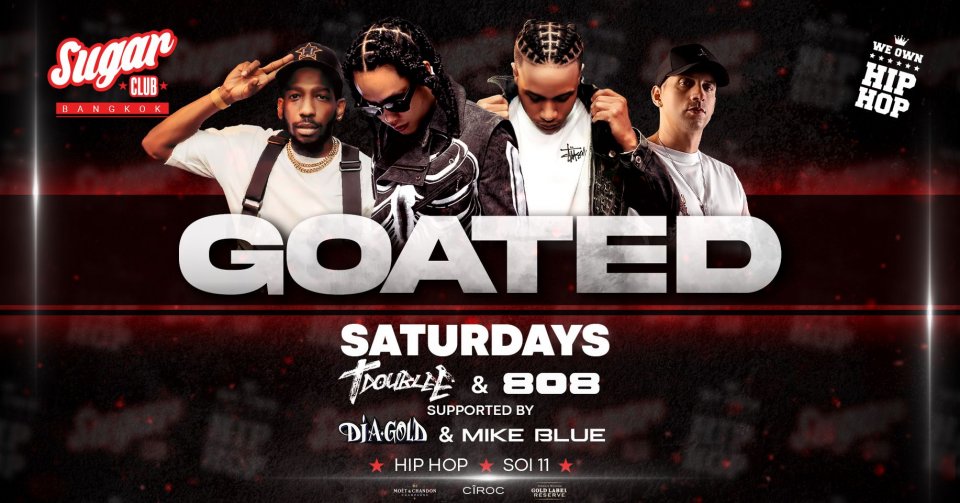 A hip-hop party kicks off this weekend starting at 9pm on Sukhumvit Soi 11's long-time favorite club, featuring DJ TdoubleE and MC 808. Booking 061-391-3111, Sugar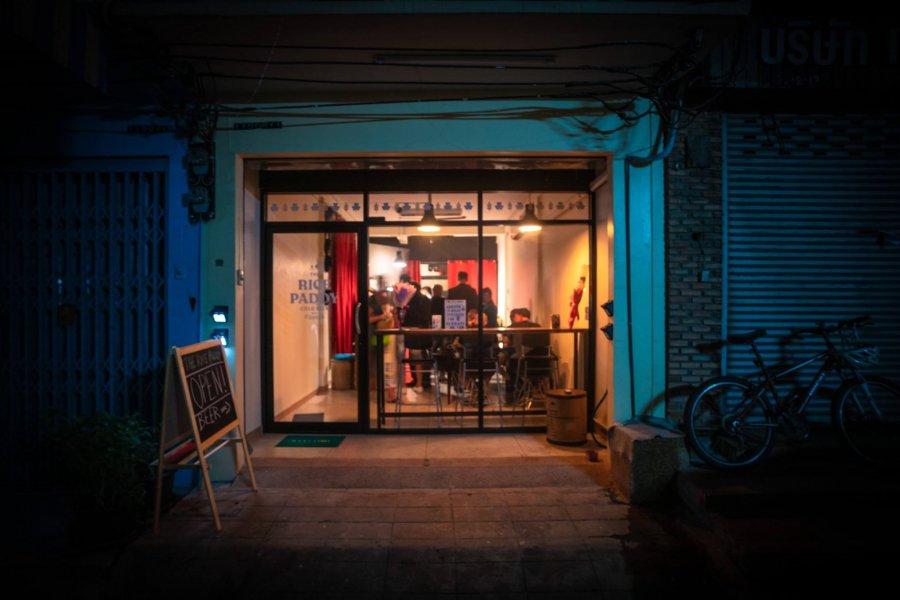 The Rice Paddy returns for another Mike's Mighty Quiz, and the first question drops at 8pm. This quiz is non-native speaker friendly, hosted by MC Winnan, and you can play solo or in a group—and you can even use your phone to play. Free entry, Rice Paddy
Sunday
There's one big event that's on everyone's mind this weekend and that's the Pride March 2023. The event kicks off at the BACC on the Pathumwan intersection at 2pm, and you can watch the event from both sides of the road. Go, show your pride, and dress to impress. Free entry, Starts at the Bangkok Art and Culture Center
Check out The Food School on Sunday as they delve into Peruvian cuisine with 10 courses of delectable dishes from people in Bangkok who really care about how they make every dish. B3,900 THB, The Food School Bangkok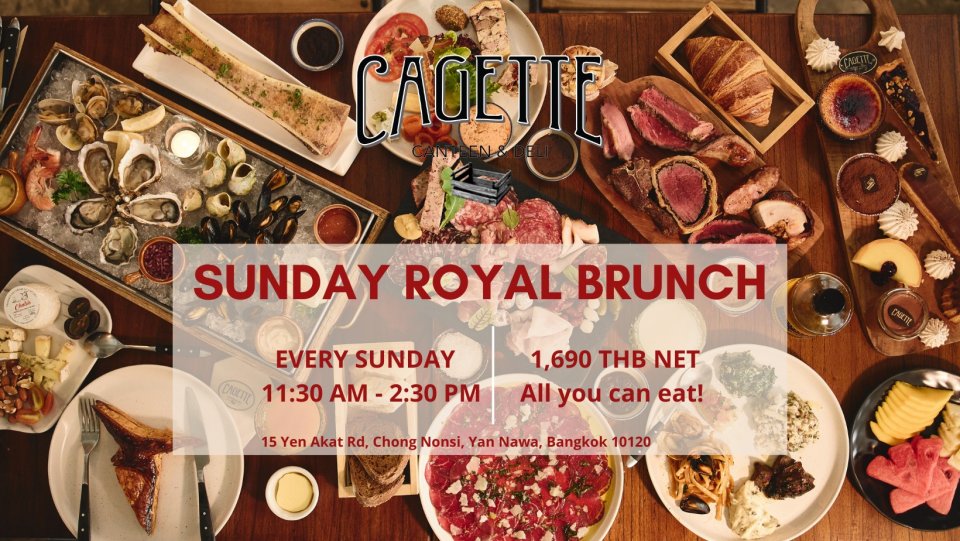 It's an all-you-can-eat buffet every Sunday at Cagette, featuring seafood, live BBQ station, and enough pastas, salads and mains to keep you stuffed through Monday, all starting at 11:30am this Sunday. B1,690, Cagette
Head to Bangkok's BAD Awards Best Rooftop Bar of 2023 for DJ Mikey Mike playing tunes amongst the good food, booze, and views of Bar Yard in the plush Kimpton Maa-Lai. Free entry, Bar Yard