What'll it be? Music or comedy? Shopping or brunch?
Thursday, Jun 23
Party with a view of the Chaophraya. Bangkok Indie Club is bringing their talanted DJs from sunset to your blackout from 5pm-11pm. B350, tickets here. Bangkok Island
Chiang Mai indie bands take over De Commune for all the indie kids—whether they want to dance or shoegaze. B400, tickets here. De Commune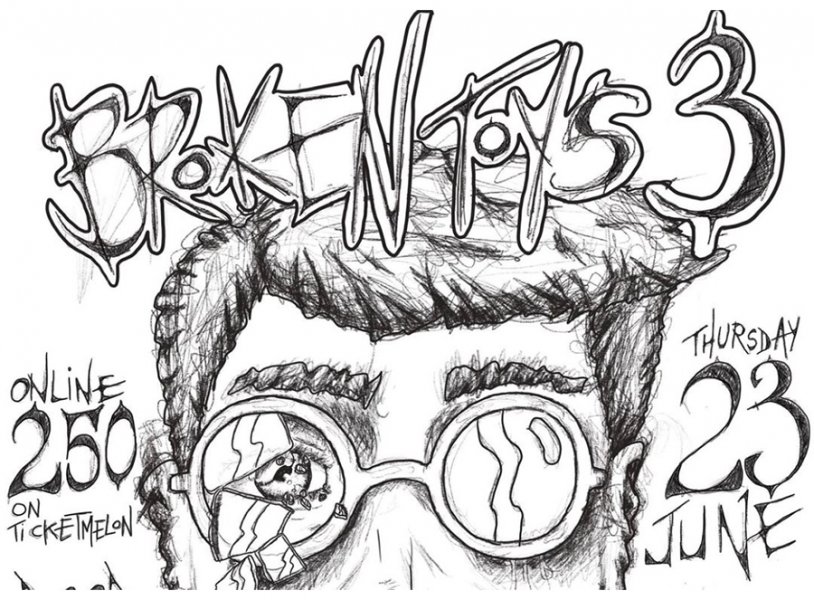 Bangkok's only alternative comedy show live at SpeakerBox in Thonglor will feature a set of English comedians and, as always, a few surprises. If you haven't been, go. This might be the last for a while. B250, Speakerbox
Friday, Jun 24
'๕๕๕' (ha-ha-ha) is a Bangkok-based creative art group. Here, guests can experience installation art, lighting, and music from 7pm to late. B200, Tickets here. Never Normal
As seen on Conan, Leno, and his own Netflix special "Dwayne Perkins: Take Note", Dwayne Perkins will be taking to the stage of the Comedy Club Bangkok on Friday, Jun 24 at 8pm—preceded by some of Bangkok's own homegrown talent. B600, tickets here. Comedy Club Bangkok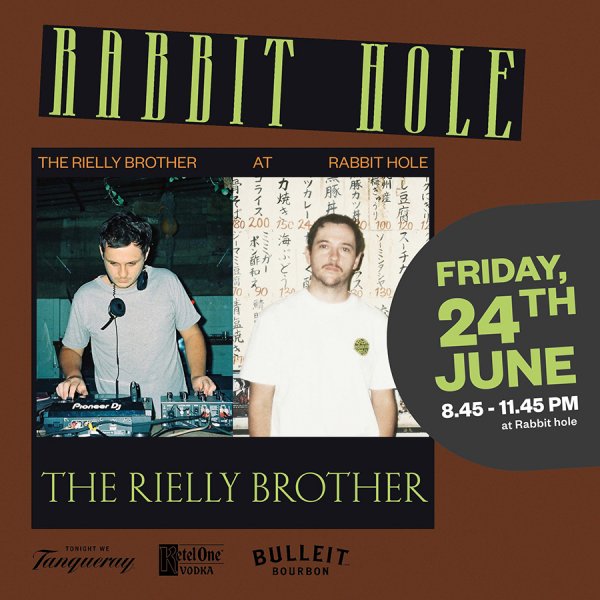 Three International DJs are coming back to the Rabbit Hole for an electro-house party from 9pm to midnight. Free entry. The Rabbit Hole
GnR, Metallica, Motley Crue, Van Halen—we hope you brought your hairspray because The Rock Pub is pulling out all the stops. B350, The Rock Pub
Saturday, Jun 25
Celebrate the last week of pride month with a fierce drag show and fantastic food. Dress as the best version of you and enjoy brunch from The Kitchen Table's pop-up. B2,299/B3,499, book here. W Bangkok
Hold your beer tight and get ready for a (tiny, friendly) mosh pit at everyone's favorite Din Daeng dive with four metal bands taking the stage. Free entry, Fatty's Bar & Diner
Put a little Paris in your weekend with this market for authentic French ingredients with fruits, vegetables, pastries, and a cepes station on June 25 and 26 starting at 10am. Free entry. El Mercado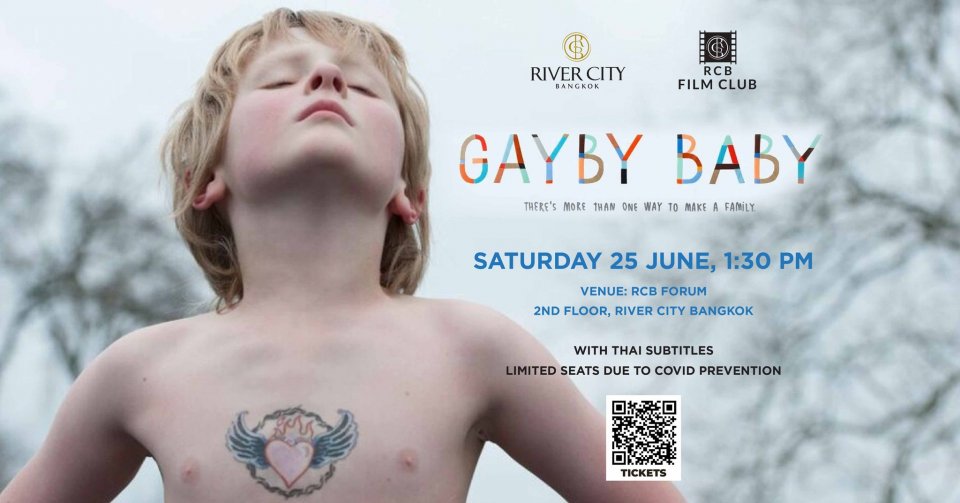 RCB Film club presents Gayby Baby, an Australian movie that won at the SXSW film festival. See different dimensions of the LGBTQ community at this showing. B150, tickets here. RCB Forum, River City Gallery
Dubstep is back on the Bangkok party scene. Enjoy the whole day and night with international DJs starting at 2pm and going to late in On Nut. B359, tickets here, Brownstone
Sunday, Jun 26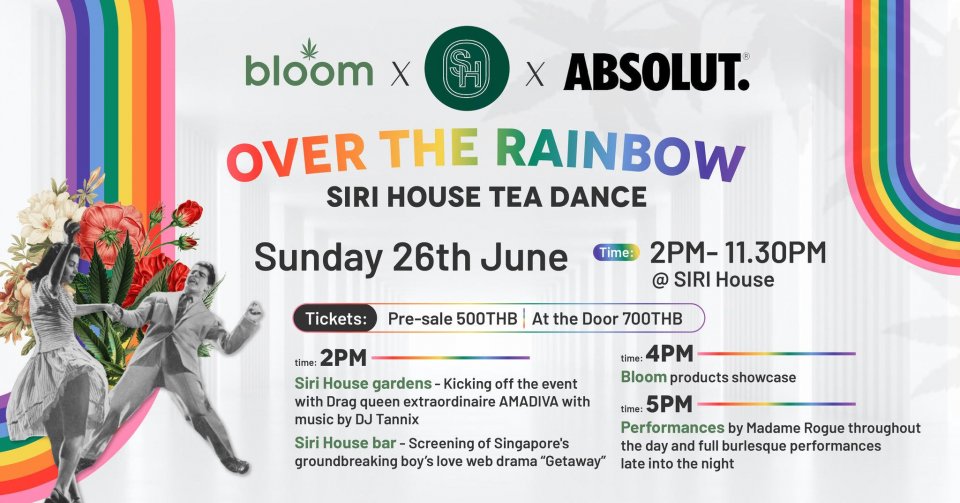 Celebrate pride and expand your mind with our favourite CBD slingers from Bloom. Dress in your finest rainbow, Dorothy, and join in for yet another dance from the delectable Madame Rouge crew, starting at 2pm. B700 Tickets here. SiriHouse Bangkok
These underground shows have grabbed the city's attention, and this one, starting at 4pm, is going to use sounds of the city to make music in Ekkamai. Free entry. Pink Skate Park Ekkamai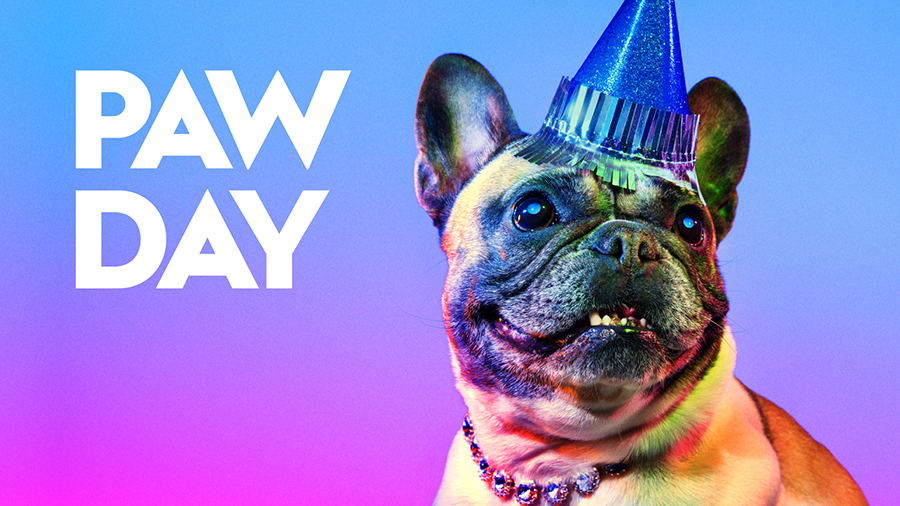 Attention all pet parents, bring your baby in their best suit, listen to live jazz, and have afternoon tea starting at 2:30pm. Free entry. The House on Sathorn
Wake up early and join a motorcycle gang for a "Hawaiian" coffee ride at 7am at DOM to Khaosan road. Free entry.