With the new month comes all-new beauty brands to makeup retail giant Sephora. You've likely already seen them on Instagram—raved about in reviews and tagged in beautifully arranged flatlays. After making waves online around the world, these global brands are finally hitting local shelves. Thought you'd be saving some money this month? Think again.

Abyssian Haircare
Behind Israeli haircare brand Abyssian are two very knowledgeable founders equally passionate about saving the earth. For its entire range of non-toxic, plant-derived products, all the ingredients are grown, harvested and extracted sustainably; Abyssian also works with nonprofit Eden Reforestation Projects to plant a tree for every product purchased. Get your hands on the bestselling Abyssinian Oil Hair Serum or Sunday Detox Exfoliating Shampoo—which nourishes your roots and smells amazing. Their not-so-secret ingredient is African-grown Abyssinian Kale seed oil, a regenerating superfood meant to reinstate balance and shine in hair without all the chemical gunk.
Available now at Sephora

Beautyblender
Before you @ us, this household name of a beauty brand previously only retailed its iconic Beautyblender sponge in Sephora Singapore. That, and various puffs and cleaning tools. But this March, the brand is finally bringing in its first makeup product: the Bounce Liquid Whip Long Wear Foundation in 40 shades. The full-coverage foundation promises a velveteen finish that doesn't hide your natural skin; more excitingly, the packaging comes with a shallow dip in the back, so you can pump out the liquid and mop it up easily with your Beautyblender.
Together with the foundation, Beautyblender is also launching their all-new primers in pore-minimising, serum and SPF-friendly varieties. It seems almost impossible to recall a time before the egg-shaped makeup tool, but we're more than ready to receive with open arms something that isn't just another sponge in a "limited edition" colour.
Available Mar 28 at Sephora

Dr Roebuck's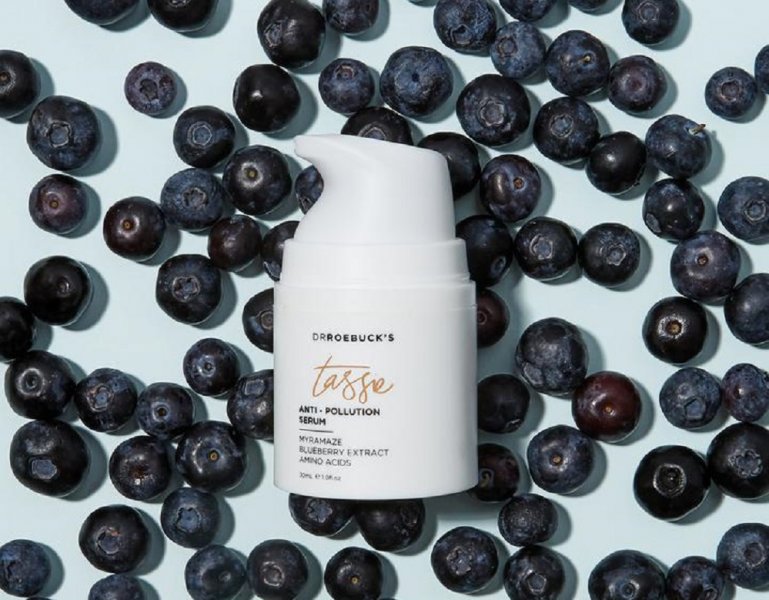 Arriving this Spring in Southeast Asia, Australian-born skincare brand Dr Roebuck's is all about clean, minimal beauty. Founder-sisters Kim and Zoe were inspired by their physician parents' "less is more" lifestyle, and decided to launch their own skincare line using indigenous ingredients from Australia—including Kakadu plum, caviar lime and Australian clay. The chic white packaging is already a win in our eyes, but the cheeky names inspired by Down Under lingo and culture—think No Worries moisturiser, Straya 2-in-1 body wash and Tassie anti-pollution serum—don't hurt either.
Available Mar 7 online and Mar 14 in-store at Sephora

Indie Lee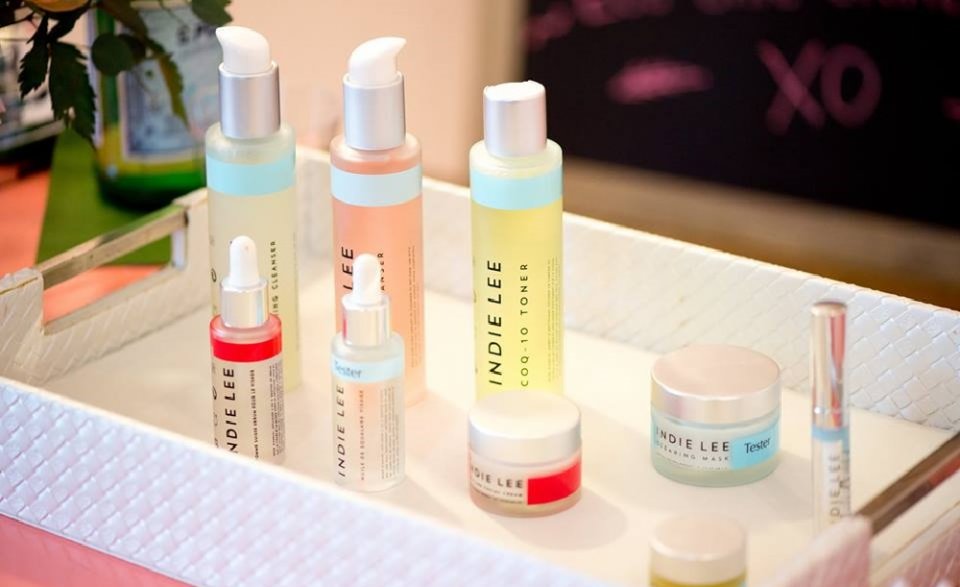 This self-named skincare line from the West Coast comes with an inspiring backstory. In 2008, founder Indie Lee was diagnosed with a life-threatening brain tumour that doctors surmised was due to environmental toxins in the products she was putting on her skin. After a successful brain op the year after, the accountant-by-training decided to embark on a personal wellness journey—and create an eco-friendly, toxin-free cosmetic line. Today the brand is nine years old, and making its first official foray into Singapore. Pick up bestsellers like the I-Waken Eye Serum, CoQ-10 Toner, and Squalane Facial Oil—all in simple, aesthetically pleasing packaging.
Available Mar 7 online and Mar 14 in-store at Sephora