Heaps of clothing, shoes, accessories and gadgets from your favorite brands at drop-dead prices.
Tis' the yearly blowout sale season, and Siam's gauntlet of mega-malls along Ratchadamri is jumping into the fray with its Siam OMGs Mid-Year Sale through July 31. Here's some of the shopping steals we can't wait to get our paws on.


Shoes - Siam Discovery
Nine West
A pair of strap sandals from Nine West will normally set you back B4,900, here you can grab them for B1,470.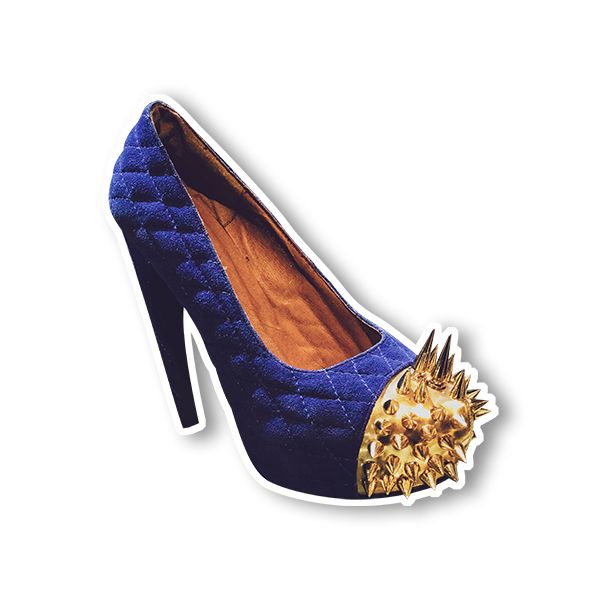 Villian SF
The same goes to these golden spike heels from Villian SF—normally B5,990, now B1,797.



Fashion - Siam Center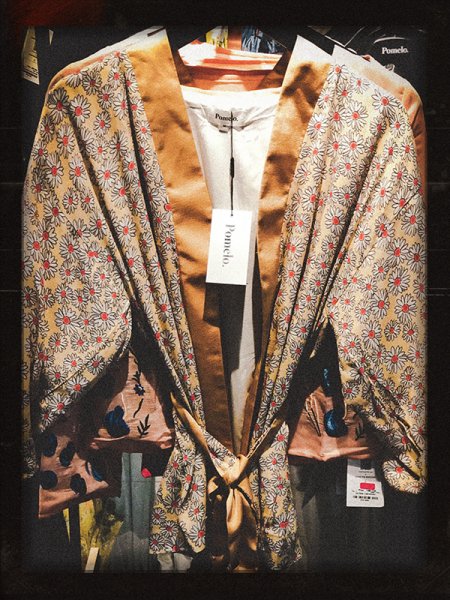 Pomelo
Pomelo fans have a lot of options here, but none beat this flower-dotted kimono (normally B1,690, now B507) to add some oriental charm to your look.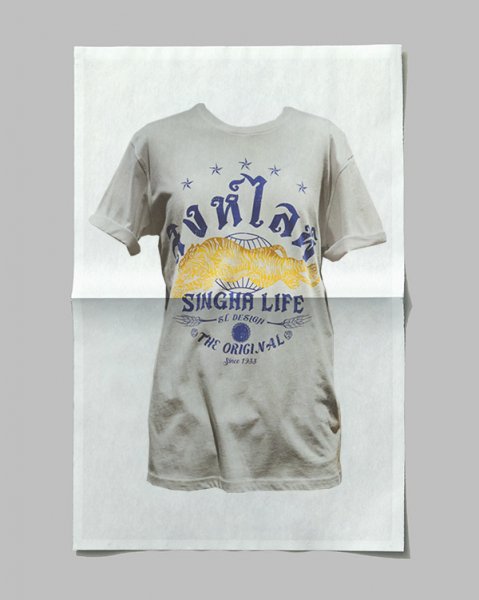 Singha Life
If you're into streetwear, grab this Singha Life shirt (from B1,290, now B645).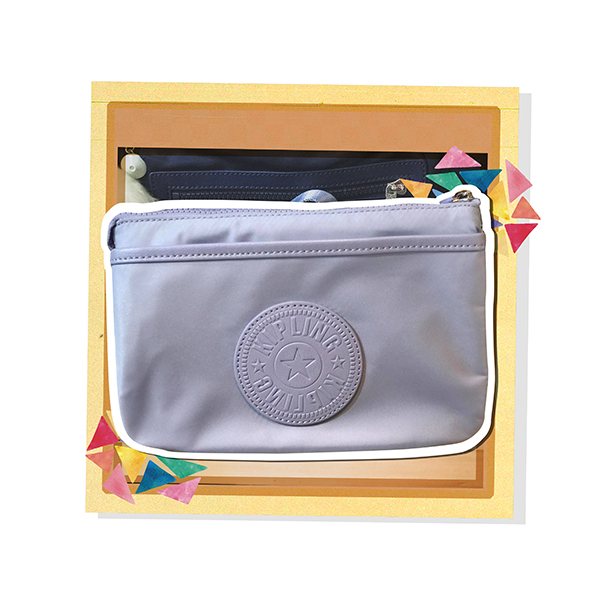 Kipling
Purple is a color of royalty, and this gorgeous bag from Kipling is totally worth your makeover look this year (normally B3,990, now B2,793).
Spa and Personal Care - Siam Center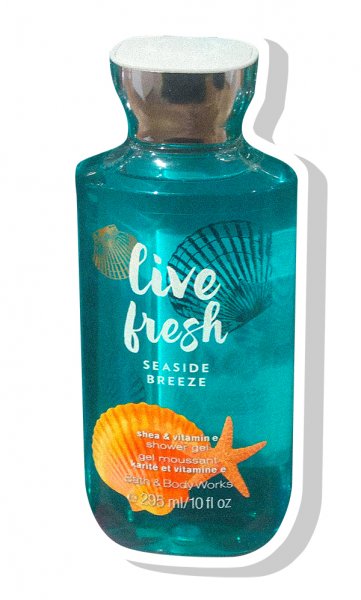 Bath & Body
Help revitalize your body in the morning after long, smoggy days in Bangkok with Bath & Body shower gels (normally B690, now B345).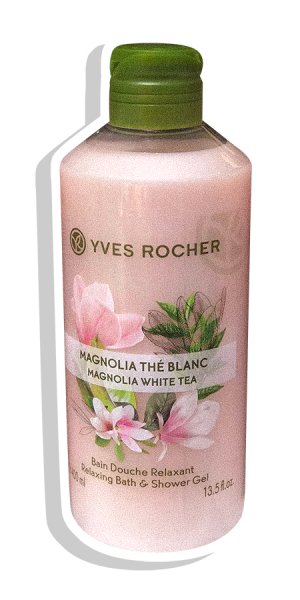 Yves Rocher
Yves Rocher is offering some excellent daily cleansers with soothing and relaxing fragrances (normally B249, now B124.50).
Gadgets - Siam Discovery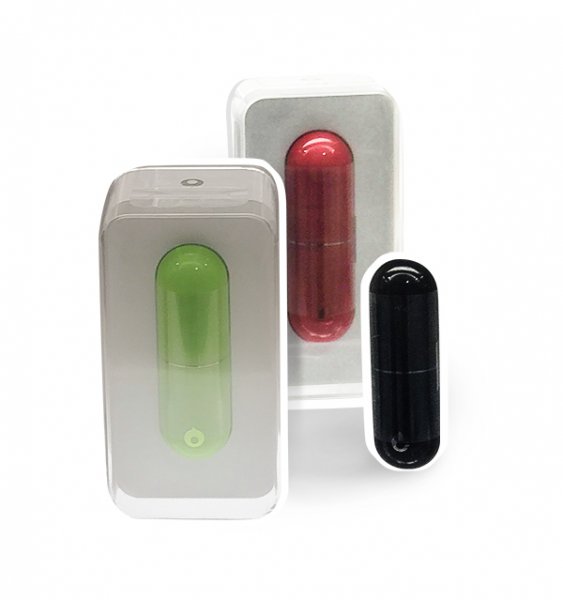 Air by Crazybaby
Snag these premium Bluetooth earphones from Air by Crazybaby (normally B4,490 to B3,990).
---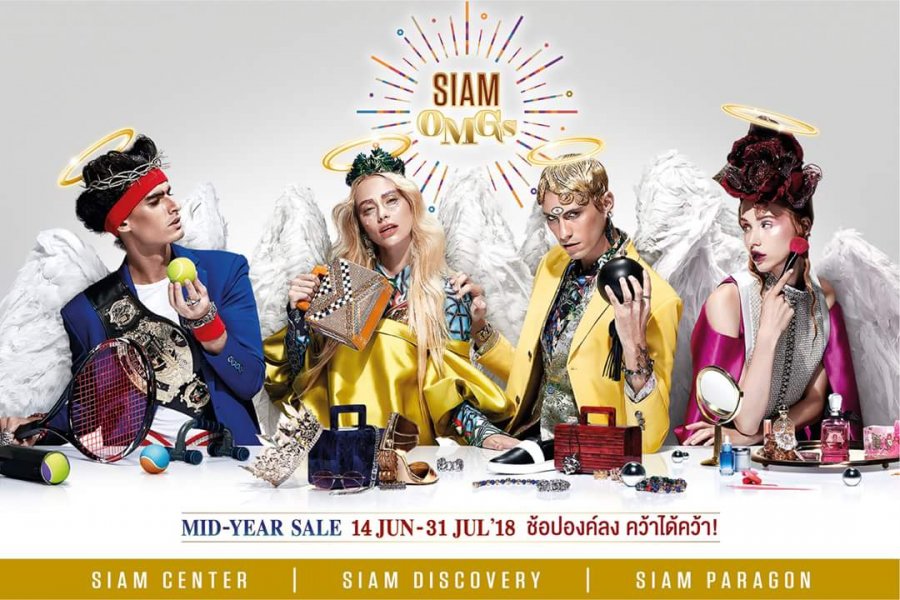 Exclusive! There's extra rewards when you spend or buy the promotional items at each of the following venues and follow the specific terms and conditions:
Siam Center: Free Siam gift card
Siam Discovery: Siam gift card and one-year Siam Car Park pass
Siam Paragon: Siam gift card, one-year Siam Paragon Car Park pass and an IHOP voucher
There's also a credit cash back of up to 20 percent for any one using credit cards from Aeon, Bangkok Bank, Citibank, KBank, Krungsri, KTC, SCB, Thanachart, and UOB.
Sponsored by: