When Central Group announced plans to open a 1-billion-baht department store in Laguna Phuket, it was pretty big news locally. Now, Porto de Phuket has opened to the masses, and offers a different take on the whole "shopping complex" template.

The gist of the space is to blend an urban lifestyle space with lots of nature—a place where commuters can shop, eat, and socialize in a single open-air space. It's modeled after an abandoned tin mining factory (a big part of Phuket's history, if you didn't know) with lots of Sino-Portuguese influence.

It's not a single, massive building, either. Rather, a bunch of smaller ones spread out over the space, which gives it a communal feeling. All the buildings are small, but packed with shops and zones, such as the Central Food Hall, Pet-Friendly Zone, Phuketian Mercado, The Fame - Restaurant and Cafe Zone, Healthy Heaven, Kid Learning Space.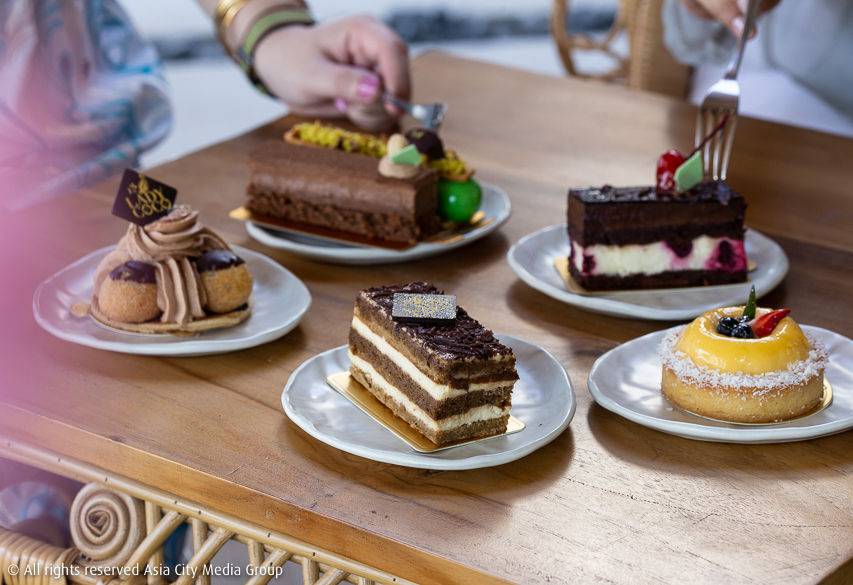 The "main event" in the food department is Central Food Hall, the ubiquitous line of food markets across Central properties, but with a concept that is unique to Phuket and rather upscale. It's based around several different food bars: Ocean Bar, Grill Bar, Deli Bar, and Sushi Bar. You can select from a huge range of dishes using provided iPads, which makes things pretty straightforward. Recommended dishes include the sushi set (B475) supplied by Nagomi, crispy pork, hand-cranked Beef Bolognese pasta (B250), and the newly launched Tex-Mex Nachos (B195).
Phuketian Mercado will eventually become the main food hub when it opens in Q2, 2020, with a collection of international restaurants, bars, and cafes, all under one roof. This includes an area called The Fame, with lots of top-tier places. There is Suay Restaurant (featured in the Michelin Guide 2019-2020), a fusion contemporary Thai-Western cuisine, led by Iron Chef participant, Tammasak Chootong. Try some of the signature dishes like Larb Tuna (a mix of imported Tuna and fiery Thai spices, B259), and the soft-shell crab burger (crispy on the outside and soft on the inside, drizzled with wasabi mayo and served with garlicky French fries B399). There is also Russian restaurant Spice House, which follows a small trend we are seeing in Bangkok for Russian food, the main highlight being Borsh (a soup with beetroots, diced beef, cabbage, carrots, onions and a dollop of sour cream on top). For dessert, head to Lady Coco, a casual, modern cafe that is influenced by international cultures such as Chinese peony flowers wall decor and weaved chair inspired by the owner's trip to Bali. From our interview, their Black Forest (BTK) is a must. Also on the sweet side of things is Mango Moment for those sweet, soft, perfectly fresh island mangoes.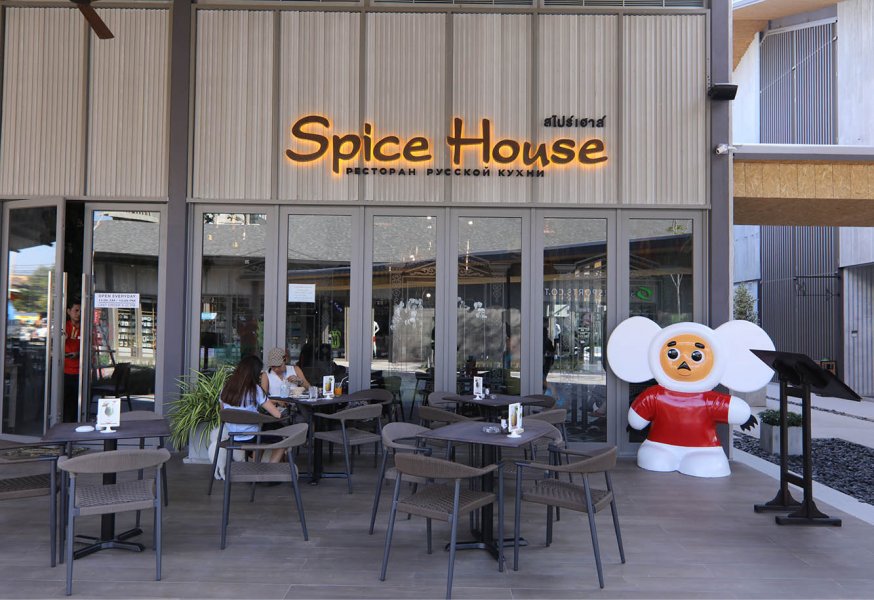 There's also the Pet-Friendly Zone is a miniature field for you and your fluffy friends (mostly dogs) can have some fun. It's actually the first shopping mall in Phuket to have pet facilities, like a pet park, pet shop and Phuket International Pet Care Center, all in one place. Humans need personal time, too. The Healthy Heaven area is a place to relax and unwind at one of Thailand's leading spas, Let's Relax, and give your nails some TLC at Devadiva.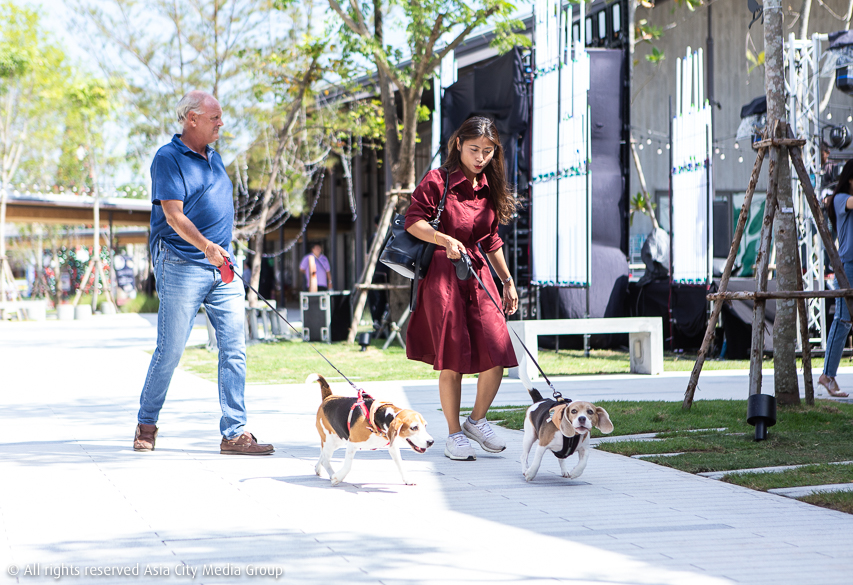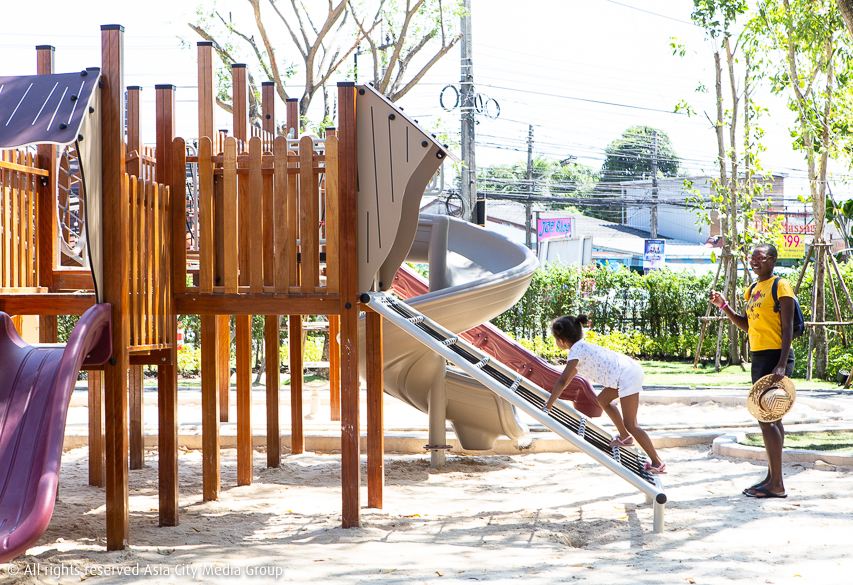 Sponsored by: